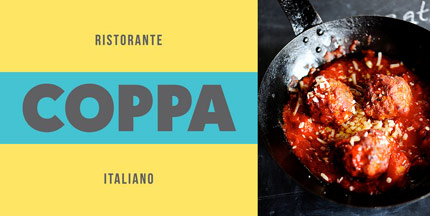 What makes Italians happier than the combination of good food and good people coming together? Handmade meatballs, al dente pasta, an ending of zeppole (my favorites) and time with the ones you love!  What better concept than this to base a new restaurant on?  With an Italian vibe that shows the importance of what every Italian loves, food and people, Charles Clark and Grant Cooper of Clark Cooper Concepts have proudly added on to their restaurant family with Coppa Ristorante Italiano.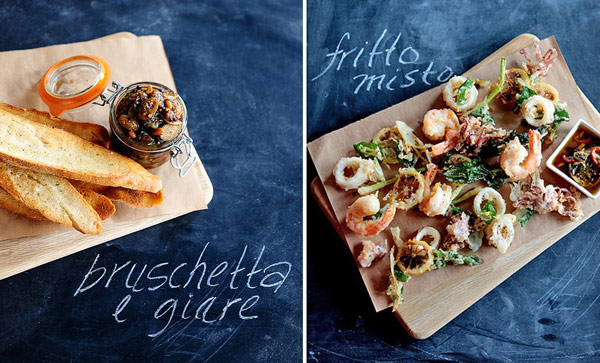 Located at 5555 Washington Avenue (former home of Catalan) on Houston's Restaurant Row, Coppa Ristorante Italiano celebrated their grand opening on August 18, 2011.
The restaurant, which is adorned with peacock blue and yellow, by designer Julie McGarr, seats 165 guests and offers customers with the opportunity to dine inside in the dining room, bar area and Amalfi room, or outside with lounge seating.  The menu, lunch and dinner, includes an assortment of small plates, pastas, pizzas (made in a Mugnaini brick oven), desserts and wine.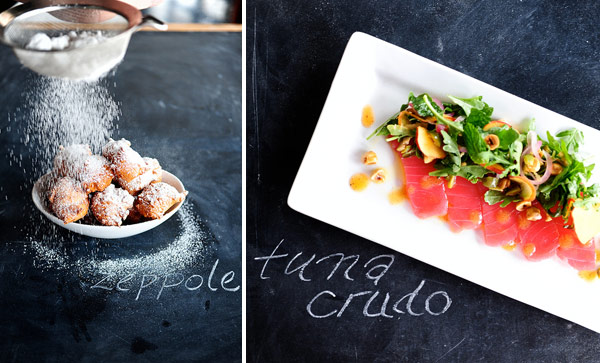 In addition to Coppa, Clark Cooper Concepts is home to Ibiza Food & Wine Bar, Ibiza Next Door, and Brasserie 19. To receive more information on Coppa and other Clark Cooper restaurants, visit www.copparistorante.com.