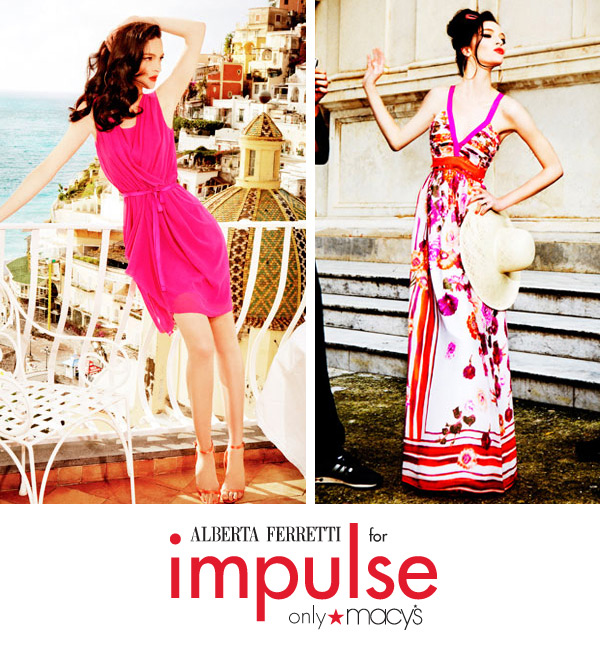 Known around the world for her red carpet looks and easy glamour, Alberta Ferretti has been tapped by Macy's to design their newest capsule collection for summer.  In the new exclusive collection, Ferretti has designed pieces inspired by the casual chic of Italy's Amalfi Coast. "The collection I created is fresh and bright, featuring light summer clothing that evokes the spirit of my beautiful country and is at the same time true to my style," Ferretti says.  The line features 30 pieces within the price range of $49 to $119.  The pieces are very feminine, bohemian and delicate featuring lots of chiffon, lace, and gorgeous floral details.  The vibrant collection will be available at Macy's and at macys.com today, April 17th, 2012.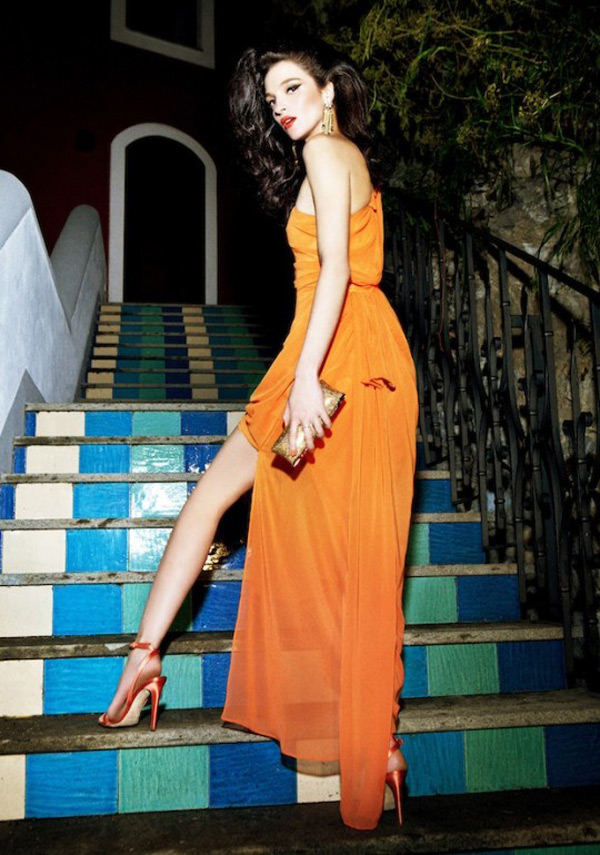 Known for her signature draping, tucking and twisting of fabric, and her subtle effortless glamour, Ferretti's couture line is worn by celebrities like Julia Roberts and Sarah Jessica Parker to red carpet events.  Her diffusion line Philosopy di Alberta Ferretti, is available at premium stores like Saks and Neimans. And of course I am sure that many of you remember the exciting evening that many of us spent with the designer and was reported here on The Chic Sheet, herself in December of last year at Tootsies, where her Spring/Summer '12 Designer line was shown exclusively at Tootsies straight to Houston from the Milan collections.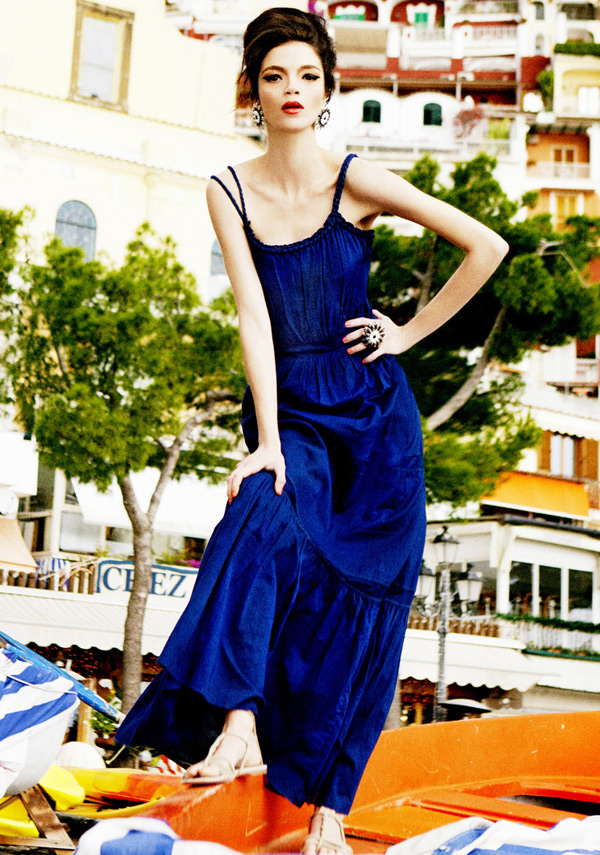 The line's bohemian and garden party themes are sure to be a hit in the coming summer months when we all crave something carefree, elegant and most importantly something cool for the Houston humidity.  Ferretti's line is the epitome of Italian cool and sophistication, delivering a small dose of "la dolce vita" stateside.