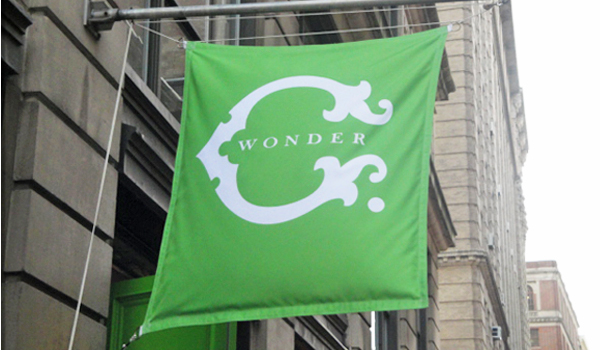 In doing my NYC research, I saw the full-page NY Times ads, heard the chatter about Chris Burch's newest project and particularly since I had just interviewed Tory, my interest was sparked to see what all the "wonder" was about.  I did the research, made the visit and I must say, I'm not sure, but that it all felt very familiar, maybe too familiar for me?!
J. Christopher Burch is the venture capitalist, former husband of the famed designer/mogul that is Tory Burch.  He helped found her company and is still Chairman of the Board of Tory Burch.  So I am not sure that I get C.Wonder and what it is supposed to be.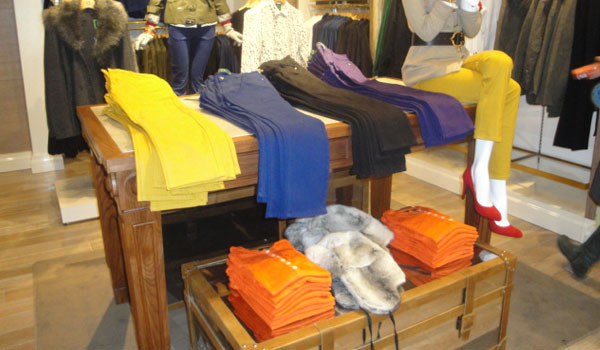 It felt like a mirror of Tory's preppy style, store feel, same categories but at lower pricing, which I guess is "more affordable luxury" than what I consider Tory's affordable luxury pricing to be? Not sure if this is as one journalist reported, an amicable homage or an attempt at a hostile takeover.  I found it quite puzzling but must say I do not know what their agreements are. My only thought was an attempt at taking Tory's store concept down a notch to the masses, through a name change, maybe?
There were also touches of  influences of Chanel, Goyard and Kate Spade in the mix, as well as home brands, that appeared to be renamed to the C.Wonder label for pure identity purposes.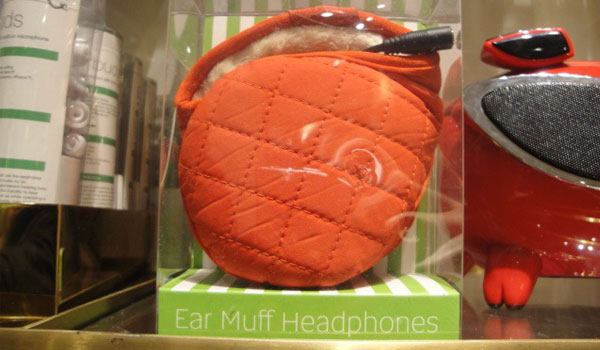 One of the additions to these stores that I found fresh were some of the home products such as china, kitchen electronics, such as heart-shaped waffle makers, headphones and fashion pet supplies. Although, also not original, they were presented well and packaged under the C. Wonder label, a logo that was on everything.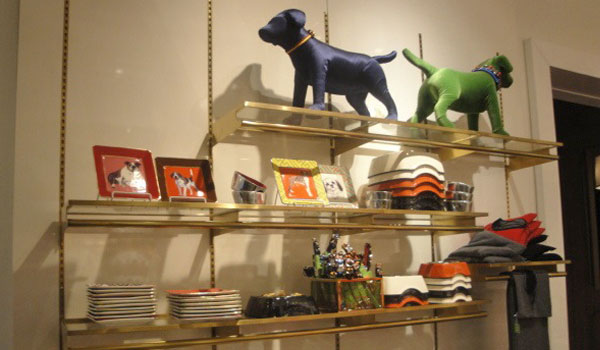 This C. Wonder shop opened recently on Spring Street in SoHo, is Manhattan's first and three others have been opened in malls in the Tri-State area.  Designed to be clothing, accessories and home décor for the working mom who deserves to indulge, these moderately priced stores are being planned for malls around the country at quantities of eventually 20 to 50.
Will C. Wonder become a true wonder of a chain? It remains to be seen.  Check it out when you're in town or on the website, which is a purchasing site, www.cwonder.com.   For me, I'll continue my purchasing with the other Burch…….Tory Burch!