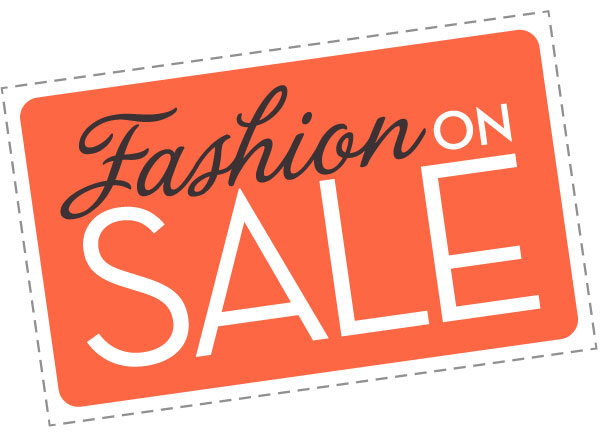 Culture Map has joined forces with Momentum Audi to host their first ever Fashion on Sale Event at West Ave on January 13-15.  The West Ave space atop Tootsies will be chocked full of women's boutique retailers and local designers offering end-of-season clothing and accessories at unbeatable prices for their first time shopping party!
There will be over 30 vendors participating such as Elaine Turner, Alexandra Knight, Coquette, David Peck, Lot 8, Mary Nichols, One Green Street, Pomp and Circumstance, Vintage Contessa, Cheeky Vintage and of course, Tootsies, to mention just a few.
Shoppers attending the VIP Preview Party on Friday evening will also be treated to beauty/hair trends by Ceron and an informal Spring presentation by Tootsies and Elaine Turner.  Light bites and cocktails will be provided, along with goodie bags.  All for the price of $75.
Sale opens to the public on Saturday morning and included will be make-up demos by Edward Sanchez on his newest products and West Ave's own, Do Bar will be demonstrating the latest hairstyles.  Shop early, by noon for $40 and entry prices go down in the afternoon to just $20.  Proceeds from ticket sales benefit Child Advocates.
This event is definitely a "chic thing," however, there are some male activities being planned for the men that come along in West Ave's Man Cave where complimentary appetizers are being provided by Alto Pizzeria, Eddie V's and Pondicheri.  Q Custom Clothiers and Rye 51 will have complimentary beer to help keep those guys distracted from their female's purchases!
If shopping for bargains is something that gets your groove on, it doesn't get much easier or more fun than the frenzy surrounding this first ever event.
For more info and to purchase tickets, visit http://houston.culturemap.com/fashion-on-sale.