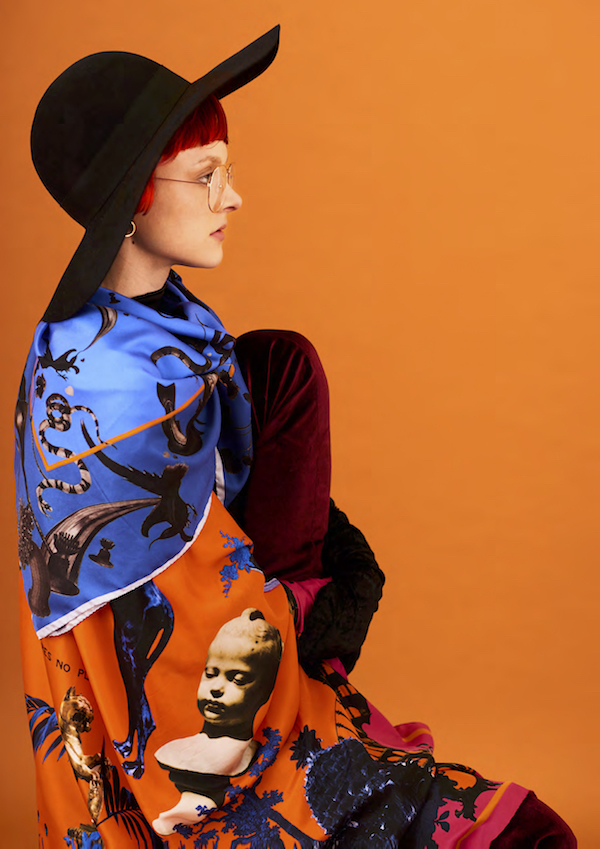 Klements Scarves designed by Charlotte Allen in London, England will be arriving at Houston's Cotton Club Collection as part of a duo Trunk Show with Lilith Apparel          this week
 If you are making a trip into Cotton Club Collection this week to shop all of the wonderful new Fall 2017 Lilith collection that will be on view there, please do not miss taking a look at the new scarf collection recently purchased by new owners, John and Jennifer at a very recent market trip.  The collection is made up of prints in rich opulent colors that have been either hand-painted or created from photographs.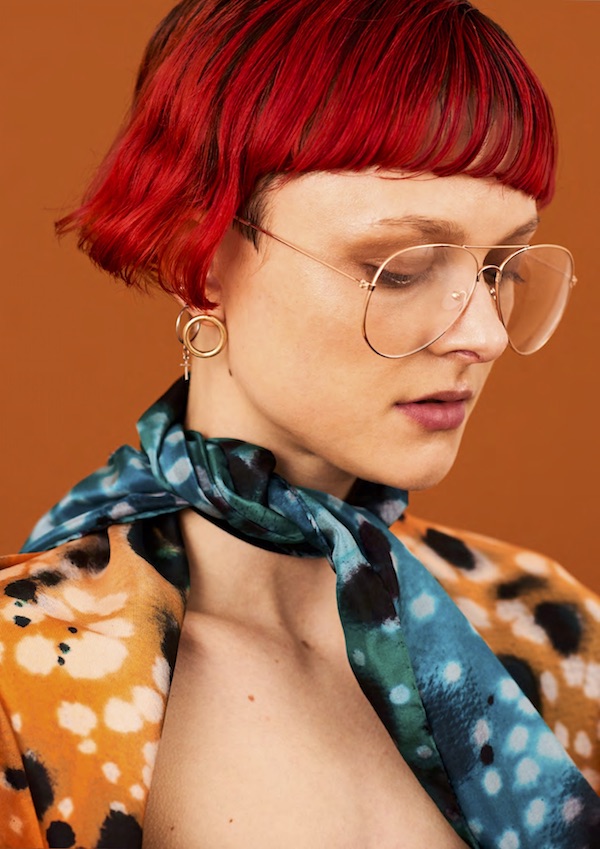 Everything in the collection is ethically made in either Como, Italy (such a haven for fine silk) or in London.  Klements is carried in luxury department stores around the globe. Also, unique to this collection is that it is part of a collaboration with London's Natural History Museum and the British Museum.
This exquisite collection has been noticed and worn by celebrities such as Lady Gaga to name only one of many that is fresh on our minds here in H-town.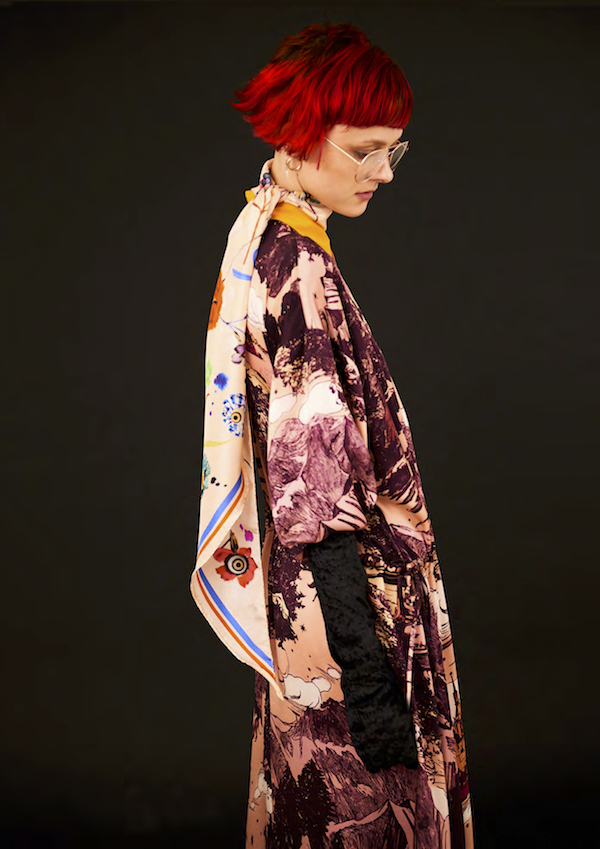 Photos Courtesy of Klements