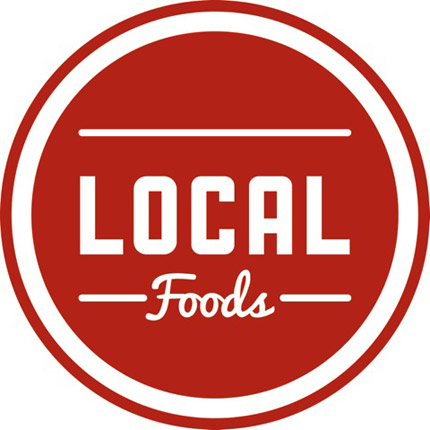 Benjy Levit has done it again!  He has gone above and beyond and is bringing Houston another unique and delicious restaurant.  Local Foods, located at 2424 Dunstan, which is next to Levits' other Rice Village restaurant institution (benjy's), will be opening its doors this Saturday, November 5.
Local Foods, which has provided Levit the opportunity to expand into the neighborhood, "will offer customers a fast, casual, walk-up counter concept centered on locally sourced items," and food that comes straight from the farm and goes to your table.  Talk about fresh!  The menu is another important feature to look at.  At Local Foods, the menu will be ever changing and will provide customers the opportunity to grab-and-go.  We will see sandwiches, salads, sides, fresh seafood, and Texas-derived products from some well-known Texas vendors.
In order to capture the appropriate aesthetic for this venue, Benjy Levit teamed up with Aaron Rambo, designer and collector of Found.  The team will incorporate a farmhouse kitchen feel, using retro-looking equipment, vintage bakery carts, and a "Mondrian-inspired" wall for decoration.  The restaurant will also provide a cozier setting for those that don't want to eat on the go.  They will provide communal tables and outside patio seating.
To learn more about Local Foods, the Texas vendors they have paired up with, and to view their menu, visit: houstonlocalfoods.com.