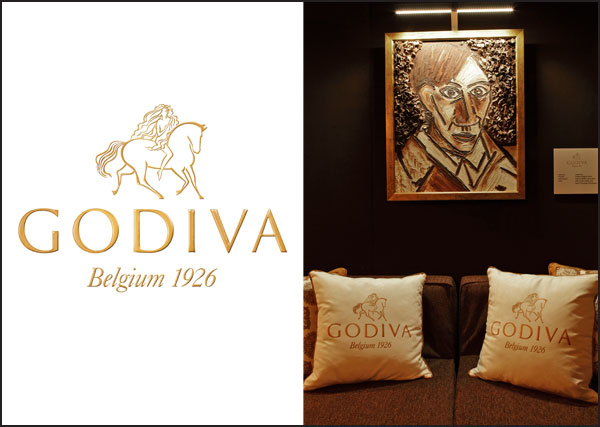 Fashion and award kudos were not the only tidbits that celebs were chatting over at the post-awards parties in Hollywood on Sunday night.  When the time came to enjoy and indulge themselves at one of the after-parties, many found their way to the Godiva Lounge, to be amazed once again, at Godiva's splendid display in honor of the arts.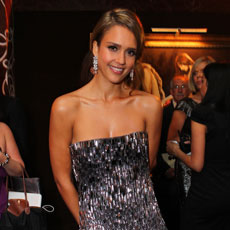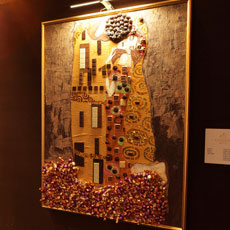 For the sixth consecutive year, Godiva constructed a decadent chocolate lounge at the Instyle and Warner Brothers Golden Globe After-Party. The master of chocolate celebrated the masters of the arts by transforming the space into a decadent chocolate gallery, featuring artwork by legendary artists, Picasso, Henry Matisse, Van Gogh and Jackson Pollock, made entirely out of chocolate.
Celebrities that found their way to this amazing array of artistry were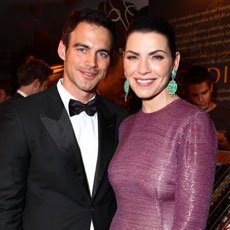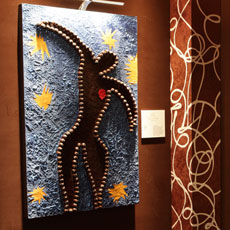 Leonardo DiCaprio, Sofia Vergara, Lea Michelle, Emma Stone, Julianna Marguilese, Jessica Alba, Jodie Foster and many others.
Photos shown here are a sampling of the intricate work done by the Abel McCallister design team.  Some highlights were over 500 individual squares of Godiva chocolate bars and tablets woven together to create a Mondrian masterpiece. Bright blue foil and French Vanilla truffles were used in the painting inspired by Henri Matisse and the list of scrumptious ingredients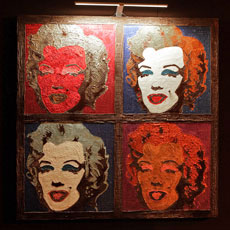 goes on.
As a fan of chocolate and Godiva in particular, I would have loved to have seen these masterpieces first-hand and would have found the Gallery irresistible in so many ways!