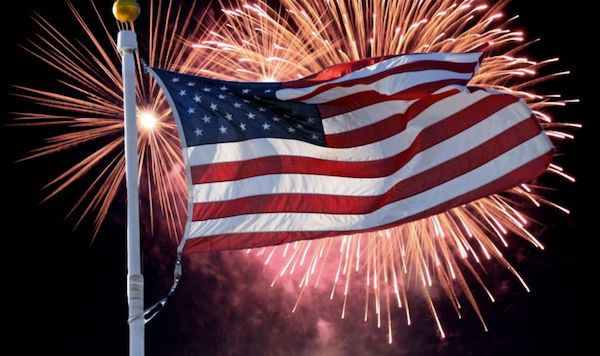 The My Red Glasses team wants to wish everyone a Happy 4th!  
Photo courtesy of axi.com 
With July 4th upon us, we have compiled several lists of things we think you need to know of some of the exciting goings on in and around town.  For those of you that are shoppers, we're listing many of our favorite sales. For family time we hope you will enjoy some of the best firework displays in and around nearby Houston. Ranging from Memorial City all the way to Galveston, we promise there will be  many wonderful holiday festivities this year. So we wish for you, our MRG family and friends for you to spend some quality down time with those you care about and to enjoy many of Houston area's many beautiful firework displays and lots of fun,  free events! See you back on your computer and/or in stores the day after, as the bargains are not to be beat!  Happy Playtime followed by Happy Shopping as well!