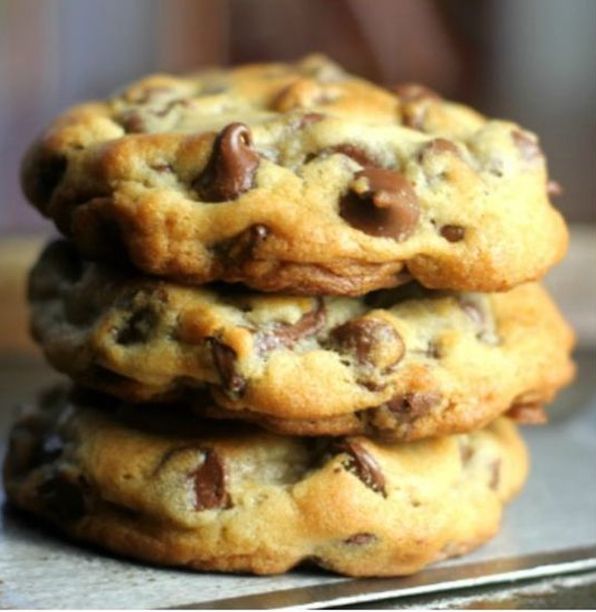 Did you know that tomorrow you have a free pass to eat chocolate chip cookies?  Yep, August 4th is National Chocolate Chip Cookie Day.
Some history…"In 1937, Ruth Graves Wakefield of Whitman Massachusetts must have been curious what a little bit of chocolate would add to her cookies. While working at the Toll House Inn, she added cut-up chunks of semi-sweet Nestle chocolate bar to a cookie recipe.  The chocolate chip cookies were a huge success and in 1939 Wakefield signed an agreement with Nestle to add her recipe to the chocolate bar's packaging."
The MRG team has put together the following round up of our picks for the best chocolate chip cookies in H-town.  So go out and celebrate!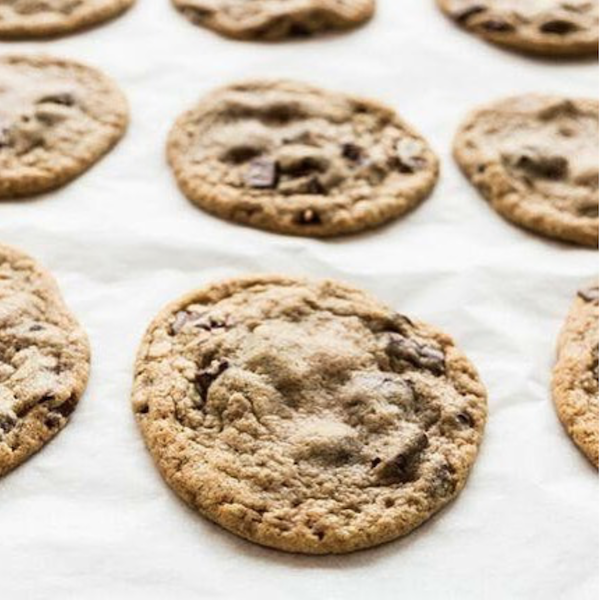 Petite Sweets
2700 W. Alabama, Houston, TX 77098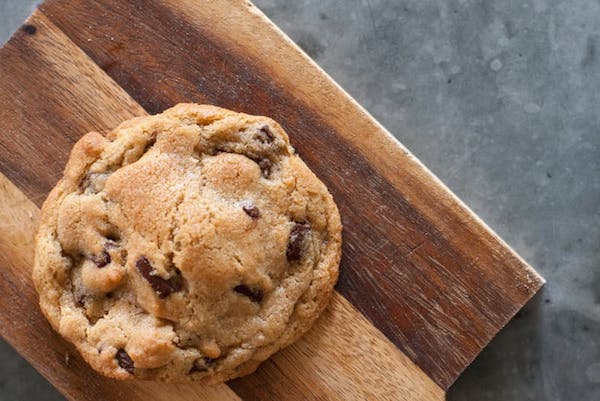 Tiny Boxwoods
3614 W Alabama St, Houston, TX 77027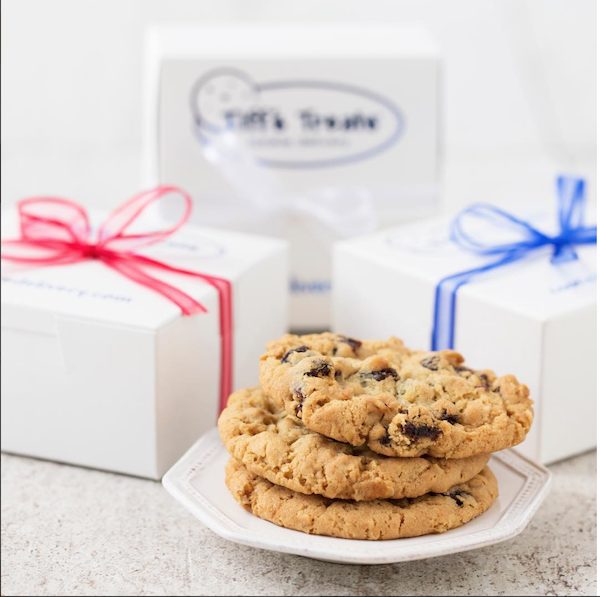 Tiff's Treats
online orders, delivered warm!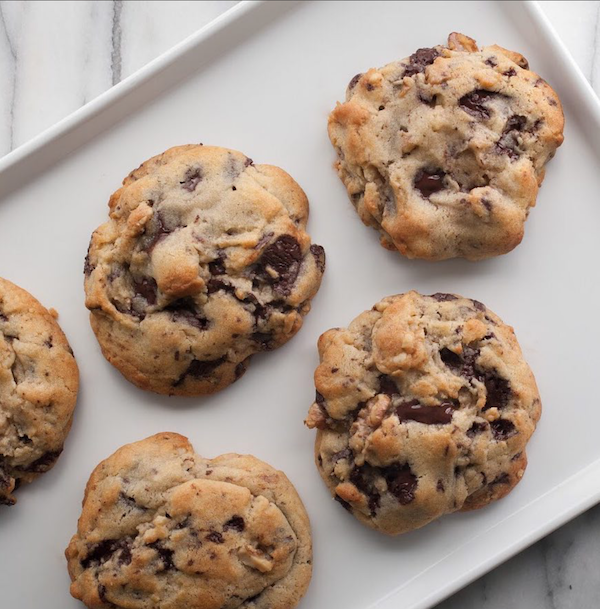 Common Bond
1706 Westheimer Road Houston, Texas 77098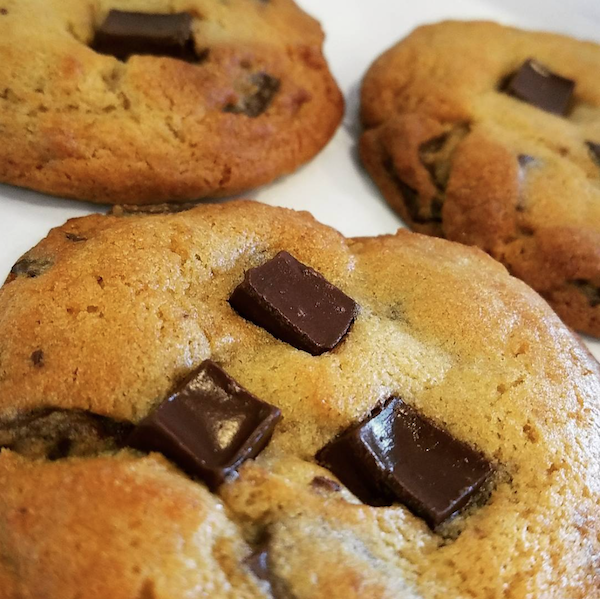 5330 Weslayan St, Houston, TX 77005
Feature image borrowed from Pinterest/the baking chocola Tess
History quote from nationaldaycalendar.com