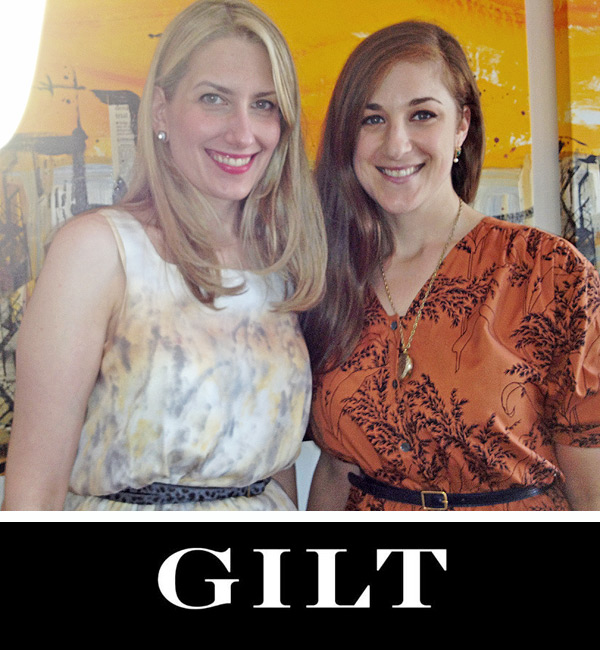 Who doesn't know and love GILT, the Designer Flash Sale site that started it all.  I know I personally check it every day to see what they are offering and have been amazed at how this leader in its field has continued to offer new and exciting deals that touch every category of my life from apparel and accessories to the best deal on a beach getaway!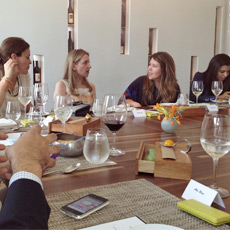 Several of we fashion media types were treated by two Ladies of GILT, Melissa Liebling-Goldberg, Editoral Director, Women's  and Jill Miesner, Manager of Public Relations to a lunch at Triniti Restaurant here in H-town.  It was a great get-to-know-you for all of us and we were privileged to hearing first hand how Gilt plans to continue to be the leader of this pact of the newly-popular online category of Flash Sale Sights.
The key to them is access, be as accessible as possible to as many followers as they can be to this site that no longer requires an invite to register. They are also working further out to ensure that they make exciting, exclusive deals with designers, like Donna Karan, that will differentiate them from the others.  There are also stories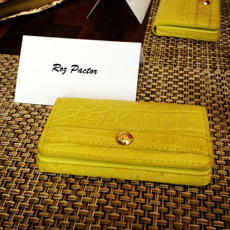 on the web that Gilt is venturing out to develop their own digital/print media publication, Du Jour, (www.dujour.com), launching in Fall,  which will focus on luxury lifestyles and their offerings in that area. This publication will be headed up, as Co-Editors, by former editorial head of Elle.com and senior editor of InStyle Magazine.
It was great meeting these ladies who were open and candid about their plans plus we were all delighted that they wanted to know more about Houston fashion.  To inspire us even more, they left us each a business card case with their cards in them and a special surprise bonus to spend on www.Gilt.com that is burning a hole in my bag as we speak……too many choices!  What shall I buy?!