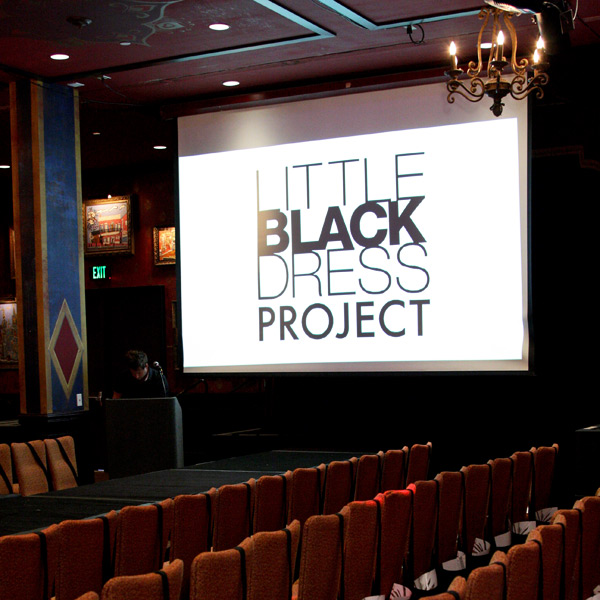 What better way to discover tomorrow's newest fashion talent than to challenge them to reinvent and make their own, fashion's true classic, The Little Black Dress. This was the concept that the founder of this fashion competition, Jeff Shell of Neal Hamil Model Agency, developed in 2009.  Known as The Little Black Dress Project and celebrating its 4th year on May 8th, it has become one of Texas' largest fashion design competitions.  There are 13 celebrity judges from Houston's fashion scene that you all know from Chloe Dao and Elaine Turner (also including yours truly) plus this fun night of fashion event is being chaired by Linda Kuykendall, Vicki Rizzo and Leisa Holland-Nelson.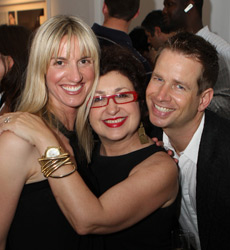 The many applicants have been narrowed to the top 10 and from that the Celebrity Judges have made their selections, which will be unveiled in a Fashion Show on May 8th at House of Blues, Downtown Houston.  The top five designers will be awarded $7500 in scholarships through the Fashion Group International Foundation of Houston. You must come and see for yourself and cheer on this incredible collection of talent…as a judge, I must say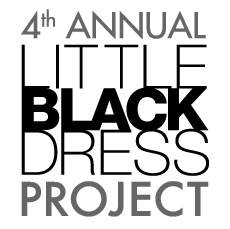 there were so many great choices, different takes on the classic look, that the selection process was very difficult…..I can now appreciate what Idol and the Voice judges feel?!
Tickets range in price from $100 to $50 and are going fast.  To learn more about this exciting event that highlights young up-and-coming fashion design talent in our region, including the list of finalists,(photo below from last year),  celebrity judges and sponsorships,  visit www.littleblackdressproject.com.  Hope you will join us for this night of fashion from Texas' newest talents.