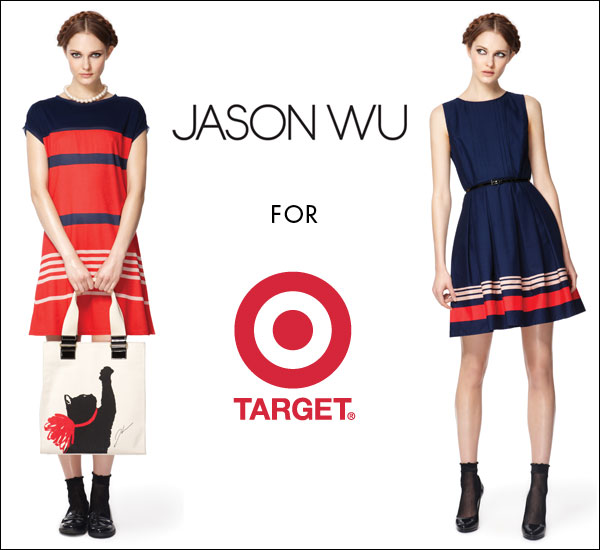 For many, I'm sure you first heard of Jason Wu as the young creative force behind Michelle Obama's stunning white, one-shoulder evening gown for the 2008 inauguration galas.  A huge shot in the arm, publicity-wise, for this up and coming young designer who was equally in awe to see his gown that he had submitted, on national TV.  Well, as she has with many young designers, this wearing by the First Lady, was the greatest career boost that any newcomer to the business could hope for. Jason Wu has been no exception in that flock of fashion design stars, whose business has continued to grow following her support.
Well, the next greatest boost for any designer these days continues  to be a limited collection for the store that started the "cheap chic" concept that many have followed.  Yes, this Sunday, Target will launch its first Jason Wu for Target collection. Target Corporation is partnering with this celebrated women's wear designer to launch this limited-edition collection of apparel, handbags and scarves.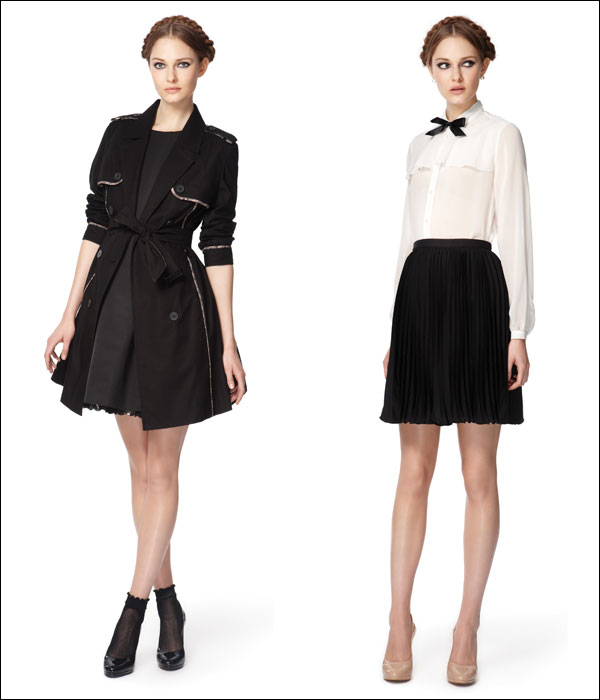 "My collection for Target embodies my signature aesthetic of feminine sophistication with a mischievous nod to the 1960s," said Jason Wu. The collection, as I have seen preview photos of, ranges from very young and fun to classic black and white pieces, literally something for everyone.
Ranging in price from $19.99 to $59.99 for apparel and $19.99 to $49.99 for handbags and scarves, Jason Wu for Target will be available from this Sunday, February 5, through March 6, 2012.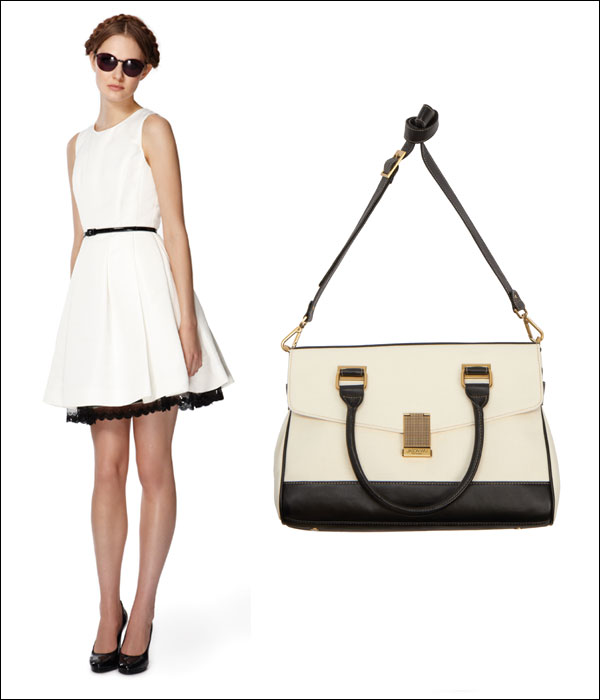 So the question on everyone's mind…is this going to be another website crashing, item-grabbing frenzy as was Missoni, a few months back?  The Target people say that they have learned from that and are certainly trying to make this a better experience for the consumer.  They have narrowed the collection. Where Missoni was 400 items in all Target stores, Wu is 50 items in select Target stores. You can visit Target.com or this site, www.scribd.com to find one of the 15 Houston locations that will have the collection and to do some pre-shopping, so you know exactly what you are looking for when you make your mad dash or click-on-the web early on Sunday morning. Just saying, if you are a seriously interested purchaser-to-be, be prepared this time!  It will be made available Sunday morning, get there early and as a tip from some friends, who did well with Missoni, you may want to visit the more remote locations first and stay away from the more popular Target sites that are sure to sell out quickest.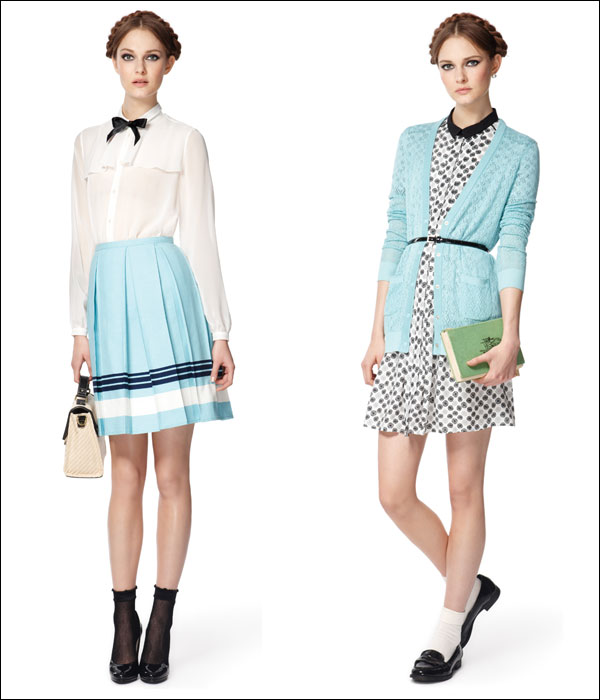 "Jason Wu has quickly established himself as one of the most influential designers of today," said Trish Adams, senior vice president of apparel and accessories at Target. "His talent for creating modern, yet feminine designs translates beautifully into an affordable collection that our guests will covet the moment it is available."  Well, that moment is NOW.  See ya there…I missed Missoni, gone before I could swivel into my leggings and get there,  but want to be a part of the frenzy on this one!