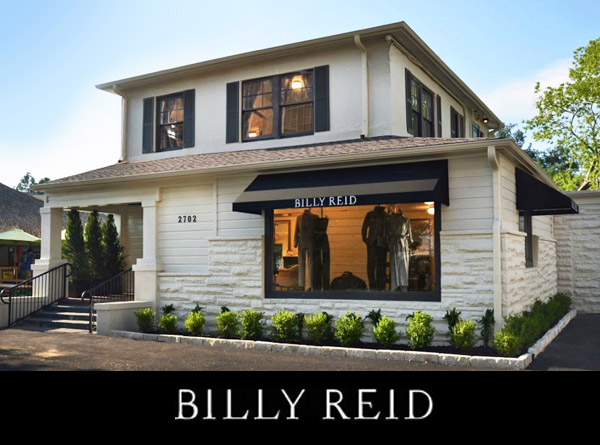 I would say that Southern gent, Billy Reid has had a few especially  good weeks of late, partially due to Houston.  First he completes the reopening of his new store to a location and look much more suiting to his style than his former, which he occupied since 2004, when he opened his very first store here in H-town (he now has 7 stores in the U.S., mostly in the South + NYC).  Moments after these festivities were over he heads to NYC where he is awarded the prestigious 2012 Menswear Designer of the Year Award by CFDA (Council of Fashion Designers of America), an award very special as it is one that is awarded by his peers. This follows his receiving the New Menswear Designer of the Year Award and the CFDA/Vogue Fashion Fund Award from this same group back in 2010. Quite an honor to receive both in the same year!  It was due to his Fashion Fund Award that Billy was invited to be a part of the "American in Paris" initiative in 2011 and asked to present his collection during March 2012 Paris Fashion Week.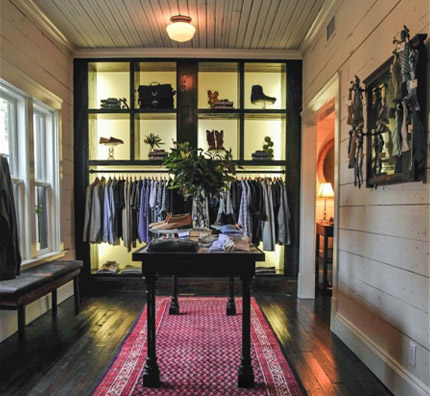 About Billy Reid: Billy's collection, predominantly Men's with some Women's, is best described as a modern take on classic Americana with a Southern gentleman's twist.  His roots are Southern, originally from Louisiana, he is now based in Florence, Alabama, home to his flagship store and studio. It's his Southern roots, paired with a downtown New York sensibility, that is the aesthetic and lifestyle of the brand.  Quality of craftsmanship, expert tailoring (Houston is one of three locations that is home to his Made-to-Measure program) and unusual and creative mix of fabrications are all signatures of his style.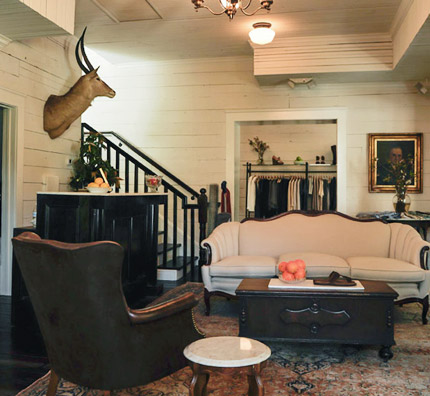 Billy who splits his time between his Alabama home and New York City, has expanded his collection to also be available in select high-end specialty stores around the globe…from Neiman Marcus, Bergdorf Goodman, 10 Corso Como in Milan (a personal favorite of mine) to name a few, plus two stores in Japan. In addition, his e-commerce site offers a complete selection of all Men's and Women's apparel and accessories and can be found at www.billyreid.com.
Below are some examples of some of the fun Dad's Day gift ideas that we particularly liked such as the K-Swiss fashion sneakers,  but there is so much more to see,  by either visiting his website or take a look at our "Perfect for Pop" board on Pinterest where you can see and link to purchase online many more items from this talented designer.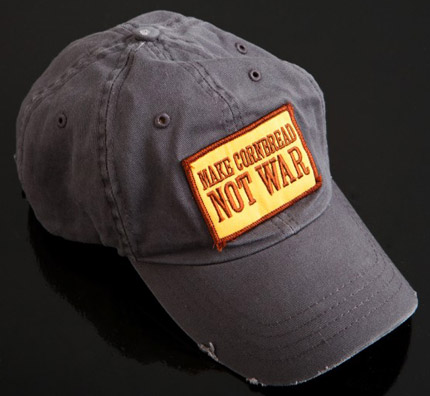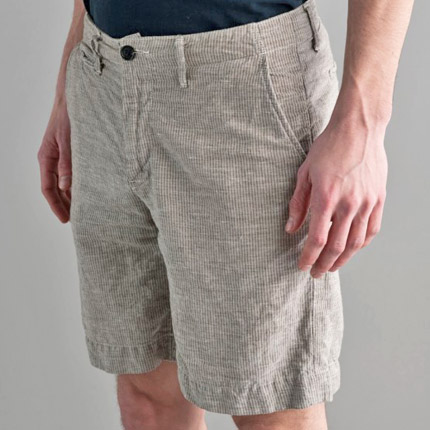 (all photos courtesy of billyreid.com)
Visit Billy's new Houston location at 2701 Westheimer Rd.
713-552-0333