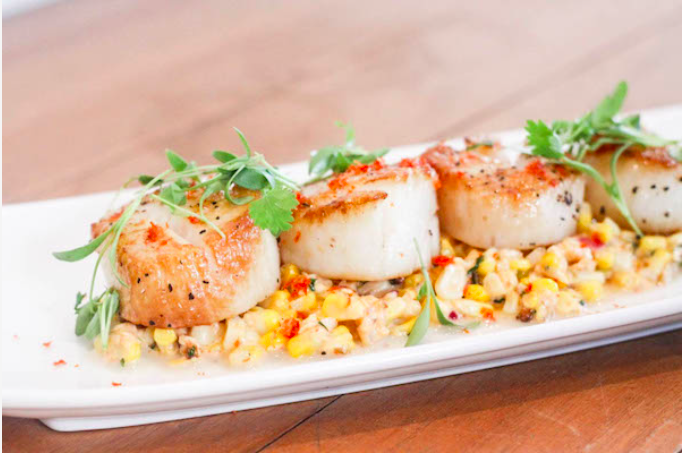 Good Morning, it's Vicheka here!
Last week, Roz and I had the pleasure of attending Peska's tasting to get a preview of their new menu. Undergoing a major change, Peska Seafood Culture is now the new and improved: Peska Seafood and Prime Steaks!
Adrian Hembree, Jade Hospitality owner and consultant, hired Chef Chris Loftis as the executive chef for the restaurant group which includes Grazia Italian Kitchen (Located in Pearland and Clear Lake), Gracia Mexican Cantina (Located in Corpus Christi), and Peska Cocina Latina in the Houston Galleria area.
Maite Ysita, the owner of Peska, is the daughter of Jamie Ysita, founder and owner of  four seafood market/restaurants in Mexico, 2 in Mexico City, and 2 in Acapulco- all named "La Trainera" a Spanish word for a fishing boat. As the new chef of their first U.S. restaurant, Chris Loftis created a new menu for a more authentic Latin-inspired dining experience and to focus on a menu that "feels like home."
Along with seafood, steak is now introduced to the menu- including 8 USDA Prime Steaks, and sides that accompany them such as Lobster Mac & Cheese, Jumbo Lump Crab Cakes, and Wedge Salad.
From an interior stand-point, there have been some modifications as well. The wall that separated the bar from the rest of the dining area was removed, providing a much more spacious  and open vibe. As for the fish market that was once there, it is no longer.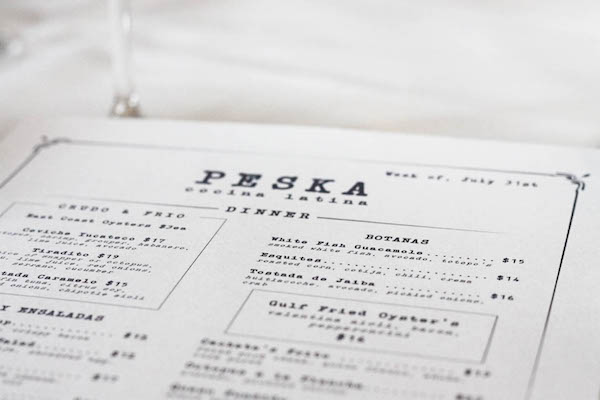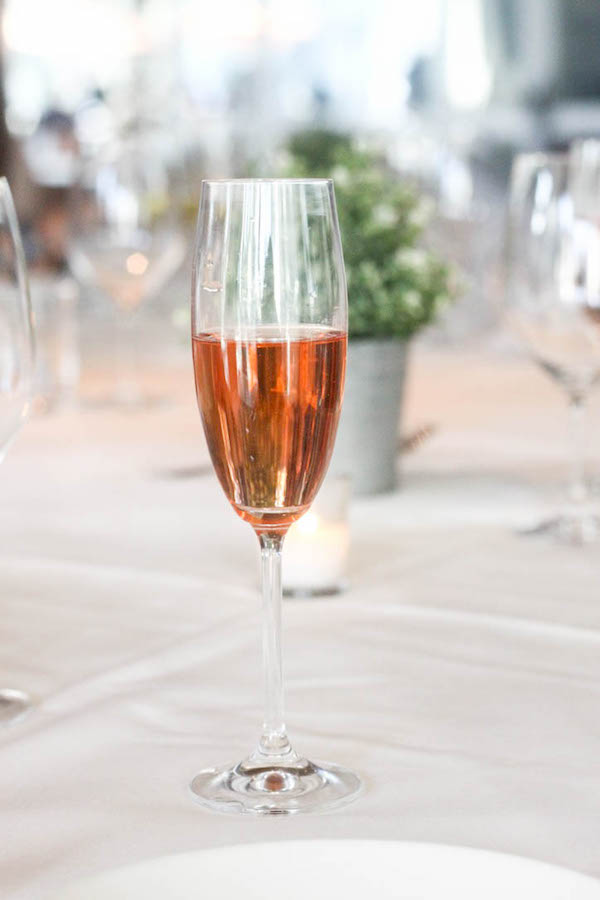 Glass of Rosé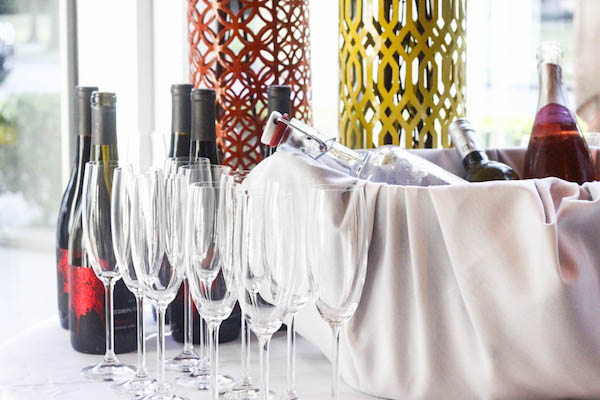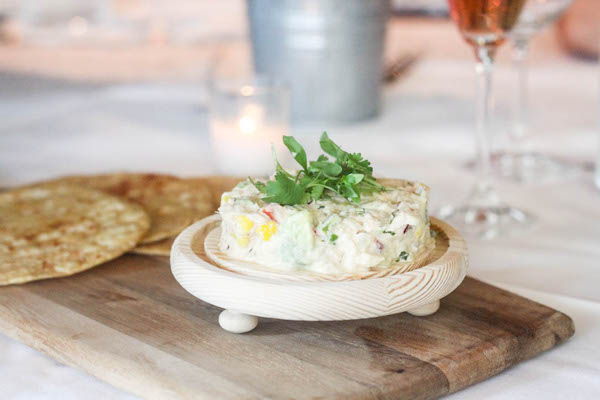 White Guacamole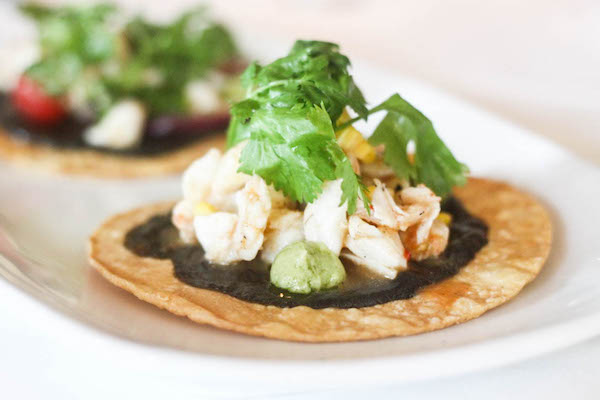 Tostada with Crab Chunks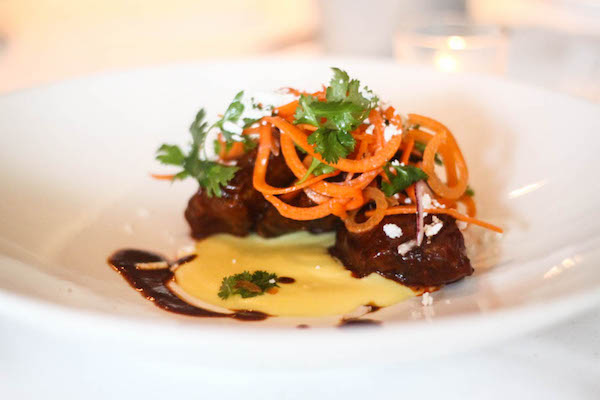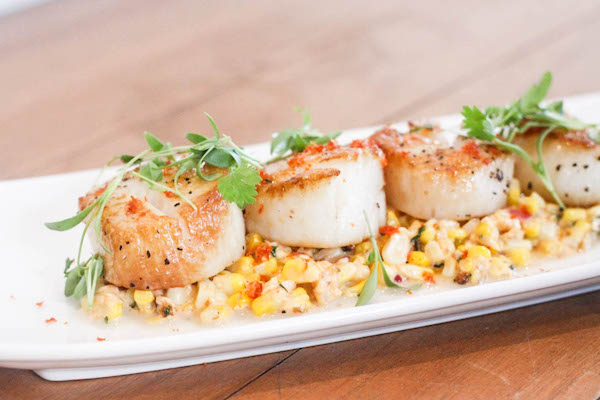 Callo de Hacha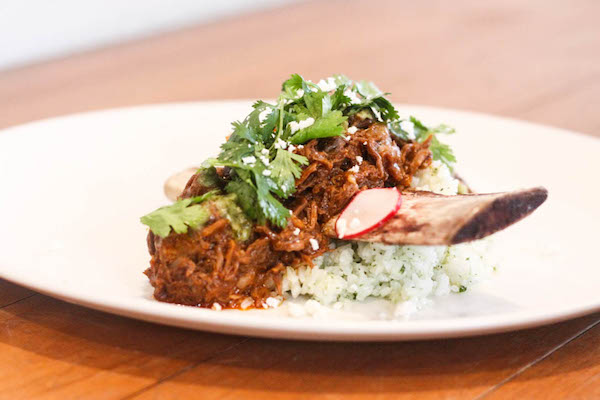 Costilla Corta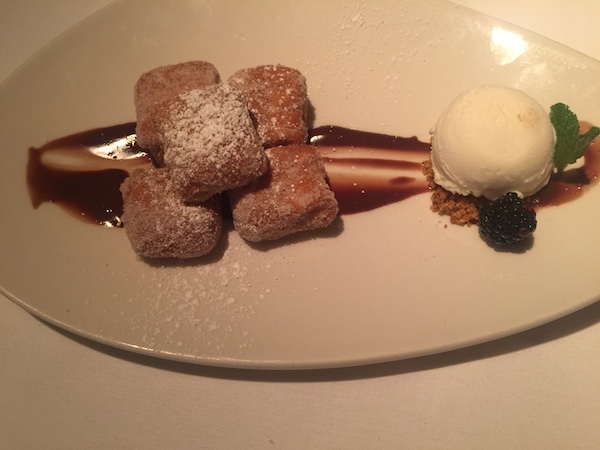 Donuts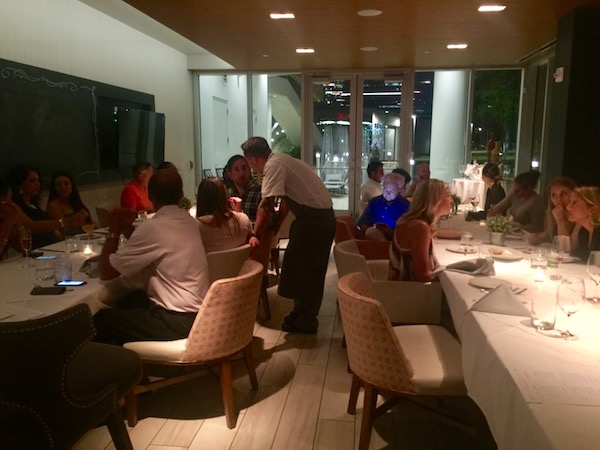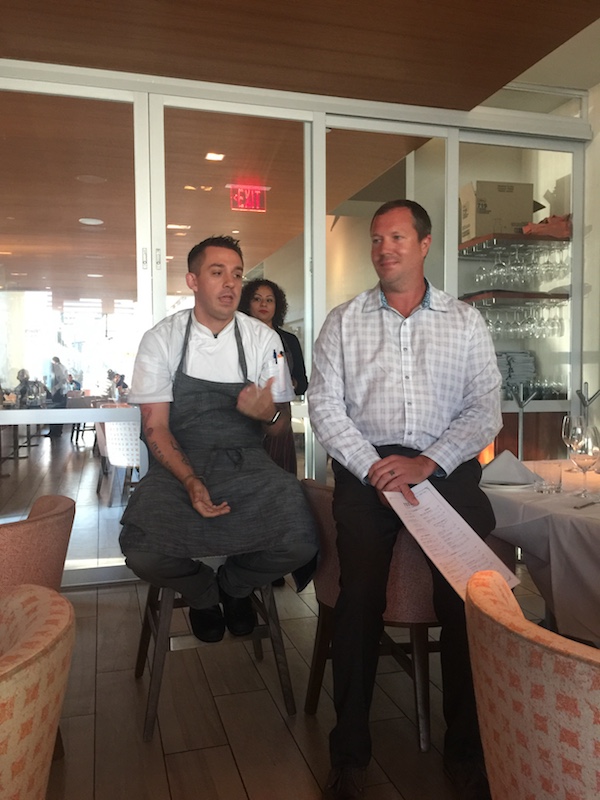 Chef Chris Loftis and Adrian Hembree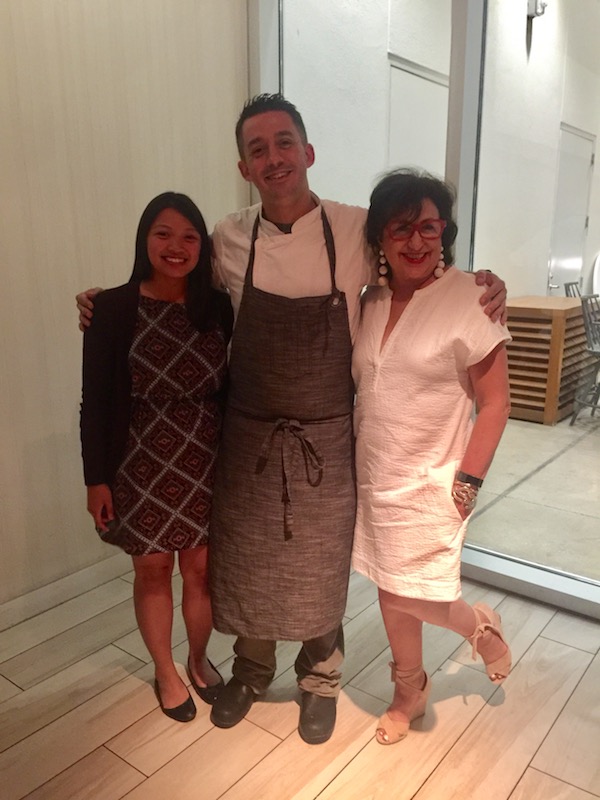 Chef Chris Loftis and the MRG team
Photo Courtesy of Vicheka Im