With TEXAS RODEO SEASON in full swing, there's no better time than now to get your rodeo style ready with Lucchese Boots!
Lucchese, is always one of the most popular fashion brands for Rodeo high-stepping'.  To get all the information and the details on just how to buy that perfect book for Rodeo, click HERE to access the fit guide . It is everything that you need to know about selecting just your perfect pair of boots!  Scroll below to see some of our favorite pics from the many choices they have online and in their Highland Village Store.  Also, note that Lucchese believes in rodeo fashion with fashion not only being about Cowboy boots, though of course, nothing says Rodeo or Lucchese like a great pair of Boots!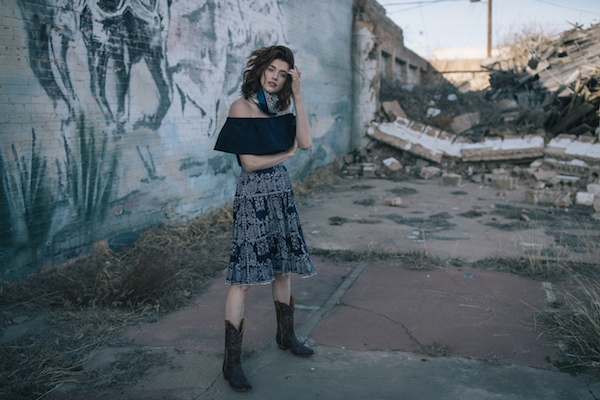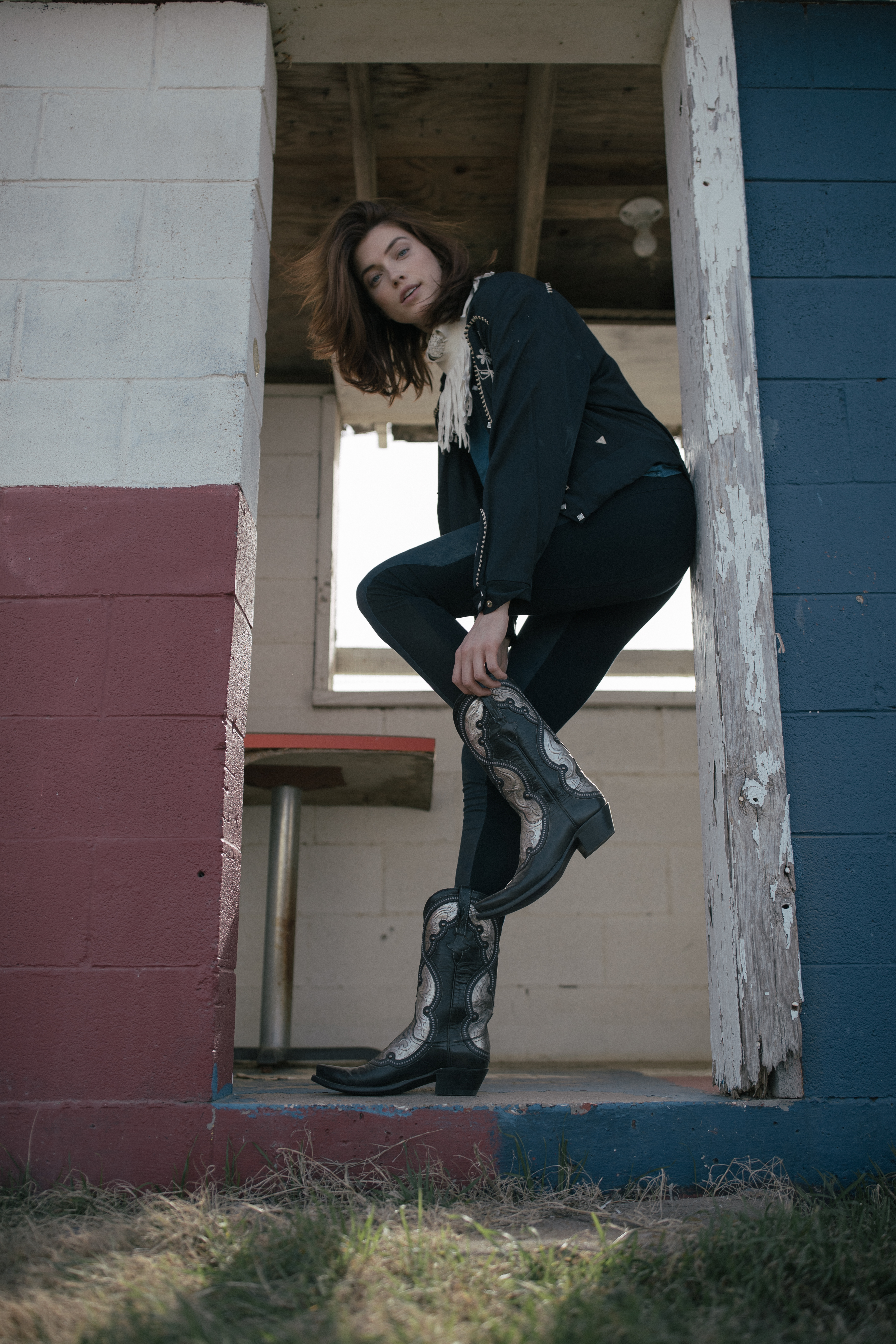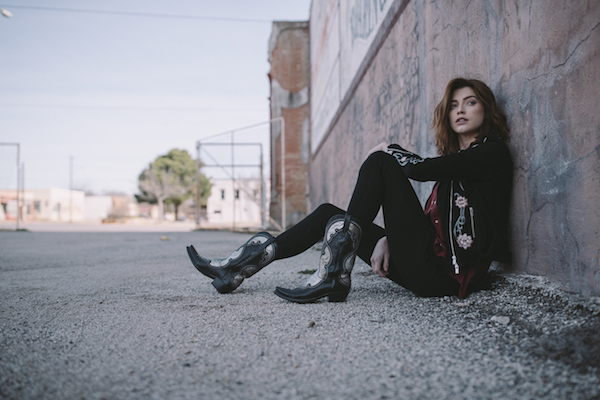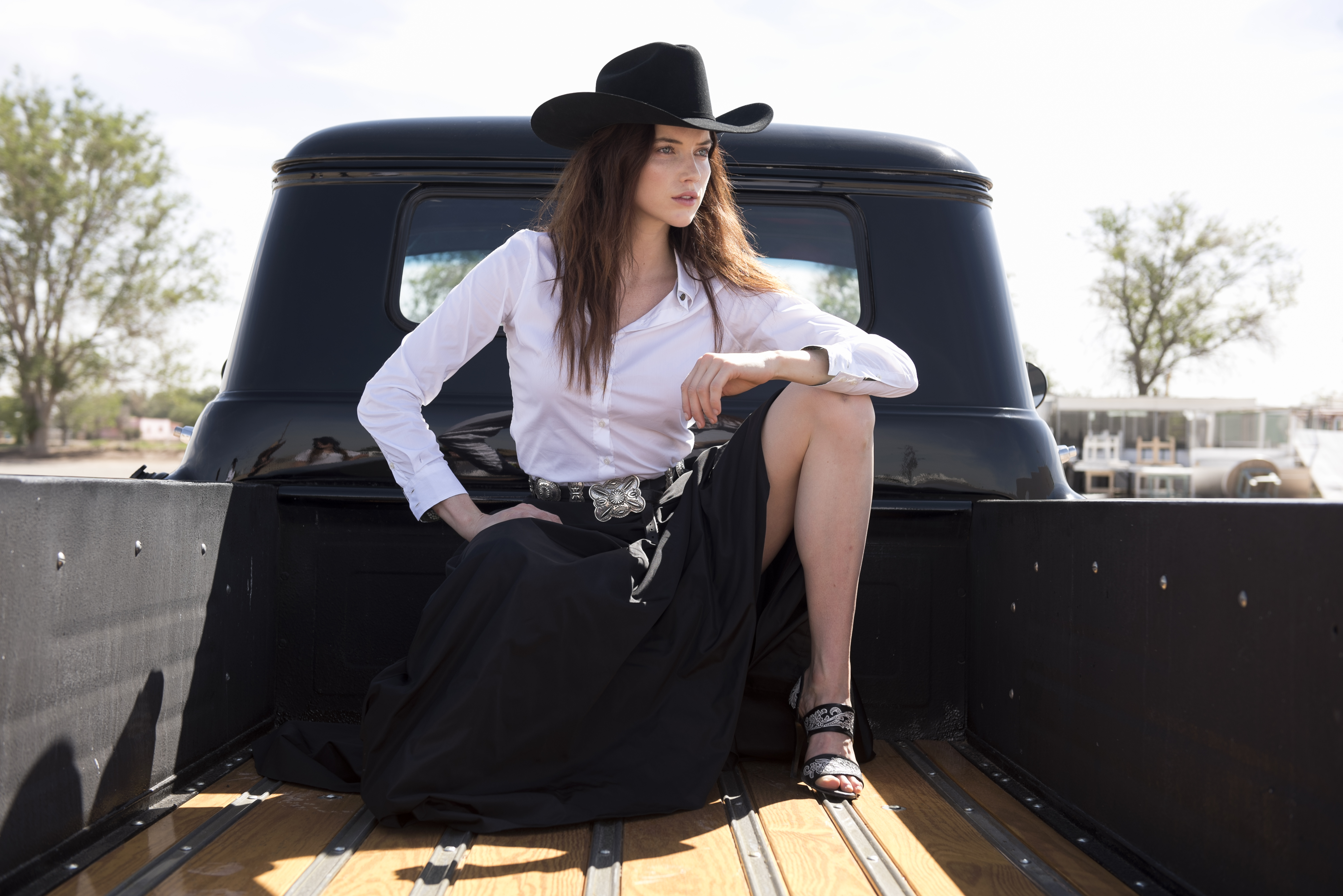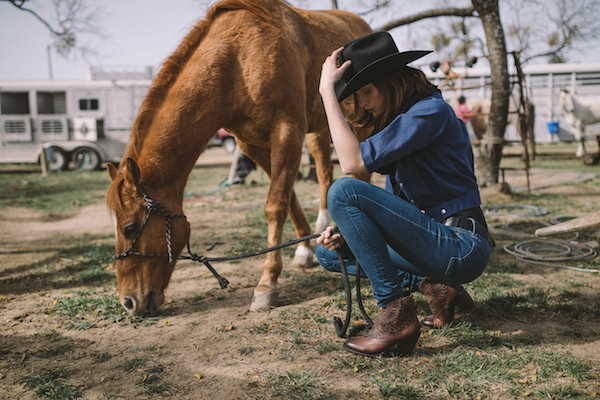 To see a broader selection from Lucchese, click here for men and here for women!