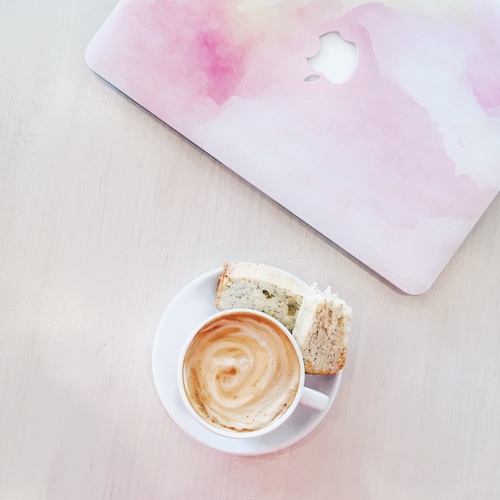 Photo Courtesy of Vicheka Im 
Move over macarons and cupcakes, biscotti are now taking center stage! Good morning all! It's Vicheka here. Blonde Biscotti, one of the newest coffee shops to hit the Montrose neighborhood ( where West Gray and Montrose meet) specializes in a variety of coffee and biscotti. This shop is founded by a mother-daughter team who started out in a small kitchen over a decade ago, filled with laughter and memories. They serve "specialty third wave coffee with a strong 'west coast' influence complimented by the best soft-baked biscotti in town!" They also have a tea bar and serve espresso flights. At Blonde Biscotti, they serve a wide range of flavors divided into sweets, savories, "fruits", and tea-flavored. The options range from Birthday Cake to Lemon Poppy Seed to Chai Spice to their "classics" which includes Natural Blonde and Nutty Brunette.
For those who are not familiar, Biscotti, which are also known as Cantuccini, are traditionally twice-baked biscuits that are made with almonds and are oblong-shaped.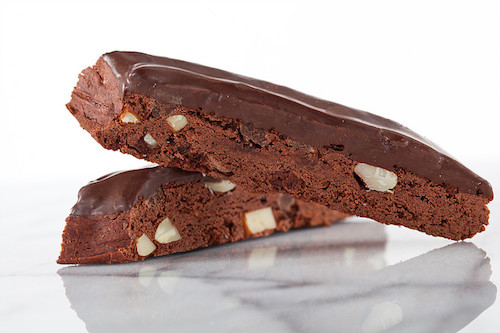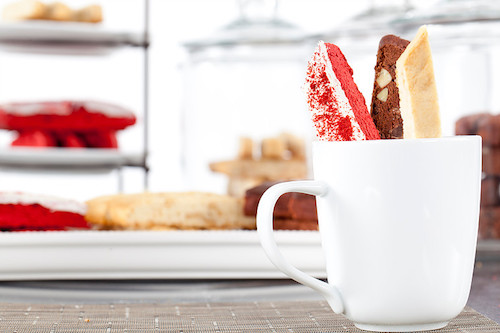 Photo Courtesy of Blonde Biscotti 
Need a place to catch up with a girlfriend or to read your favorite book? Look no more, drop by and savor!