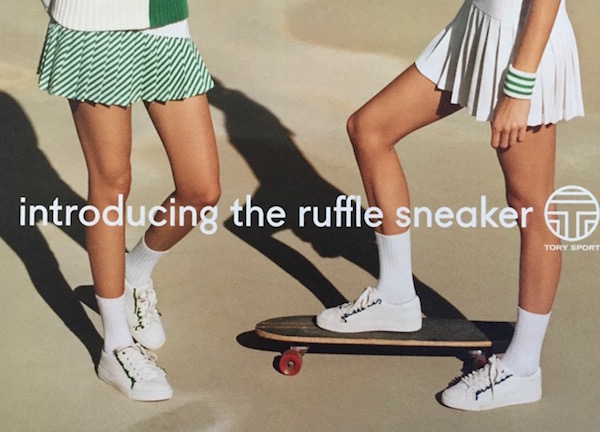 Tory Burch's Tory Sport collection featuring Tory's athletic attire and must-have new item, the ruffle sneakers for Spring!
Because I have been crazy for the Tory Sport Collection since it was introduced at NY Fashion Week, a few seasons past, and appears to also have gotten the designers' full attention as I saw her wearing some of what she said were her favorite pieces while shopping in NYC this past December, I was thrilled when a MRG friend, Kristen, mentioned that she had been invited to this collection preview. I, of course asked her to scope it out for us and to report back on some of her favorite pieces, especially my favorite new item, the Ruffled Sneaker, which I think is just absolutely adorable. The following is Kristen's take on what she experienced……
Recently, Tory Sport hosted a pop-up in the Tory Burch Galleria location to showcase Tory Burch's new Tory Sport Collection. The collection is currently sold only online or in New York or Dallas. Tory Sport came to Houston to "test" it's current selection in hopes of opening a separate Tory Sport location in the future.
The Tory Sport collection features pieces to wear while participating in activities such as tennis, golf, running, yoga, or cycling. The collection was specially designed to feature "Coming and Going" attire. Tory wanted to create a collection of athleisure wear for women to easily transition their workout gear to going out attire.
Although Tory Sport was just here for one day, you can shop the entire collection here https://www.torysport.com/
Below are some of the most popular items featured from the Tory Sport pop-up.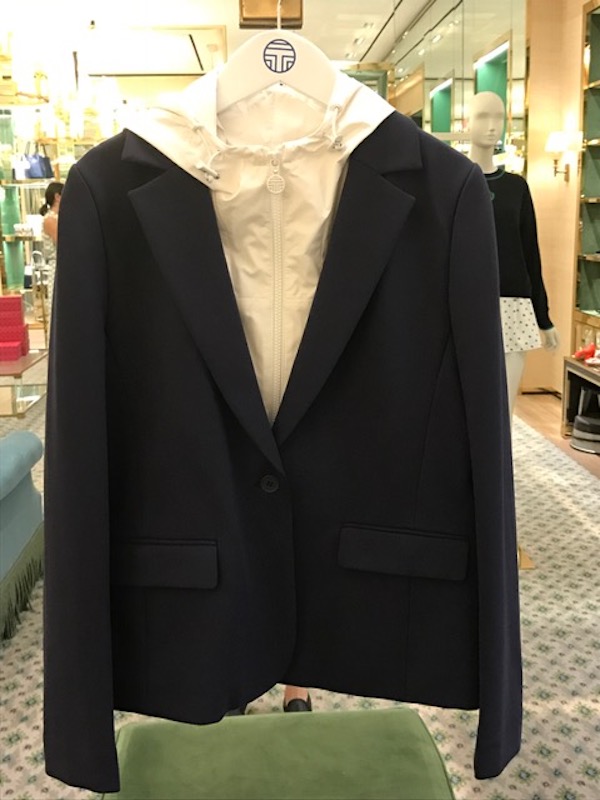 Tory Burch's Convertible Blazer was specifically designed to throw on after a workout to wear out and about, on the town with friends, or back to the office. This jacket is also wrinkle resistant making it the perfect travel companion!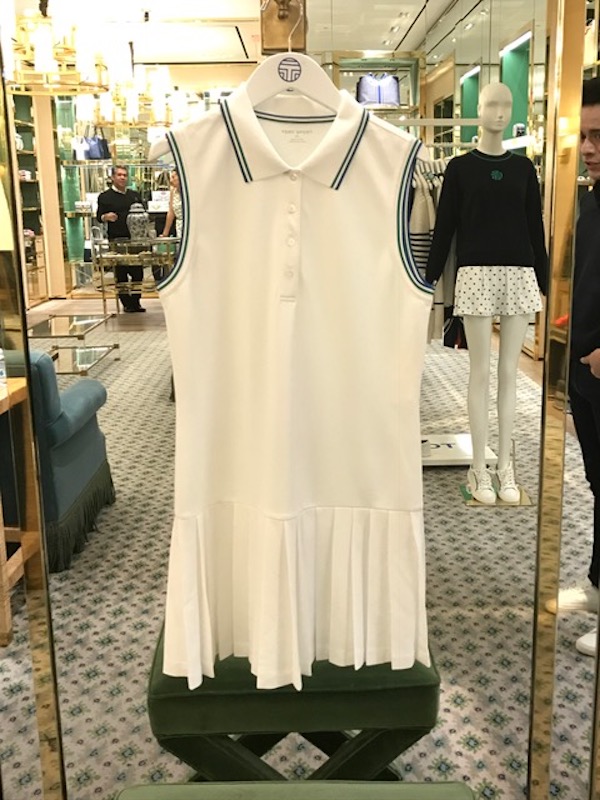 This Tory Sport Pleated Tennis Polo Dress is Tory's version of a classic white tennis dress. The dress was constructed with moisture wicking features to keep you comfortable during your golf game!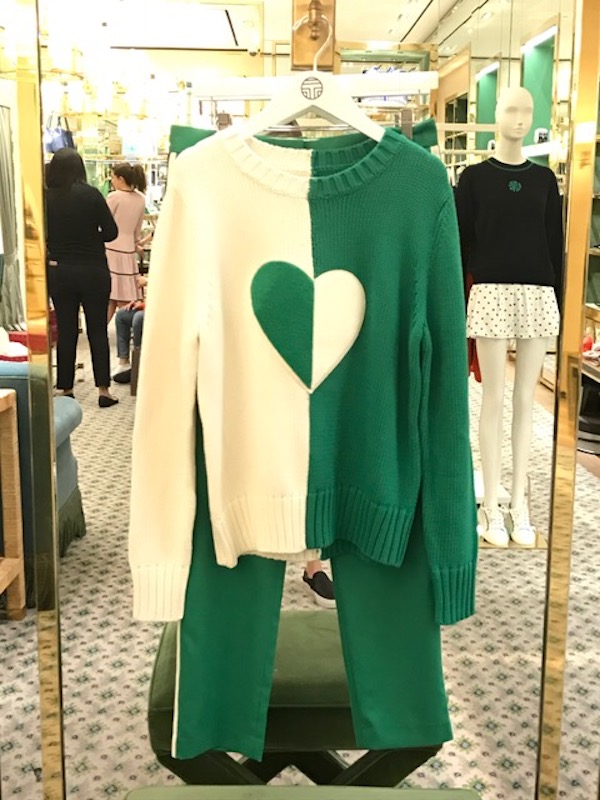 This fun Color Block Sweater was designed to throw on after a round of golf with Tory's Performance Woven Golf Pants.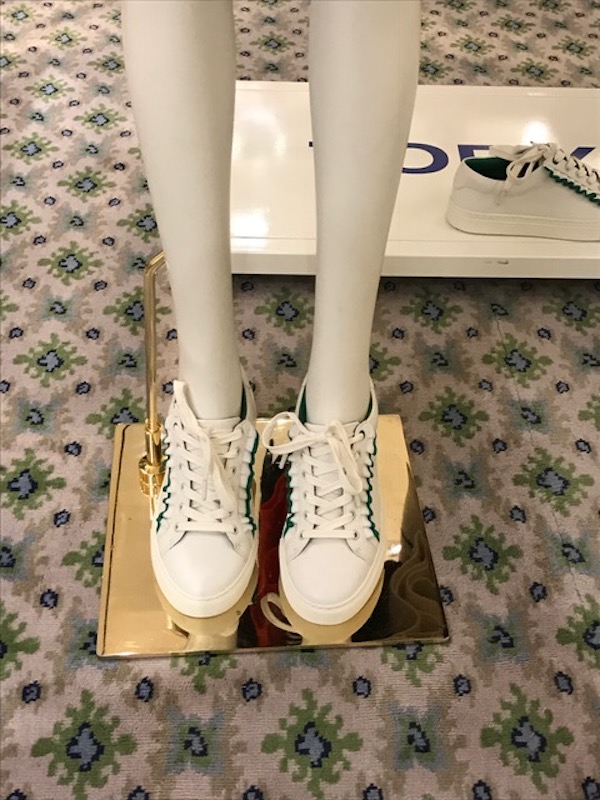 These Tory Sport Ruffle Sneakers are must-haves for Spring! They can easily be paired with all pieces of her entire Tory Sport collection. They are comfortable and easy to wear with any outfit!
Although Tory Sport was just here for one day, you can shop the entire collection here https://www.torysport.com/