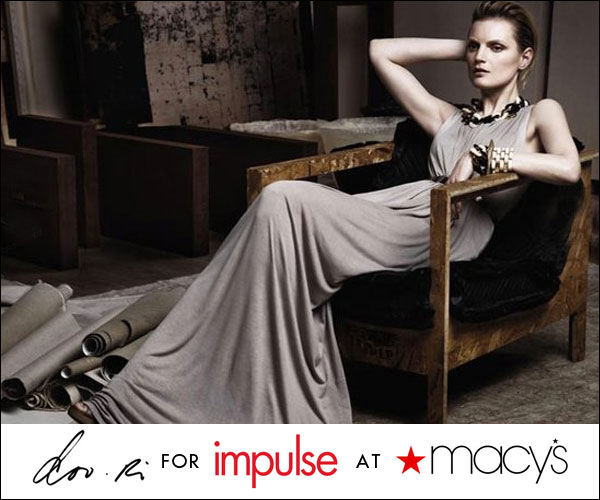 Designer Collaborations galore! Looks like this ever-growing trend of famous designers making limited-edition capsule collections for mass retailers has spilled over into the Spring season, and consumers are loving every second of it. Fresh on the Fashion scene straight from the heart of Fashion city, New York, Doo.Ri Chung has already gotten quite the client list built up, starting with the First Lady herself, Michelle Obama.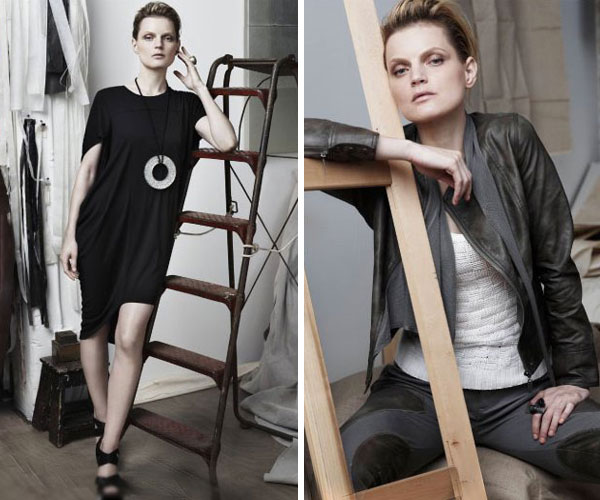 Chung, who graduated from the New School University's Parson's division with a Bachelor of Fine Arts in Fashion, went on to work for Geoffrey Beene for six years where she quickly rose up the ladder of success to head designer. Soon after, Chung went on to start her own firm in 2001 and has been turning heads of fashions' finest ever since. Even though she considers herself fairly "new," Chung knows her way around the thread!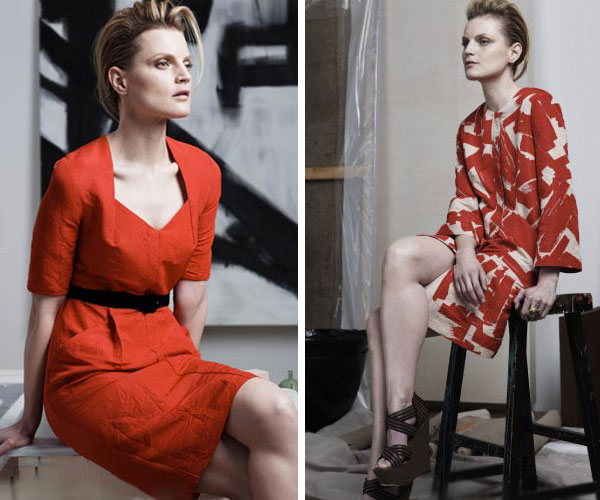 The 30-something year old fashion designer is well known for her striking drapery skills, specifically with jersey dresses. This is sure to be a hit with the low-sell cost for the spring inspired collection that is underway. Although the capsule collection with Macy's is just the beginning for Chung, she has also expressed her interest in growing her Fashion Empire with a possible children's clothing line.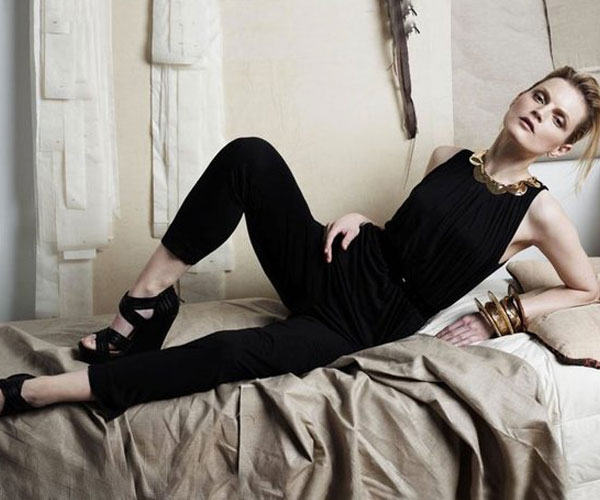 Fashion lovers won't have to wait much longer to see Chung's designs as they hit approximately 200 select Macy's stores February 15th! The 33 piece Capsule collection will entail all of Spring's favorites, fun and bright cocktail dresses, tees and tanks, along with fun patterns, not to mention the unbeatable low prices ranging from $39-$100! This collection is sure to make a bang when it is finally revealed on February 15th.
On a side note for all you fashionistas – stay tuned to Macy's because next in line to debut in the Impulse contemporary department is none other than one of our favorites – Alberta Ferretti. It has been confirmed that she's next for the Macy's stable of fabulous designers, eager to spread to the masses.