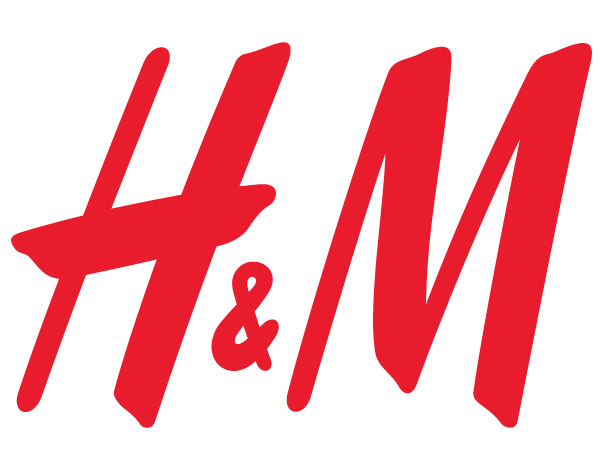 Thanks for all of the great response to our simple request to help celebrate the opening of the new Willowbrook H & M store on June 28th.  All you had to do was "like" myredglasses fanpage on FB and tell us what you would buy, and your name went in to a drawing!
The winners from today's drawing that receive a $50 Gift Card are…
*Paige Johnson
*Marina Kievsky
*Carol Sawyer
*Annie Fogel
*Stephanie Staff
Please respond back to us by email……roz@myredglasses.com with your name, email address and home address for me to send you the gift card, and you will be in business to buy all of the fun items that you wished for in your responses to us.
Congratulations, good luck and enjoy!
Roz