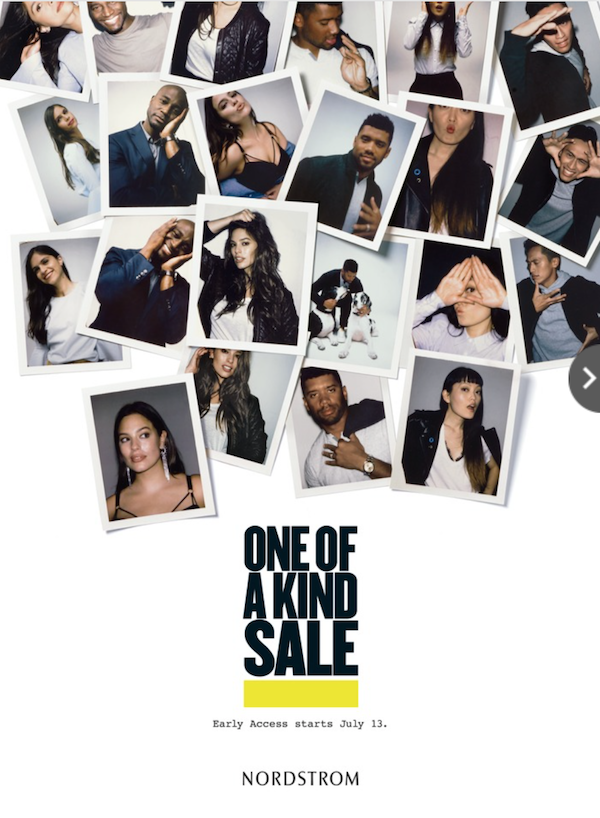 Click on the image above to preview the 2017 Nordstrom Anniversary Sale!
I am always up for a good sale (Heather here), but I ALWAYS seem to miss the good stuff because I am too late! Not this year,  soon #Nordstrom will be taking over the blogging world with all the highlights, picks and deals.  The best part of the Nordstrom Anniversary Sale is that unlike other summer sales, they have discounted FALL 2017 items!  Yes, you can shop now for new additions to your fall wardrobe.  It is also a good time to stock up on essentials (undergarments, beauty, shoes, etc) and even do some Christmas shopping.  The MRG team will be jumping in to help you navigate the sale, starting with this post on the basics.
Important Dates:
TODAY, July 13 starts Early Access - What does this mean? If you are a Nordstrom credit card holder you can shop from today until Thursday, 7/20, BEFORE the sale opens to the public.  (If you want to apply for a card click here.) Click to SHOP NOW.
July 21-August 6 - Sale is open to the public and yes, they do restock merchandise so there is still good stuff left!  Be looking for future posts with our picks, so you don't have to spend hours scrolling thru items.
Here are some preliminary choices from the Early Access merchandise.  We found deals on Tibi, Burberry, Nike, Frame Denim, Rag and Bone, Ugg, AG Jeans, Laura Mercier, John Hardy, Le Labo and other fab designers! Click on any of the items below to purchase.