I'm speaking with pride at the fact, that whatever the cause or need, the fashion industry is one of the first to be on it!  It certainly helps that it has become very chic to Go Green as many Celebrities, Designers have proven as they have become synonymous with sustainable ideas. So it should be no surprise that there is an organization, which debuted in NYC with a fashion runway show at Rockefeller Center on March 29, 2011. This endeavor is being called appropriately Runway to Green, that's purpose is to bring together the fashion industry and top environmental organizations.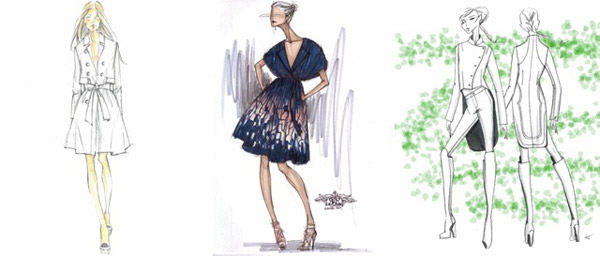 The idea behind Runway to Green is that major fashion designers dedicate or create an item exclusively for Runway to Green as part of their Fall 2011 collection. Those pieces were sold exclusively on http://www.net-a-porter.com immediately following the show and worldwide through charity buzz, the designer's stores, online, and in select department and retail stores for Fall, thus making its reach truly global.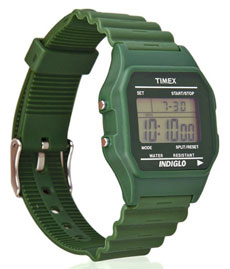 The 24 confirmed participating designer brands are:
Gucci
Prada
Balenciaga
Burberry
Yves St. Lauren
Marc Jacobs
Diane von Furstenburg
Manolo Blahnik

Oscar de la Renta
Stella McCartney
Jason Wu
Alexander Wang
Tory Burch
Derek Lam
Marchesa
Marni

Michael Kors
Rachel Roy
Rag & Bone
Thakoon
Osklen
Pringle of Scotland
Tommy Hilfiger
Timex
A percentage of proceeds from sales goes to Runway to Green, which funds leading environmental organizations, some of them are at the forefront of green initiatives. Those organizations include Alliance for Climate Protection, United Nations Environment Program's Billion Tree Campaign and the Natural Resources Defense Council.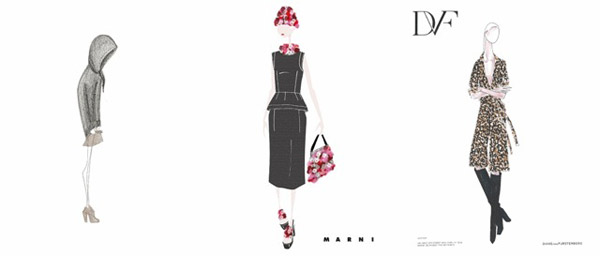 "This collaboration constitutes one of the most important commitments made on behalf of the fashion industry to learn and address its impact on the environment," said Runway to Green chairman Lorenzo Roccia. "It uses the power and reach of the industry to deliver a global message about the relevance and necessity to be educated on our individual role and responsibility in protecting the environment."
Even though these designers are known for their couture collections that are aspirational for many of us. However, a substantial group of them do offer lower price point or step-down lines, like Michael Kors, Tommy Hilfiger, Marc for Marc Jacobs, Thakoon (For Target) and Rachel Roy to name a few. So support of these designers can be available for all of us. I know that I always feel better buying something from a fashion line that does its part to help the world in which we live. Visit http://www.runwaytogreen.com to learn more about what this industry is doing.