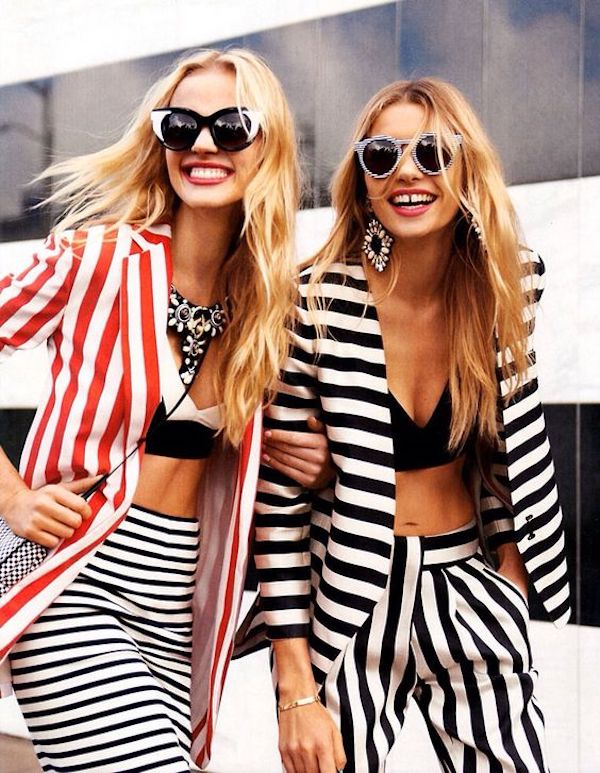 Harper's Bazaar's image of mixing of stripes by color, size, and depth of pattern said it all to me….black & white, navy & white, and now the growing popular red & white plus this season's addition of multi-color are the key components of this forever-stylish pattern trend.
Stripes are always in style, timeless, especially in Spring. This season is no exception and the message is bolder, more mixing than in the past and the big news is the addition of color, no longer a bold black and white statement, but now multi-colored stripes…..like the colors of the rainbow are making a real mark on Spring fashions that were seen all over the runways. One of the reasons that stripes have remained so popular is that, for non-print people like myself, Stripes are a pattern that can be and will be worn by most. As you scroll just the handful of examples of this trend, pay particular notice to the images of Mark D. Sikes…..a leading interior design blogger/influencer who within a few short years has developed his 'signature' stripes into a significant fashion collection. All of his styles are available online here. They were introduced to Houston at a bientot, where I purchased my very first piece!
The following are some of the many highlights to start your spring season, having a fun time, as that is also, one of the joys of wearing stripes……they're just fun!
Image: Little J Style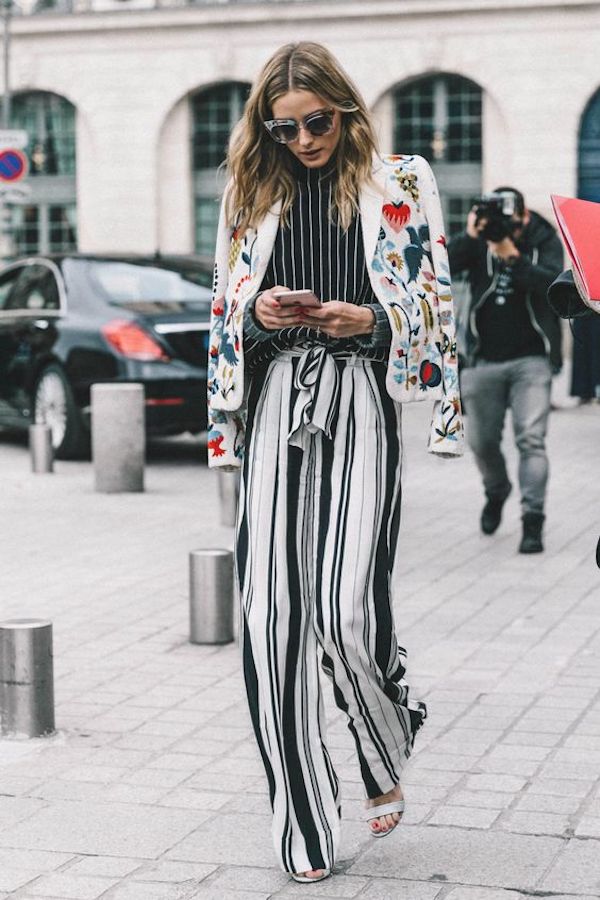 Image: Bloglovin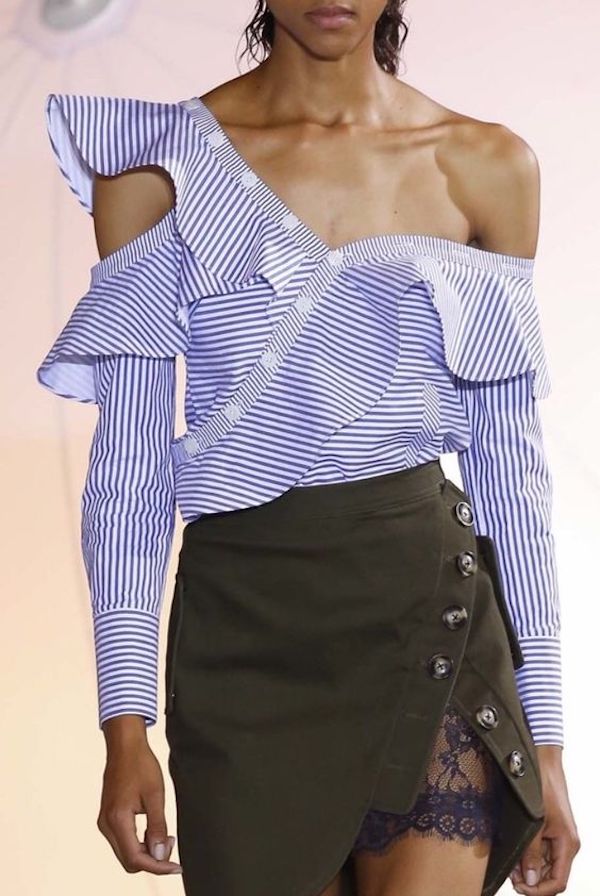 Image: Faye Papa
Image: Atlantic-Pacific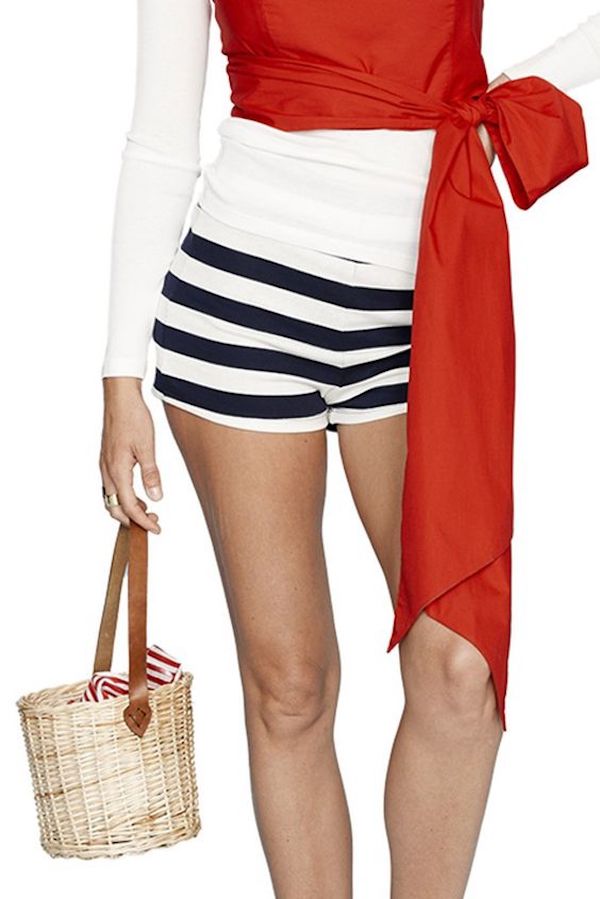 Image: Mark D. Sikes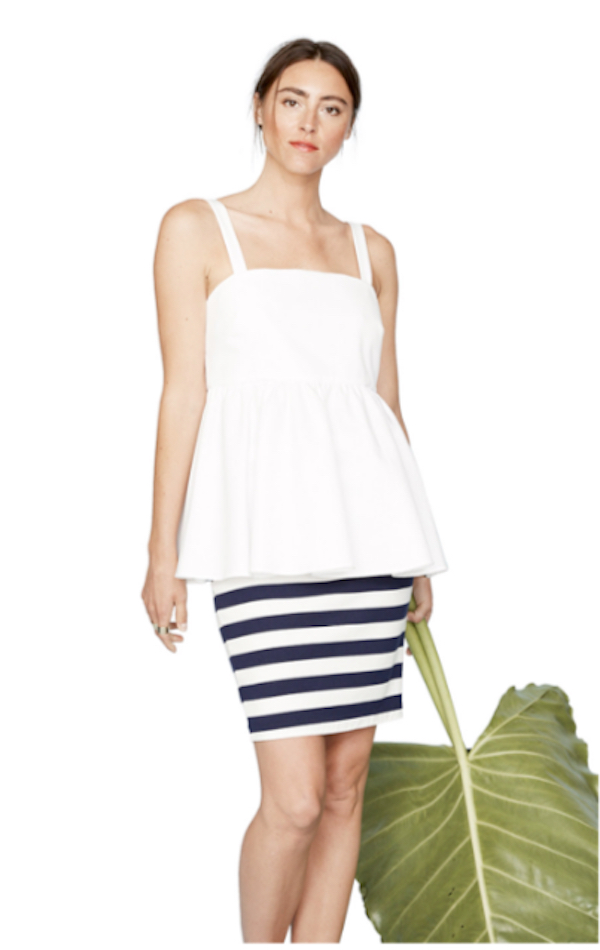 Image:Mark D. Sikes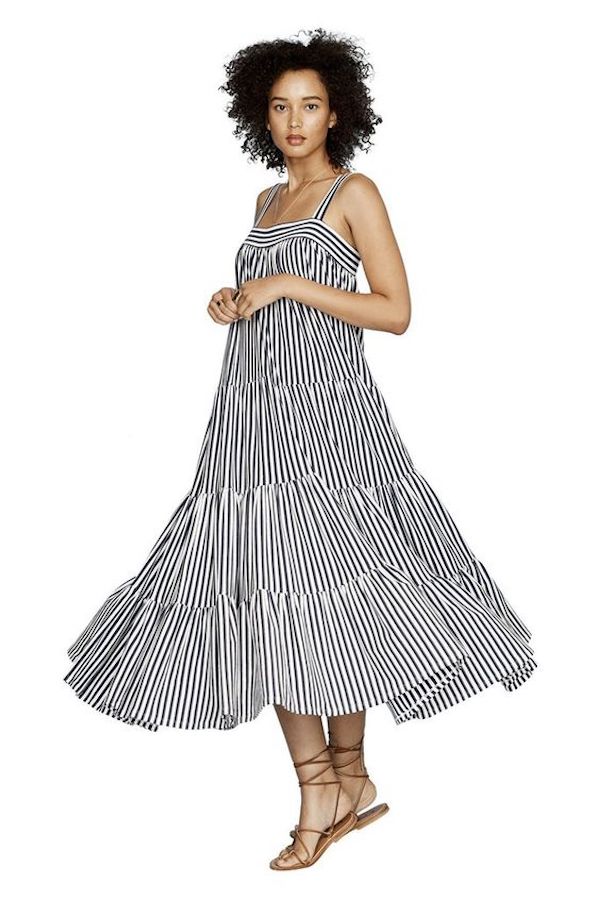 Image: Mark D. Sikes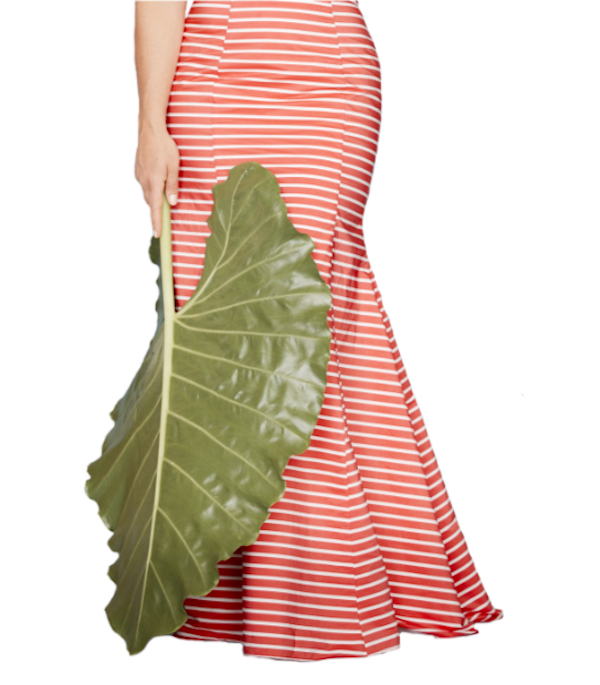 Image: Mark D. Sikes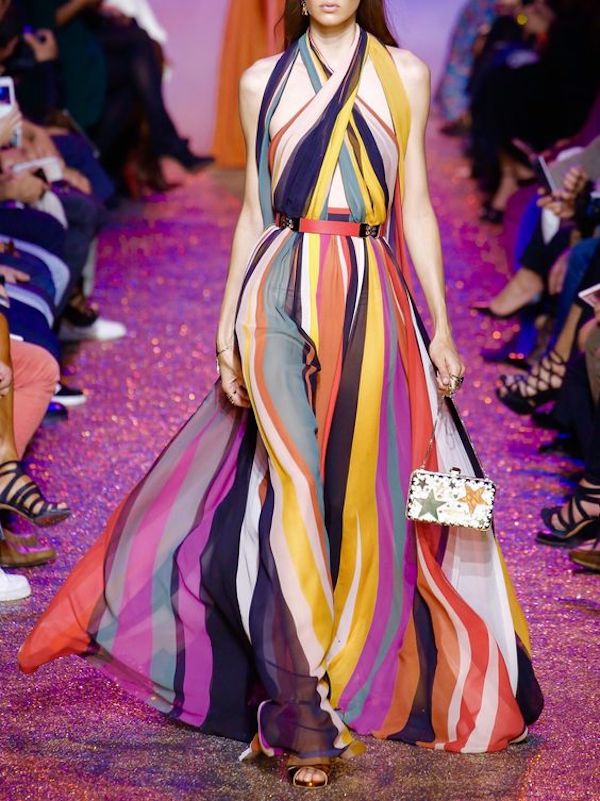 Image: Wonderland.Tumblr.com