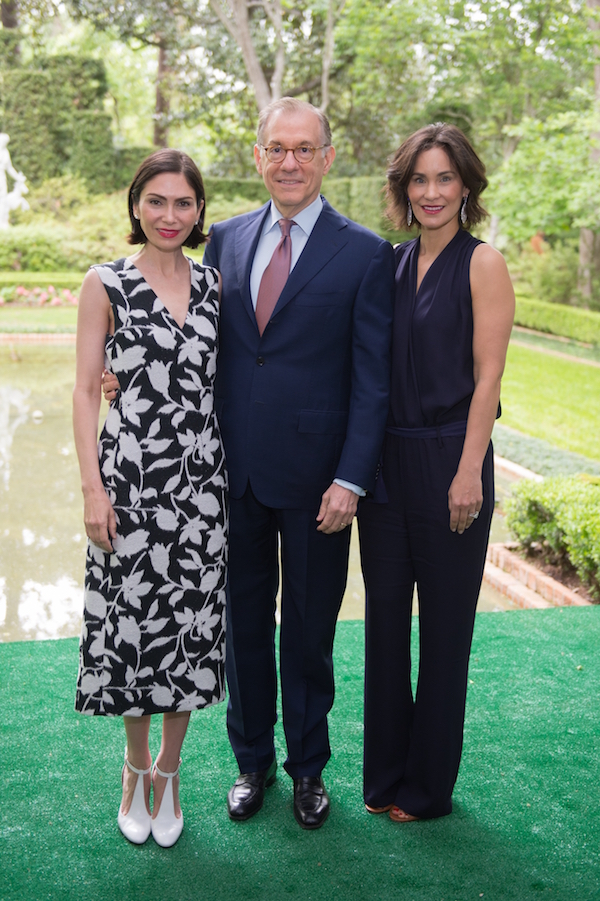 Greeting all of the guests as we arrived for the Inaugural Luncheon Fashion Show at Bayou Bend were Chairs, Jennifer Segal and Laura Arnold with Director of MFAH, Gary Tinterow
This past Friday, April 1, the Museum of Fine Arts Houston launched it's first ever Bayou Bend Fashion Show and Luncheon benefitting the operating budget of Bayou Bend Collections and Gardens. This inaugural event was a grand kick-off to an annual weekend of traditional festivities benefiting Bayou Bend.  The setting on the grounds of Ima Hogg's mansion could not have been a more perfect backdrop for this very chic event which included all of Houston's most stylish women and featured a fashion runway show of stunning designer fashions from Houston Galleria's newest 'jewel box', The Webster.  Laure Heriard Dubreuill and her team curated 35 exclusive new looks that graced the runway under this beautifully tented luncheon. The chairs were quoted as saying, "With Laure and The Webster on board, the show promises to be the hottest fashion ticket of the spring."  That it was!
Below are some of the ladies who graced this event with their great sense of style…..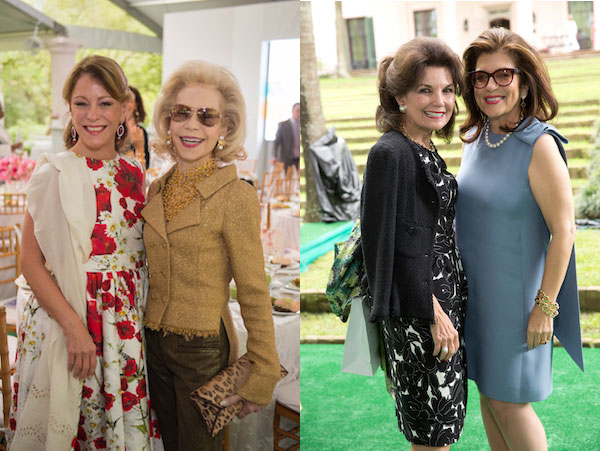 Francie Neely and Lynn Wyatt and to their right, Linda McReynolds and Dancie Ware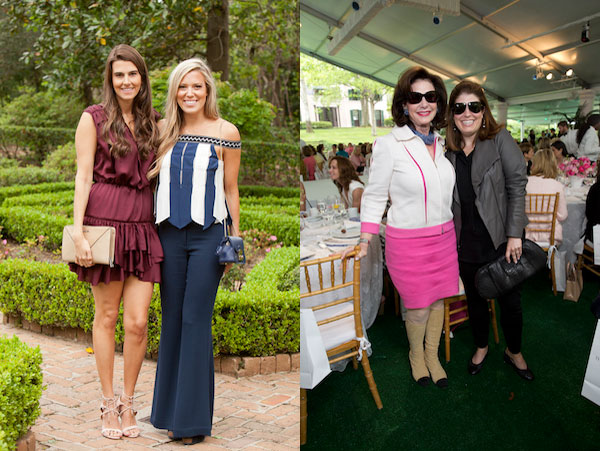 Kathryn Swain and Holly Avis; also Elyse Lanier and Elizabeth Fertitta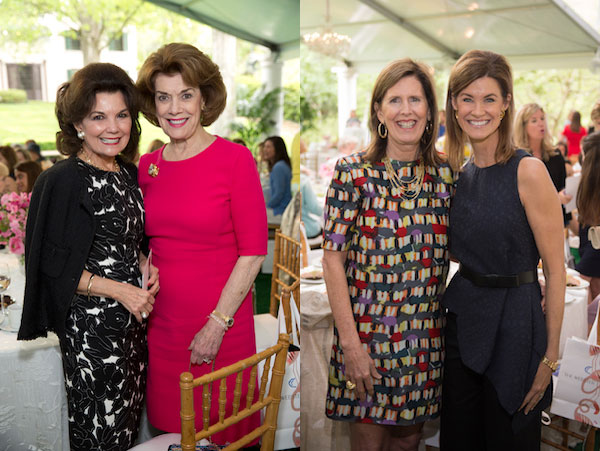 Linda McReynolds, Jeannie Kilroy Wilson and also, Vivie O'Sullivan, Carson Seligson
The Galleria's Newest Boutique of Fine Apparel, The Webster Presented Their Best of Spring Fashion Runway Show
Laure Heriard Dubreuil and her team presented 30 exclusive looks from many of the finest designers from both the U.S.A. and abroad to grace the runways for this event.  The Webster, which opened its first store-front in Miami in 2009, opened its Houston doors on New Year's Day 2016.  The store, for both women and men, displays Laure's curated selection of the best of the market place in all categories of apparel, accessories and art.  To read more about this very special store, click here to read more about it from my interview with Laure back in January at her newly opened boutique!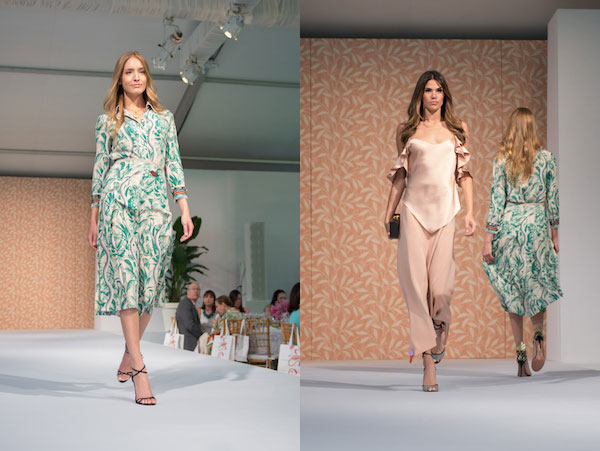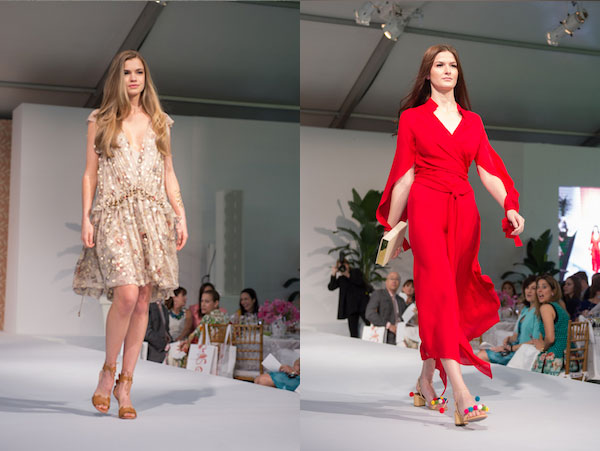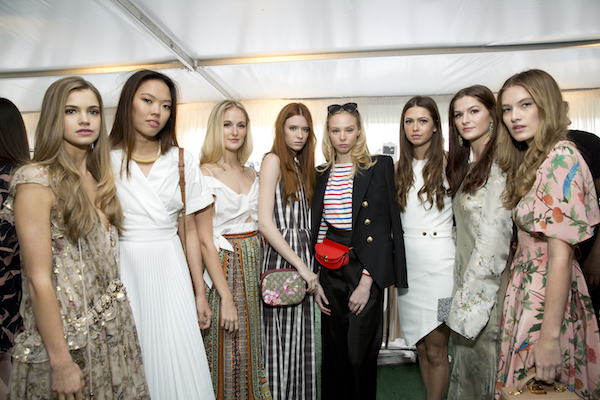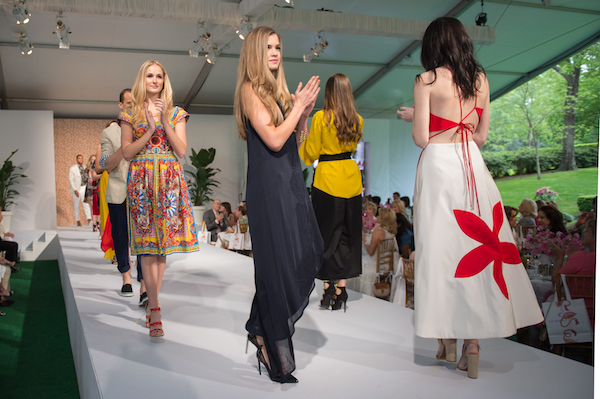 photos courtesy of photographers, Jenny Antill and Wilson Parish