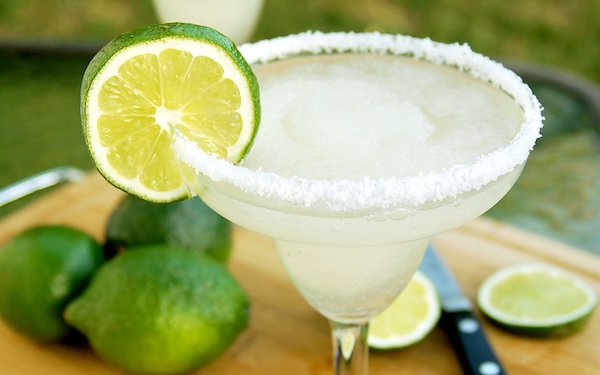 As we head into the heat and humidity of summer, Houstonian's are known to enjoy cooling off with a frozen or on the rocks "Rita" at their favorite watering holes. To help you decide just where to go and what to savor, MRG asked contributor, Beth Levine, to come up with a list of some our top places to sip on this local favorite. So, grab one of your best gal (or guy) pals, toss on your favorite sundress, don't forget the sunscreen and order away.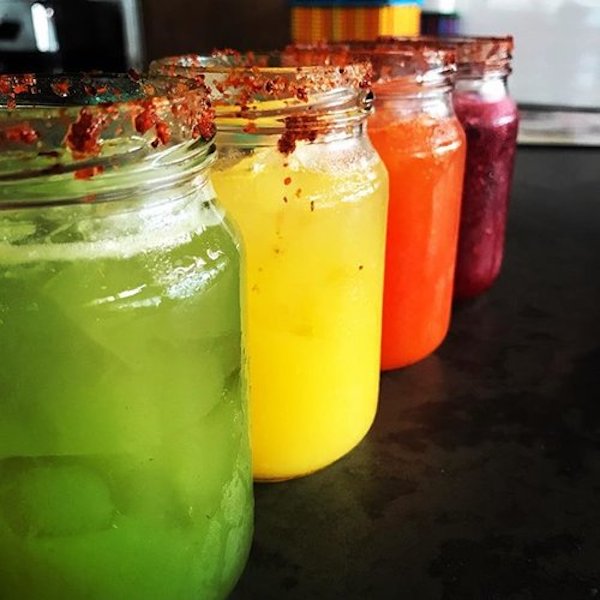 Cuchara / 214 Fairview
Chances are if you like authentic Mexican cuisine you have been to this Montrose staple. Nestled over on Fairview, Cuchara boasts quite a selection of not for the faint of heart on the rocks varieties. On a recent trip, we sampled the House, Zaboteco (made with mezcal so this one packs a punch!) and the Margarita del dia, which changes up daily based on the fresh ingredient of the day. Always known to use fresh ingredients and juices, Cuchara helps you stay cool while also staying fresh.  Personally, we like coming in for brunch to have these along with menu favorites Huevos Chelo & Her Majesty: Pambazo.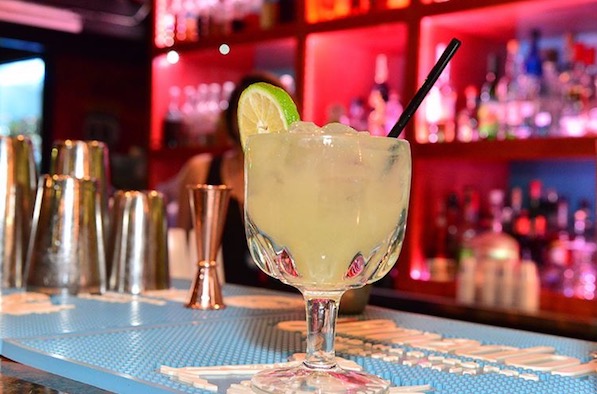 El Big Bad / 419 Travis
No Margarita list in Houston would be complete without mentioning the Big Bad Wolf. Housed in the historic Market Square district, El Big Bad is known for its one of a kind infused tequilas and imaginative Margarita's. While you can get a house margarita on the rocks blended with any of the infused tequilas, which as listed on the board as they change, the Blueberry Jalapeno & Cilantro margarita on the "Wolf-Approved" section of the menu is a must. Pro tip: These bartenders know what they are doing so always feel free to tell them what you are in the mood for and let them run with it. If you have not had a chance yet to dine with them, the Elotes and Chicken Tinga Tacos are worth the trip alone.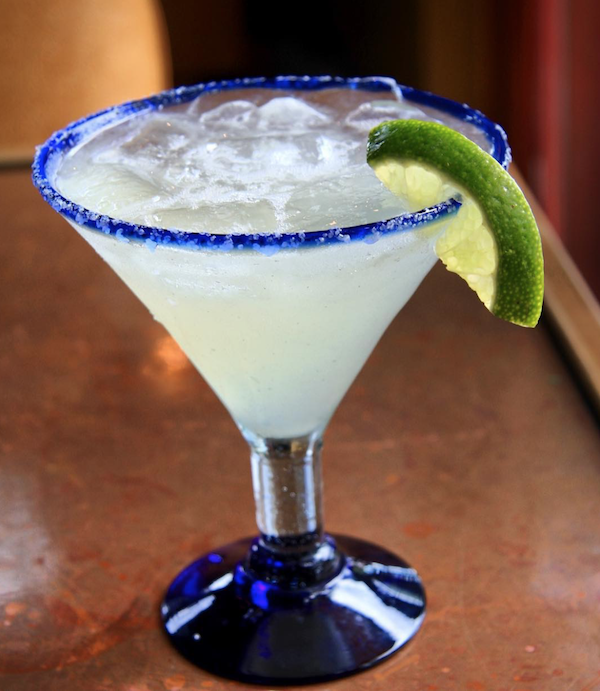 Hugo's / 1600 Westheimer
Speaking of bar staff that knows what it's doing, the team behind the bar at Hugo's is always on point to keep up with libations worthy of matching Chef Hugo Ortega's award winning cuisine, the Pulpo al Carbon is to die for. The Hugo Rita just might need to be named a Houston Landmark, although the ingredients aren't listed on the menu, according to bartender Angel Belman, it's a delicious four-part blend of Weber Blue Agave Silver Tequila, fresh squeezed lime juice, triple sec and just a touch (depending on the customer's choice) of agave nectar.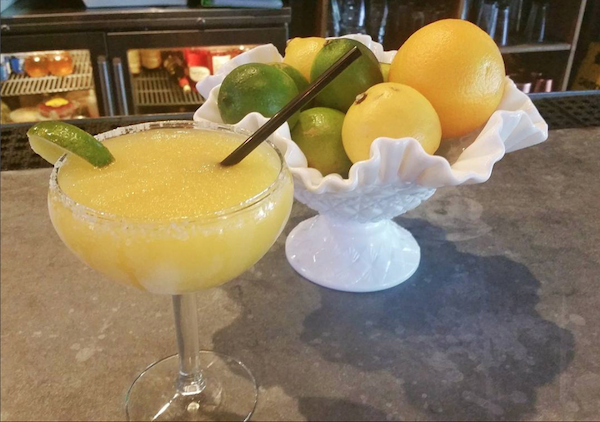 Punks Simple Southern Food / 5212 Morningside Drive
After three on the rocks offerings, it's time to throw a frozen one in the mix. Typically known for its take on simple southern classics (and some damn fine biscuits), one might not normally think of this Rice Village restaurant for Margaritas, but trust us. Their frozen mix blended with fresh citrus (think hints of grapefruit) and a triple threat tequila blend makes this one heck of a frozen treat to cool down with, but take it easy as these tasty treats pack a punch.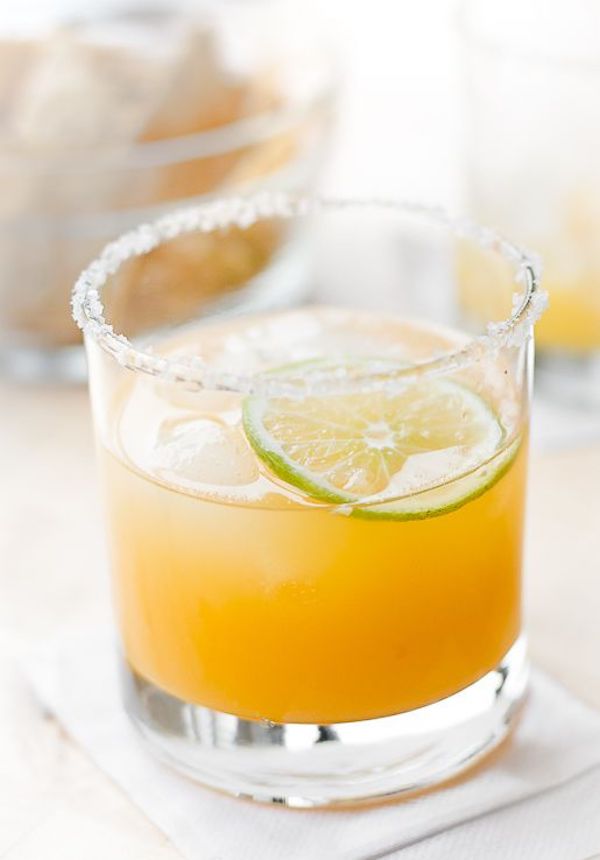 Escalante's / Various locations
Known for their freshly prepared guacamole prepared table side, Escalante's is always a place to be seen, especially at the Highland Village location. They boast an impressive on the rocks and frozen Margarita menu, and as the menu clearly states: No Powders. No Mixes. On the rocks, the Escalante's NO 4 and the Skinny Rita (for those of us counting calories for bikini season) are huge crowd pleasers and thanks to Escalante's serving style, always come with a little extra. On the frozen side of the menu, try the Meltdown (a traditional frozen Rita topped off with a shot of Naranja). Pro tip? Even though its hot outside, their patio at Highland Village is known for some of the best people watching in town and has ample fans and valet parking, so grab a seat under the fans while you "sip down".
Photos courtesy of parade.com, David Lebovitz, hugos, el big bad, punks simple southern food, hugos and cuchara restaurant.