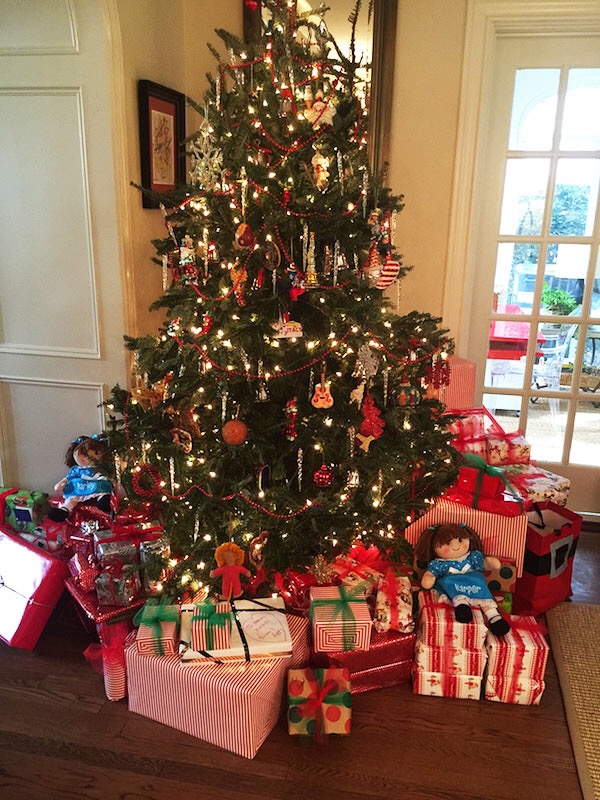 Pactor family tree filled with decades of special memories in every well-selected ornament, that each have meaning….remains the 'heart' of our Holiday Decor!
As we approach Christmas Eve evening and the first night of Hanukkah, our wishes for you is to let you people that we care about know just how special you are and that we feel gratitude for having you in our lives!
To all, we thank you for fitting us into your busy lives and wish you the gift of love and happiness in your daily lives, peace in this turbulent world and plenty of good cheer and a blessed holiday for all.  We look forward to many days ahead together!
Taking a few of days off, to recharge our batteries and look forward to sharing some of the new ideas we have for My Red Glasses for the coming year!
Warm regards,
Roz Pactor and the MRG team