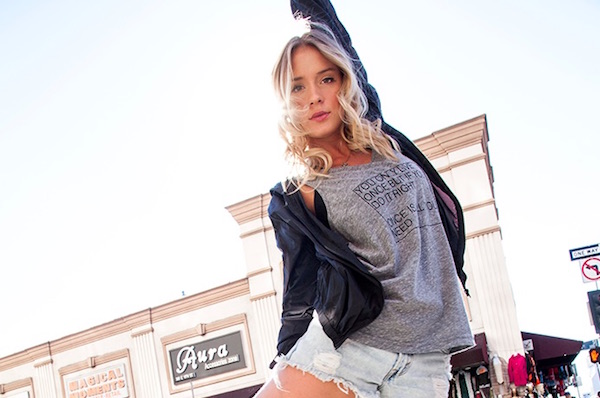 It's been seen on celebs, sold at the hottest stores, and the best part is it's a brand that inspires and gives back. good hYOUman is special to me for a couple reasons. The founder, Brett Novek, is a dear family friend and I gave my bridesmaids good hYOUman shirts on my wedding day. And, bottom line, the quality is incredible, and the sayings on the shirts are inspirational in a very cool way. Novek started the company back in 2011 in honor and memory of his dad. It's a really special line, and I think you're going to love it!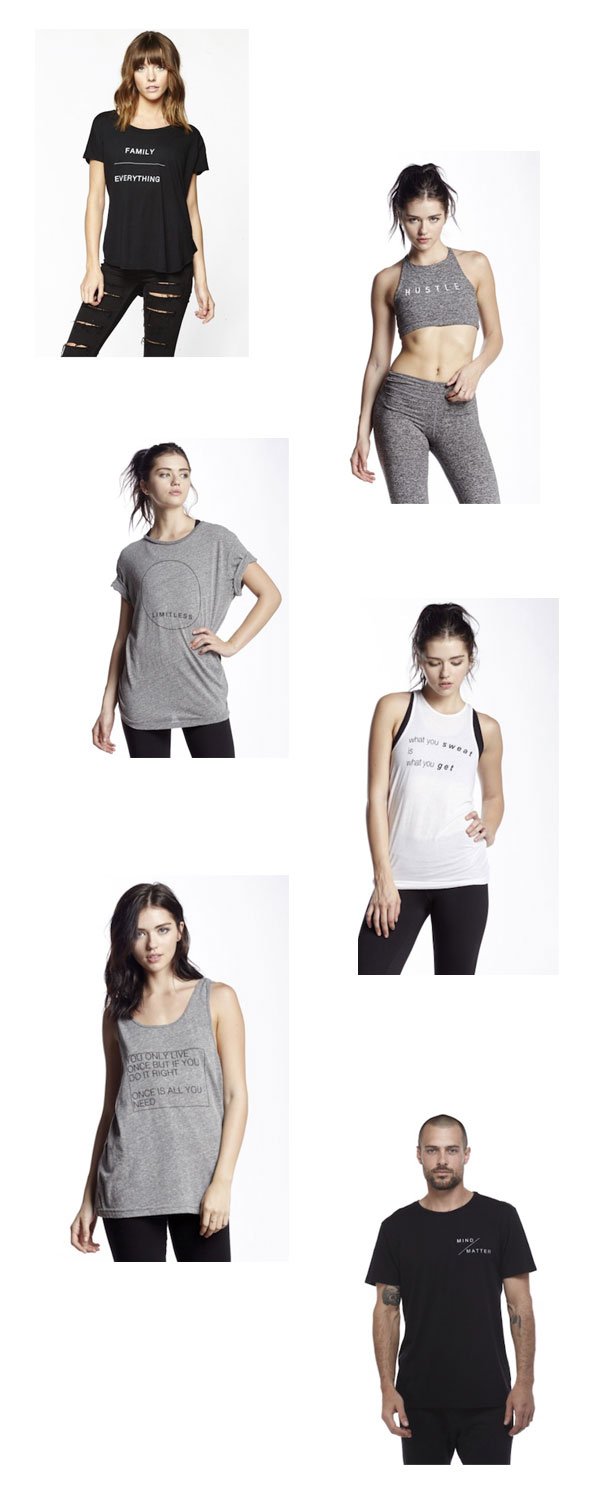 Family Over Everything – The Paige, Hustle – The Paltrow, Limitless – The Craig, What You Sweat is What You Get – The Shaina, You Only Live Once – The Dexter, Mind Over Matter – The Craig
P.S. I was recently in Planet Blue at River Oaks District, and they carry good hYOUman. I squealed with excitement! I got this shirt!