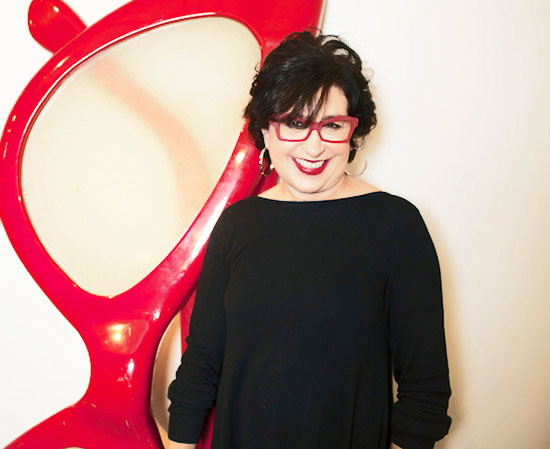 Happy New Year to all!
It's a very special time for us at My Red Glasses as we launch our brand new, updated site. The Chic Sheet name has been put to rest for now and we have gone back to our roots...myredglasses.com is now our tag for everything we do. We've made it simple for you. There is only one name you need to remember for our website and all social media. After all, that is what everyone associates with me anyway, right?!
The goal with our new site is in keeping with all that is modern today…it's clean, simple, and of the theory that less is definitely more. We hope you all visit it and give us any feedback on what you like or would like to see done differently. A survey for all of our readers will be coming soon after you've had a little more time to take it all in and are willing to reach out to us with your comments.
A few updated features…
-A very easy to navigate header where you can browse by category, check out our Chic Happenings (fabulously chic events around town), Chic Deals (awesome deals around town to wear to those fabulous events), our press page, all about the team, how to contact us, and if you'd like to advertise with My Red Glasses (along with our normal ad packages, we're now offering to include you in our Listings advertising(Chic Happenings & Chic Deals) at a very minimal cost).
-A search bar that is very simple to use
-Social media buttons only a click away
-Each post will show you the feature image and a brief intro into the text. By clicking 'read more' you'll get to see the entire post.
-On the right side bar, you'll find another way to search by category, along with links to all our favorite places to shop, upcoming events, and an archive search of all of our past features.
-If you haven't subscribed to our newsletter, you will be prompted to (if you'd like) your first time on the new site.
We truly hope you enjoy our new site. We are so excited about it, and have been anxiously waiting to share it with all of you. Thank you, as always, for reading and hope that you will agree that our minor hiatus from your web browser made it all worth while!
Best,
Roz and team
Photography by Cody Bess