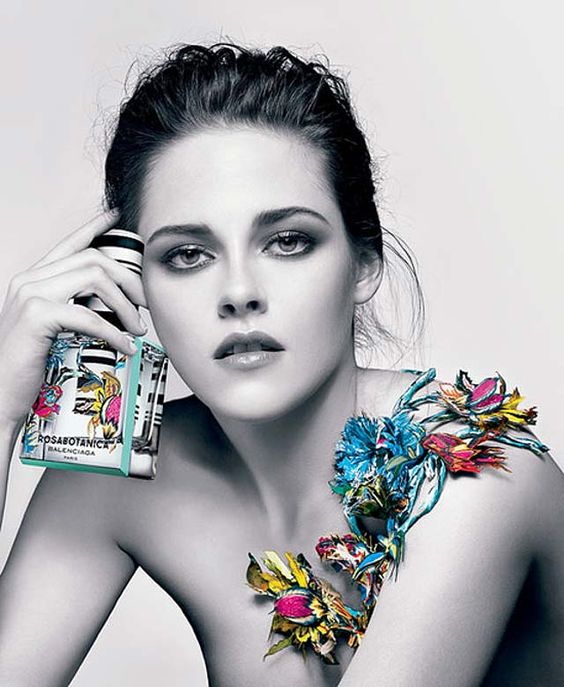 Gone are the days of teens everywhere lining up to buy the newest scent from that moment's hottest celebrity. Millennials now value product over publicity when in comes to their preference in perfumes! 
Millennials were the the ones who brought the rise of celebrity scents, and now they might be the same ones responsible for the fall. Those who once wanted to smell like their favorite star, have now moved on to a new stage in their life. This move has caused a major shift in the in the global perfume market, which is worth nearly $50 billion.
Growing up spritzing from bottles of the likes of Christina Aguilera and Britney Spears, no one was as in tune with celeb scents as millennials. While those bottles have since run dry, so has the mass-market appeal of celebrity fragrances.
"Shoppers 35 [years old] and under want to smell like themselves, not everyone else."

-Andrea Felstad and Sarah Helzack, Bloomberg
However, this millennial market (those born between 1982 and 2004) now prefer perfume that is unique and aspirational, verses mass-produced. With luxury fragrances typically coming in at a lower price-point than any other items in the brands product line-up, this is no surprise.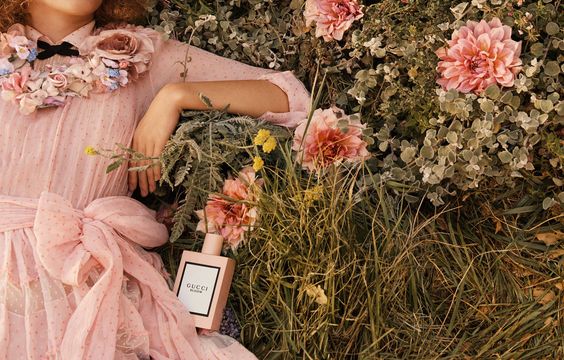 Image courtesy of Gucci
Luxury brands have taken large notice of millennials fondness of their fragrances. The ad campaigns, once focused directly on the celebrity endorsement, now primarily portray an aspirational lifestyle. Whether it be romantic, dreamy, or wild…luxury houses have learned the language of millennial shoppers everywhere. Since you can't smell scents over a selfie, brands have had to up the ante when it comes to designing their bottles.
"Insta-worthy" packaging has seemed to become one of the top priorities in what draws the younger customer to the product for a couple of reasons. The first and most obvious, is the desire of the purchaser to show off their signature scent. For a younger set, who are likely less financially secure, a designer fragrance is a more attainable way to portray a lavish lifestyle.
On the other hand, powerful packaging can be unbelievably beneficial to the brand itself! Luxury brands have to be able to sell their product over the internet without the purchaser ever even smelling the scent. Instagram, specifically, has opened a wide new selling opportunity for brands to millennials. In fact, a study done by retaildive.com reported that "72% [of millennials say] they have made fashion, beauty or style-related purchases after seeing something on Instagram".
While designer fragrances rule the roost at the moment, its difficult to guarantee this trend is here to stay forever. Society's shift in focus toward natural and organic products could impact the perfume industry in the near future. Brands like Kai and new age retailers such as Switch2Pure have already  started taking the market by storm, so now we can only sit back and wait to see where the fragrance world takes us next!
Shop some of our favorite scents by clicking the images below!

---
Feature Image courtesy of Cosmo.uk