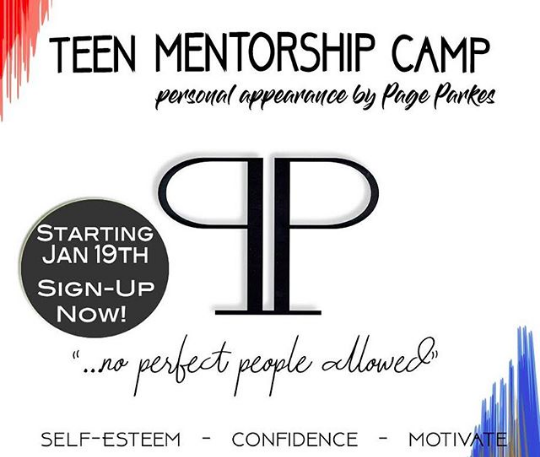 For those of us that have known and been fans of Page for years, we know of her passion and talent at counseling and nurturing young people. She has done this for years as part of her service in her modeling agency. Because of that she has always been my go-to-person whenever a Mom is looking for guidance for their daughter or son. Well now Page has put this talent of hers into a powerful, teaching but relaxed "camp" format and is hosting her first Teen Mentorship Camp for young teenage girls and boys launching this January thru March. Page is not new to understanding the minds and needs of young adults, but I think that we can all appreciate what she is doing here now more than ever as "teen, preteen and young adult" issues continue in the limelight of our daily lives. No one is better to step up and help guide these youth better than Page!
"Let us show you how to have the life you didn't think is possible…..IT IS!!!!" says Page and her team.
This is one of Page Parkes' many projects separate from her powerhouse agency….Page Parkes Agency and her modeling/acting school……..Page Parkes Center of Modeling and Acting.
From Page….."As we embark on a life altering series of 4 weekend workshops that will absolutely rock your world & put any teen on the path of creating a life that will exceed their wildest dreams & expectations."
About Page: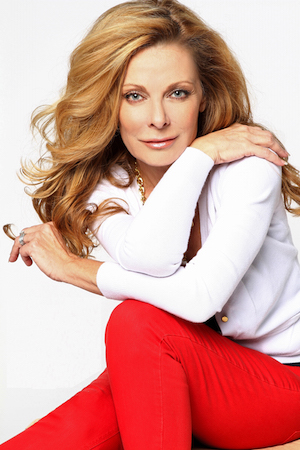 Page Parkes is a wildly successful Modeling and Talent Agency Founder and Owner.
She oversees, Page Parkes Center of Modeling and Acting   where she has become an iconic entrepreneur and film producer.
Page Parkes has been featured in E! Entertainment's "Scouted" and listed as a top business woman by the Better Business Bureau.
Her corporation is known for its association with charity organizations such as Child Advocates, a project Parkes devotes herself to daily.
About the Teen Mentorship Camp:
The Camp will take place at The Page Parkes facilities in Houston, with experienced guests such as Life Coaches, Leadership Speakers, Yoga and Mindfulness Teachers and Personal Development coaches to teach girls and guys, ages 13-20 years old, the power of their inner beauty and personality, as sessions focused on the importance of carrying on a healthy life style.
The camp is a 4-week long program consisting of four 7-hour long sessions with their professionals, and has a cost of $1895 with partial scholarships available to applicants that share their story and explain how Page Parkes Teen Mentorship Camp will benefit their lives. Some of the workshop topics are:  Know Yourself, Accept Yourself, Fear Nothing and Empower Yourself.  For registration inquiries and further inquiries, including sharing individual stories, email Page at pageparkes.com or call 713-807-8200. Availability is limited but if you are unable to make this one, based on enthusiastic response a second session is already being planned for March start-up!
Knowing Page as I do and her commitment to our youth, I asked Page to say a few words on why this was so important to her and how she got the idea to do this……
"For decades I've had the ability to work with an abundance of beautiful, talented young people and through that process you didn't only need to look good and be talented but you had to have a skill of communicating with people and be able to become the 'President' of your own company at whatever age you are! One of the things that set Page Parkes models aside from other models was accountability and accuracy. So through this process I thought it would be great to change the world, one teenager at a time!"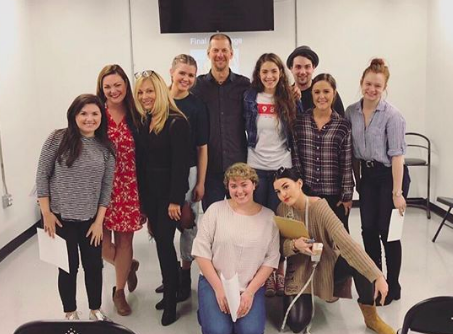 Images courtesy of Page Parkes Agency and @pageparkscorp