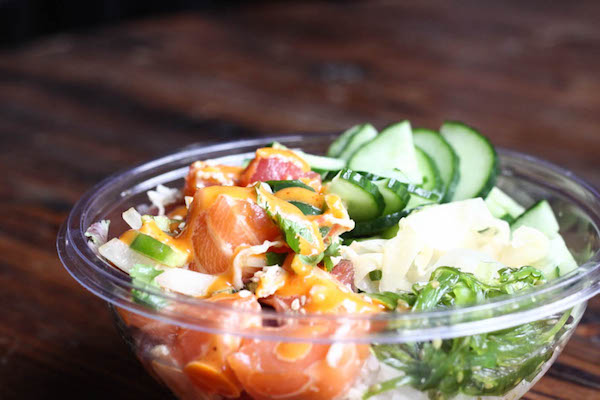 Hi, I'm Vicheka and I'm here to share with you about the newest foodie craze…prior to the beginning of this year, I have never heard of the Poké Bowl. However, almost half a year later, the Poké Craze is everywhere and it does not plan on leaving the Houston food scene anytime soon. In fact, a whole new wave is coming this summer! Pokeology will be opening up  in the Heights, Sea Side Poké Bar in East Downtown , Pokéworks  from New York is coming to the Heights as well …and more to come! Even Central Market has jumped on the bandwagon and now offers them at selected locations.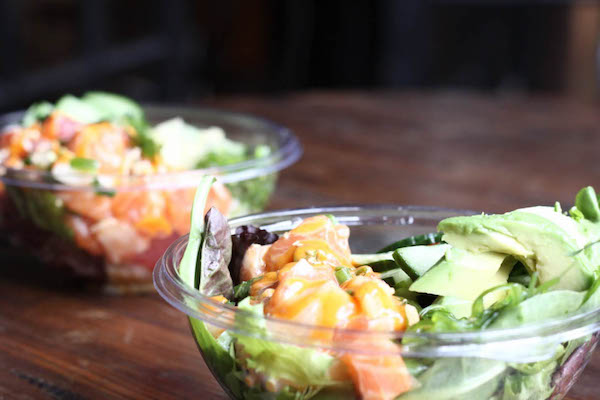 For those who are not aware of what they are. The best way to describe them is a deconstructed sushi roll. Coming from Hawaii, this dish is loved by many locals and can be found in convenience stores and roadside markets throughout the island.
They are completely customizable, however most poké shops also offer their own signature bowls. While different places differ in what ingredients they offer, the general concept is 1) Choose your base ( rice, spring mix, etc),  2) Pick your protein ( Salmon, Tuna, Scallop, etc), 3) Toppings ( including white onion, cucumber, green onions, etc), 4) Sauce Flavor 5) Additionals ( such as seaweed salad, avocado, etc). And Voila! Your bowl is complete and ready to be devoured!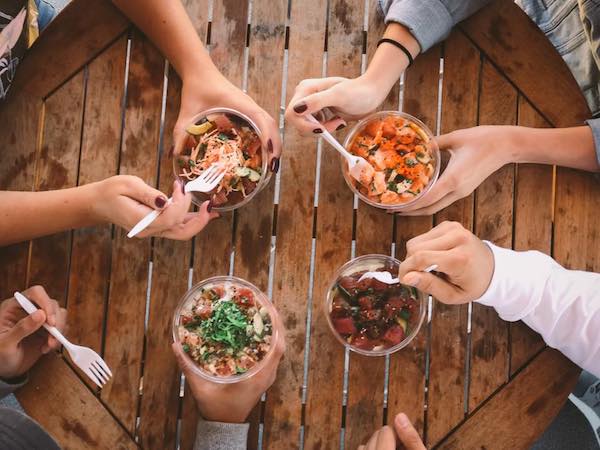 (Photo Courtesy of Ono Poke)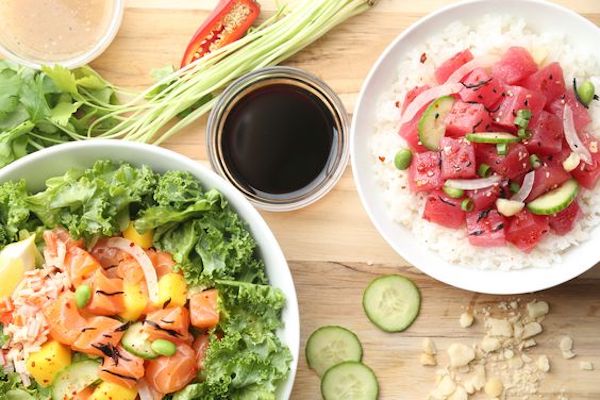 (Photo Courtesy of : Pokéworks)
Poké Burritos are on the rise along with the bowls ( and makes great instagram photos!)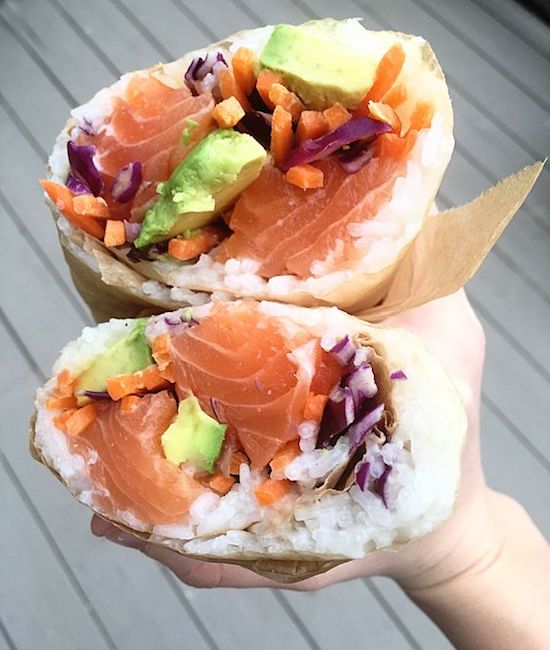 (PhotoCourtesy of : thelocalladle.com)
You heard it here first. Keep on the lookout for the Sushi Doughnut…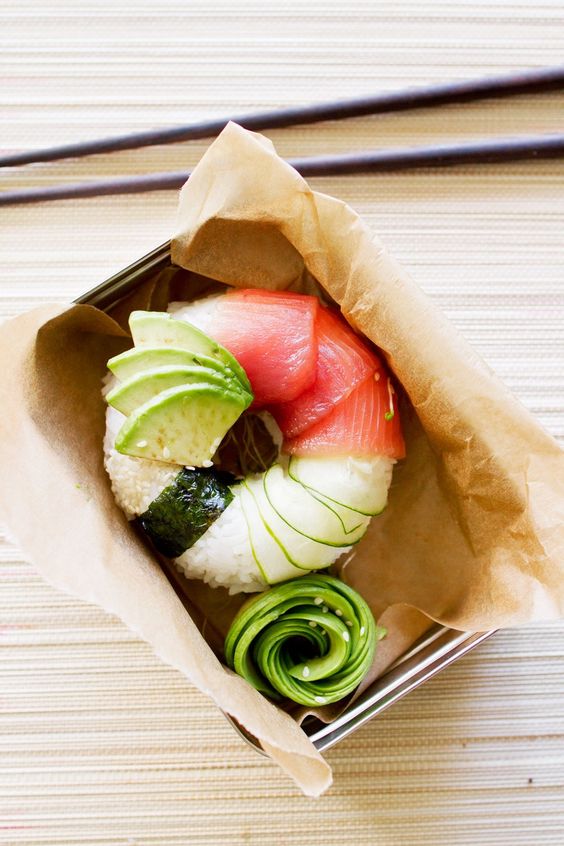 (Photo Courtesy of nu3.de)