Last week was the grand opening party for Roberta Roller Rabbit's brand new store in River Oaks District. We sent our newest contributor, blogger Jillian Goltzman, of Cup of Charisma,  over to check it out, and it sounded like such a fun, colorful evening!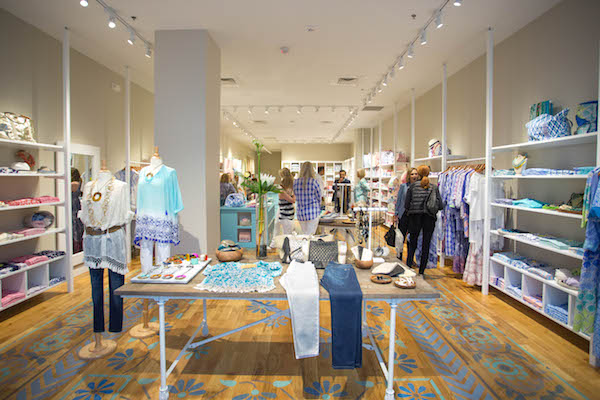 Once upon a time, we fell in love with Roberta Roller Rabbit—now say that three times fast.  We're not here to tell you a tongue twister, but we are here to report on the fairly new addition to the River Oaks District family. Roberta Roller Rabbit is bringing an exotic dash of color to Houston's thriving retail resurgence and we're not complaining.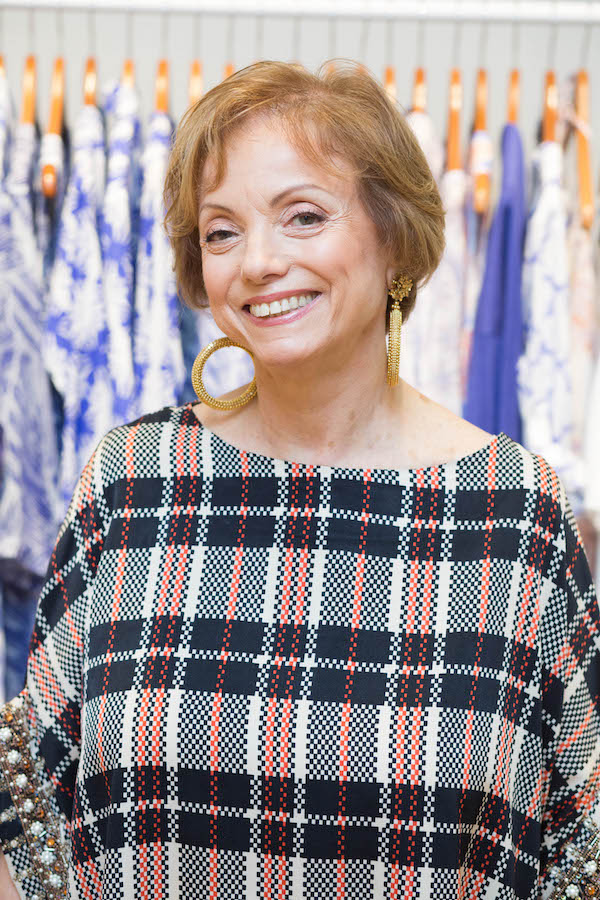 Roberta Freymann, Founder and Designer of Roberta Roller Rabbit
While Houston has always been a cultural goldmine, the up-and-coming fashion scene continues to add gems to the treasure trove. Last week, Roberta Roller Rabbit opened its doors to shoppers for a posh event hosted by Houston locals, Tennessee Ott and Caroline Billipp, to benefit The Children's Fund. The best part? Guests were also able to rub elbows with Roberta Freymann, the jovial and creative designer behind the brand, as she celebrated her first Houston location.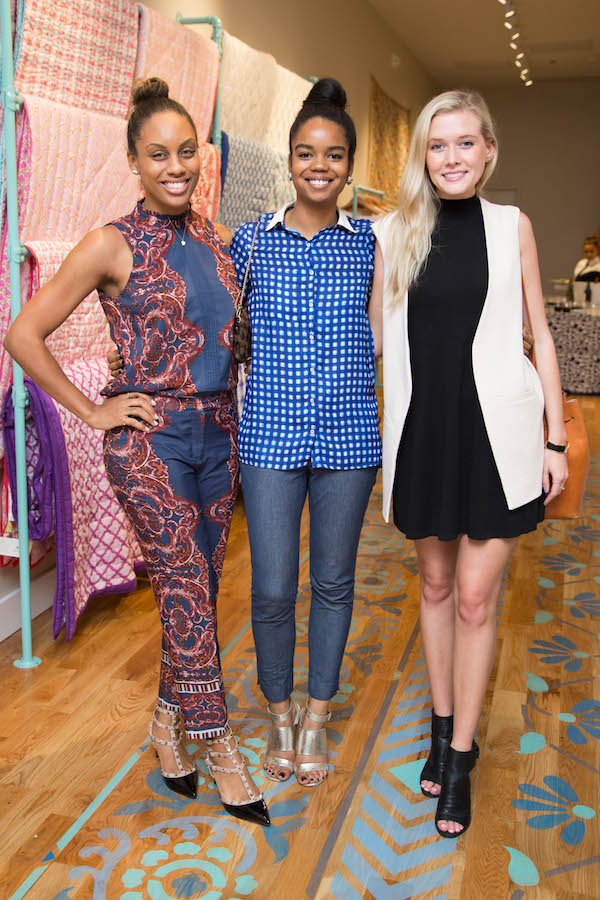 (From left to right) Kara Smith, Jailyn Marcel and Farrell Lawo
Shoppers sipped champagne and perused through travel-inspired clothing and decor, perfect for the woman who has a passion for adding stamps to her passport but knows there's no place like home. Colorful patterns adorn each piece in the resort-style line that boasts of items for women, men, children and the home.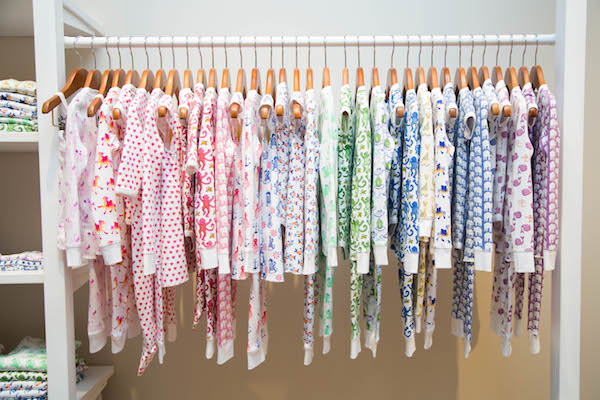 Jetsetters can rejoice—the lively kurtas, dresses, skirts, tunics and accessories have us dreaming of a tropical rendezvous. While the prints would look fabulous on a beach in Tahiti, they fit right in Texas, from Galveston to Galleria. "I do love to wear the long kurtas on the beach because I don't like to get a lot of sun," Freymann says, "They make me feel attractive at the beach—they're great."
The store's bright tee pees, sleeping bags and precious children's pajamas illustrate Freymann's love for children and her wild imagination. If you're thinking the whimsical alliteration "Roberta Roller Rabbit" sounds like a character in a nursery rhyme, you're not entirely off.  Enchanted rabbits exist in children's books—and India…well, kind of. Roberta Roller Rabbit was inspired by a fable about a magical rabbit that Freymann found on a piece of discarded fabric in India.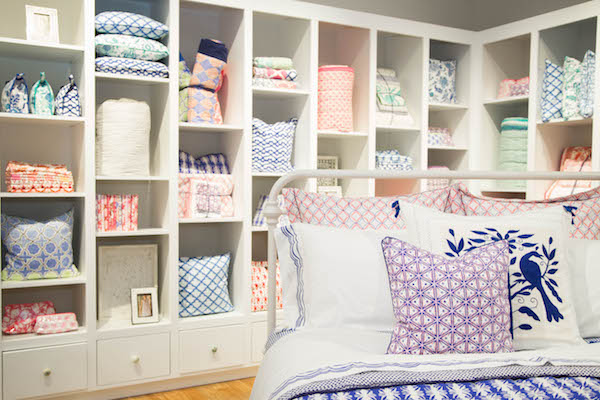 Ott and Billipp, both long-time fans of the lifestyle brand, describe the new store as "a little spot of happiness." (If a mystical bunny inspiring a growing lifestyle brand isn't happiness, we don't know what is.) The hosts have plenty of Freymann's designs in their homes, especially the vibrant beach bags and comfy children's pajamas. Other notable Roberta Roller Rabbit staples include quilts, bedding and an assortment of bright knick-knacks for the home.
Guests had a blast, inspiration was abounding with every textile, and funds were donated to an important cause helping the children of Houston. The event was a fairy-tale and we're left enchanted.
Photos by Leah Wilson Photography