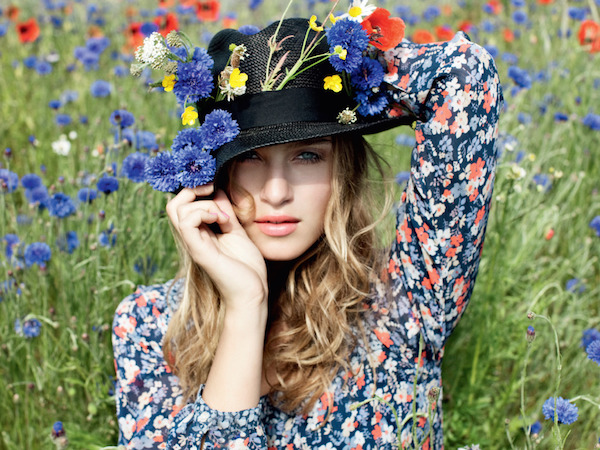 SPRING IS IN THE AIR
It has seemed like it was never going to happen but there are hints that Spring is in the air and we felt it with some consistency for the first time this past week so we had to hit to the streets (always my favorite thing to do) and see what some of our local retailers are showing for their intro into Spring 2014.  It was exciting to see lots of color and much new and innovative styling. The stores look fresh and it's definitely not the same old, same old out there, but lots of newness that makes you want to buy those pieces that will update your wardrobe!
So put on your shopping shoes and do as we did and visit many of our local retailers and take a look at what's out there….you're in for a treat and we promise you will feel exhilarated by what you see.  The following are only a small first sampling of some of the things that we found that excited us about Spring, definitely more to follow….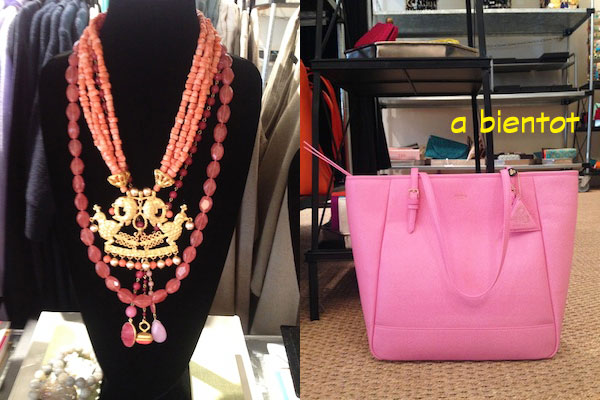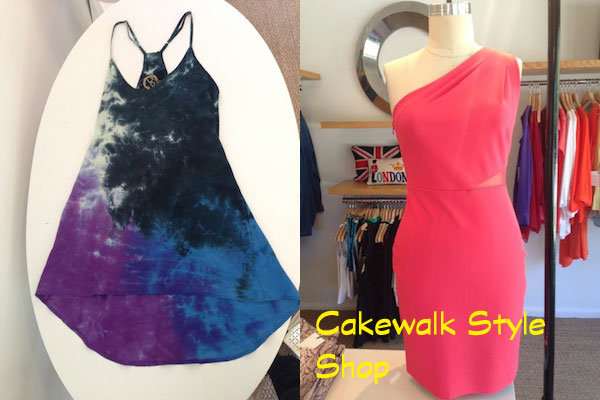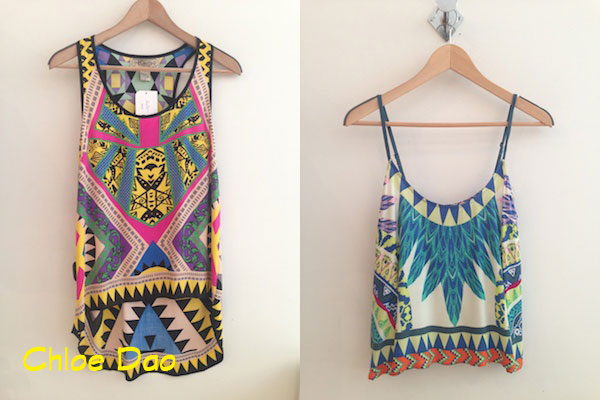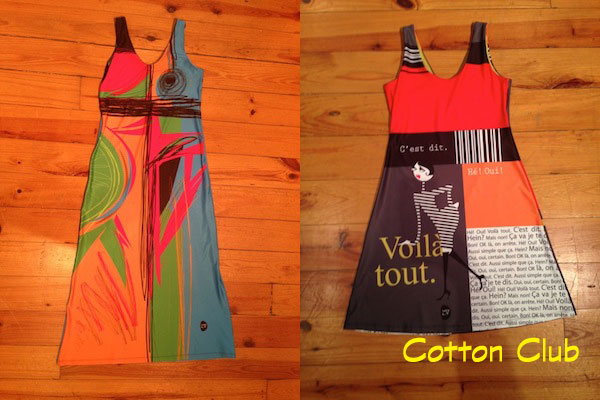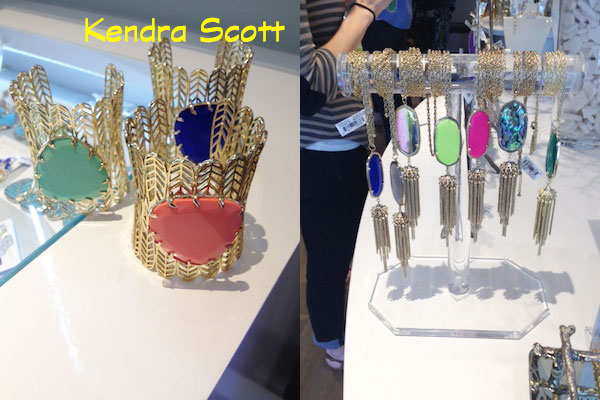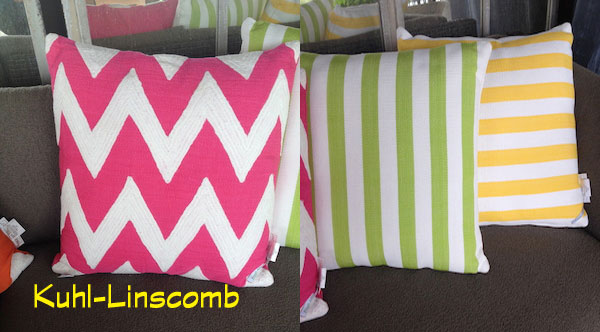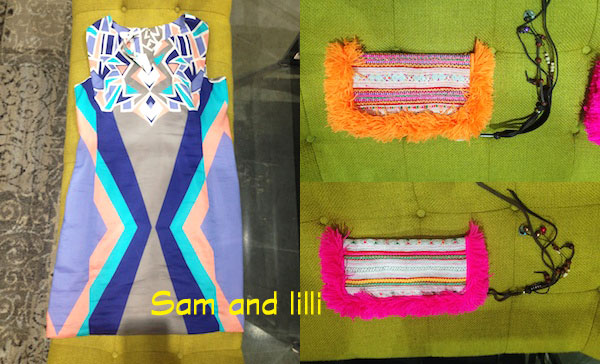 We are happy to share with you that all of the above retailers are just a sampling of the 250+ retailer partners that are participating int he Shop With Heart Card….check out who else has joined our cause by visiting Shopwithheart.org,  our Facebook page, Shop With Heart Houston and our twitter and instagram pages on ShopWithHeartHou.  It all begins April 25-May 4. Plus stay tuned for a listing of all the fun Kick-off parties, April 22-26!
Feature Image Source