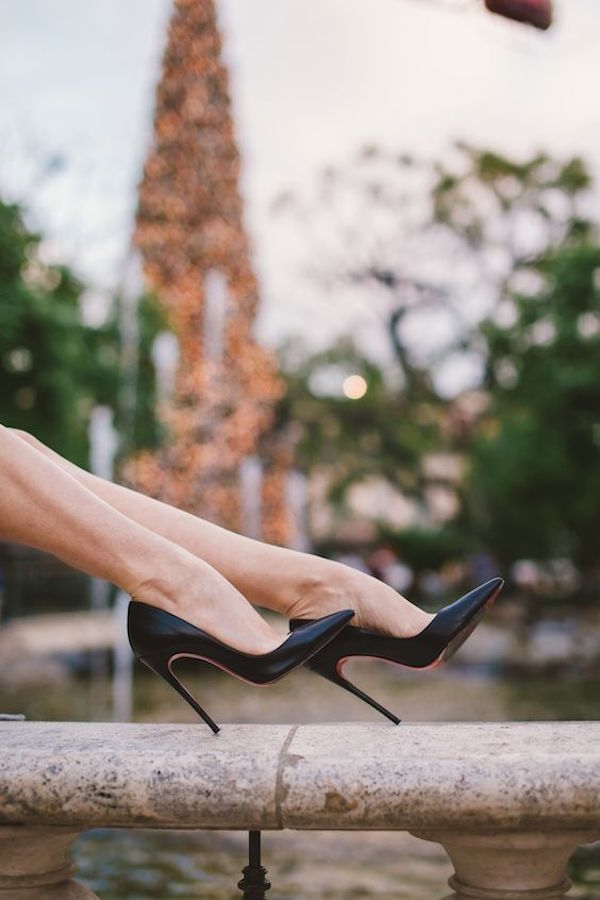 "90% of men say they love women in stilettos, the other 1% lie", author unknown;    Image: Shoe Dazzle
Stilletos as we have always loved them, are back this season after a couple of years on the back burner of fashion.  For many of us they never truly went away but were slightly pushed aside as the 'chunky heel' made it's way into women's closets, usually supporting either booties or sandals.  However, this July issue of Vogue Magazine has done a multi-page spread featuring famous mod, Karlie Kloss, making a statement that the 'teetering, towering' stiletto heel is back!  I'm personally delighted as nothing is more flattering to a woman's leg than a stiletto  heel!
It should be noted that there is some compromise to be made here….for many women that got very used to and comfortable in running the streets in those chunky heels, the newest addition to the stiletto arena are the 'chunky stiletto', which I must say gives you the best of both worlds.  As you scroll down some of our images you will see our examples of those below.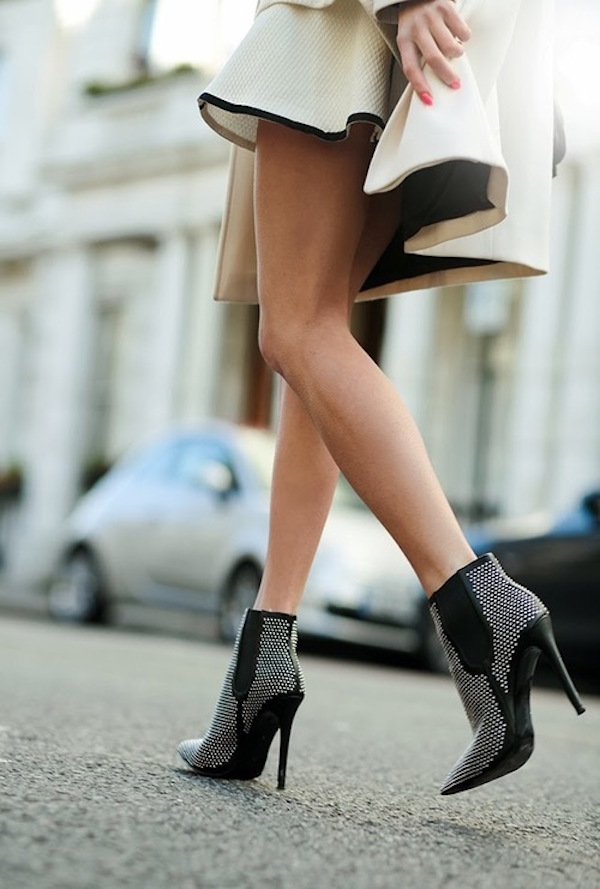 Image: Fashion Tag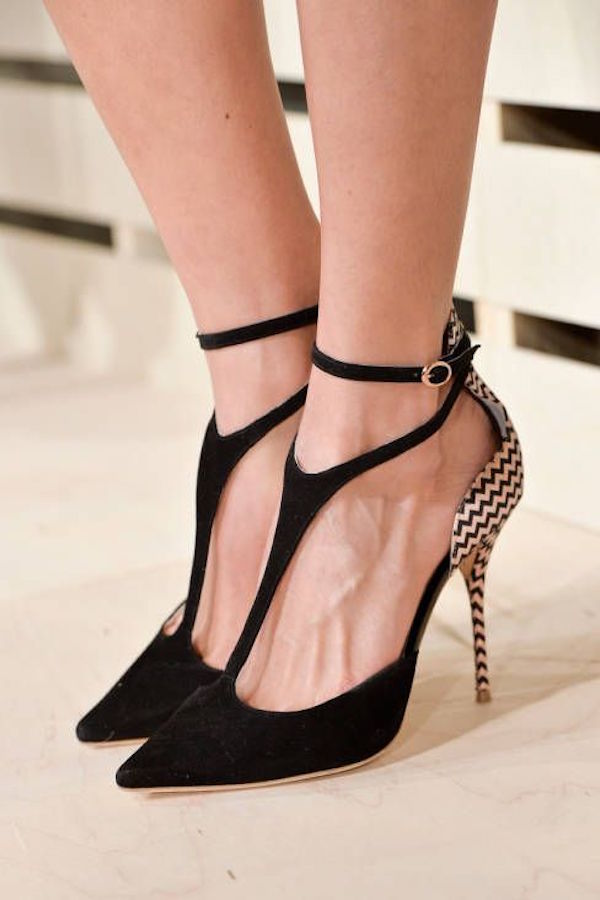 Image: Elle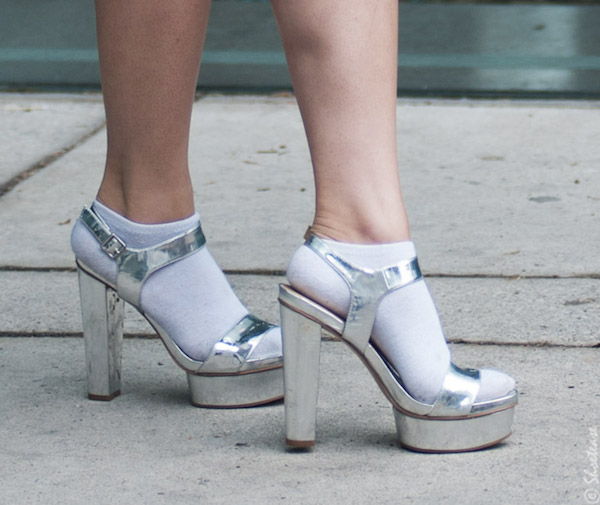 Image: Fashion Tag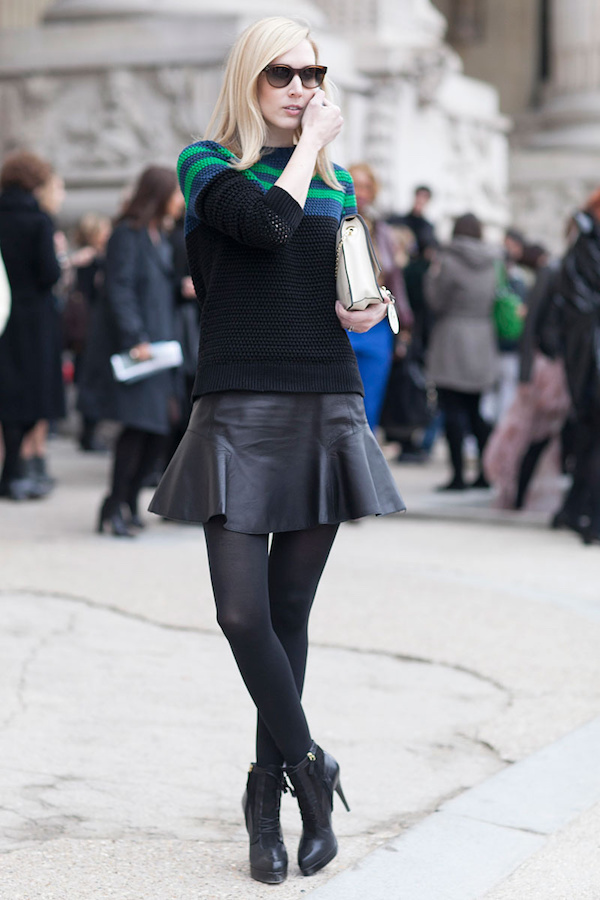 Image: Fashion Tag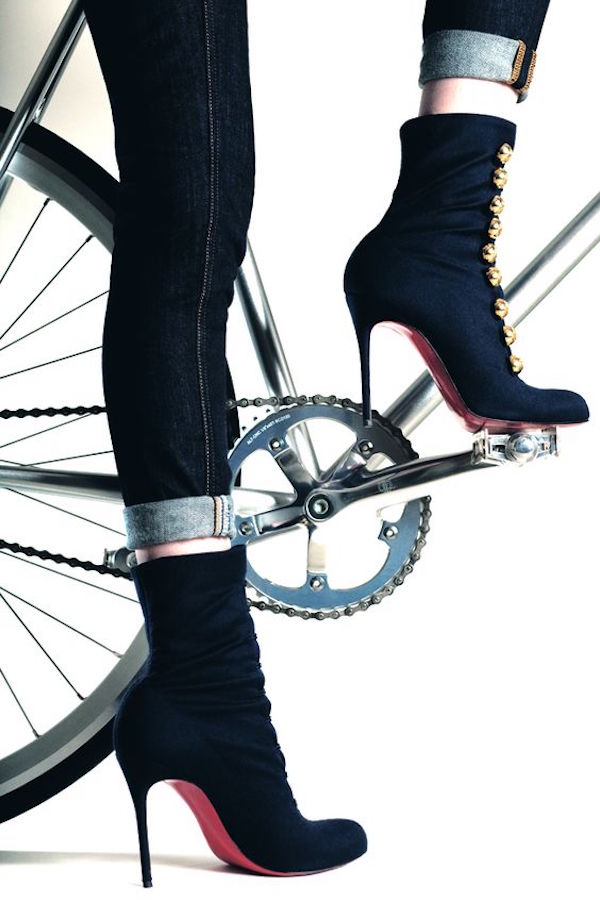 Image: Tumblr
Image: Fashion Tag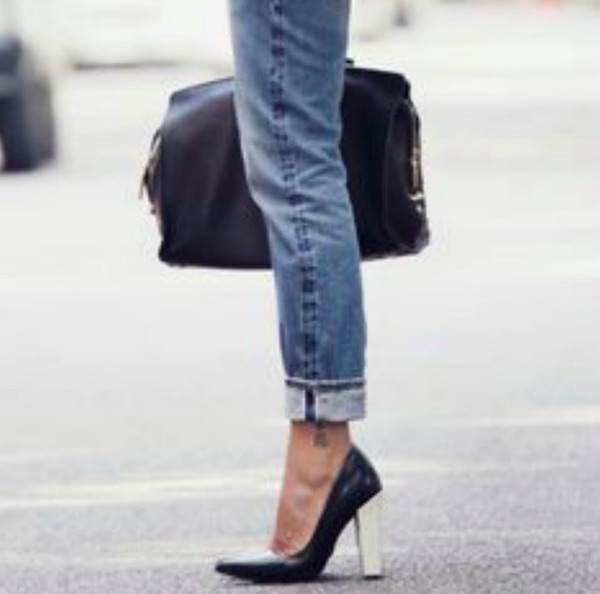 Image: Fashion Tag
Shop our favorites below!