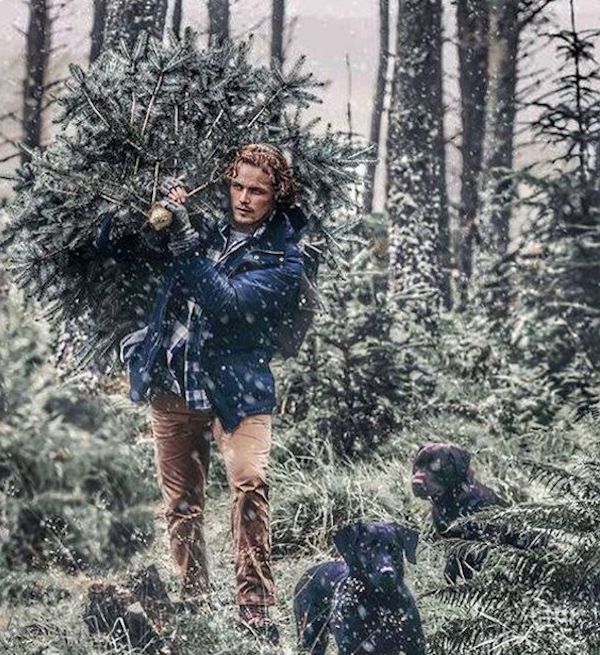 Gifts for ALL of the Men in your life!
What better way is there to start off our Gift-Giving message than to start with what to buy those men in your life…that unlike we women, who tell our guys exactly what they can buy us, keeps their wish list to themselves!  So, the age old question continues.  Why are men so hard to buy for?  Luckily this year you can rely on the MRG team to help you find the perfect gift for your outdoorsman, tech guy or the more stylish men that you will buy for.
Show our men's gifts below!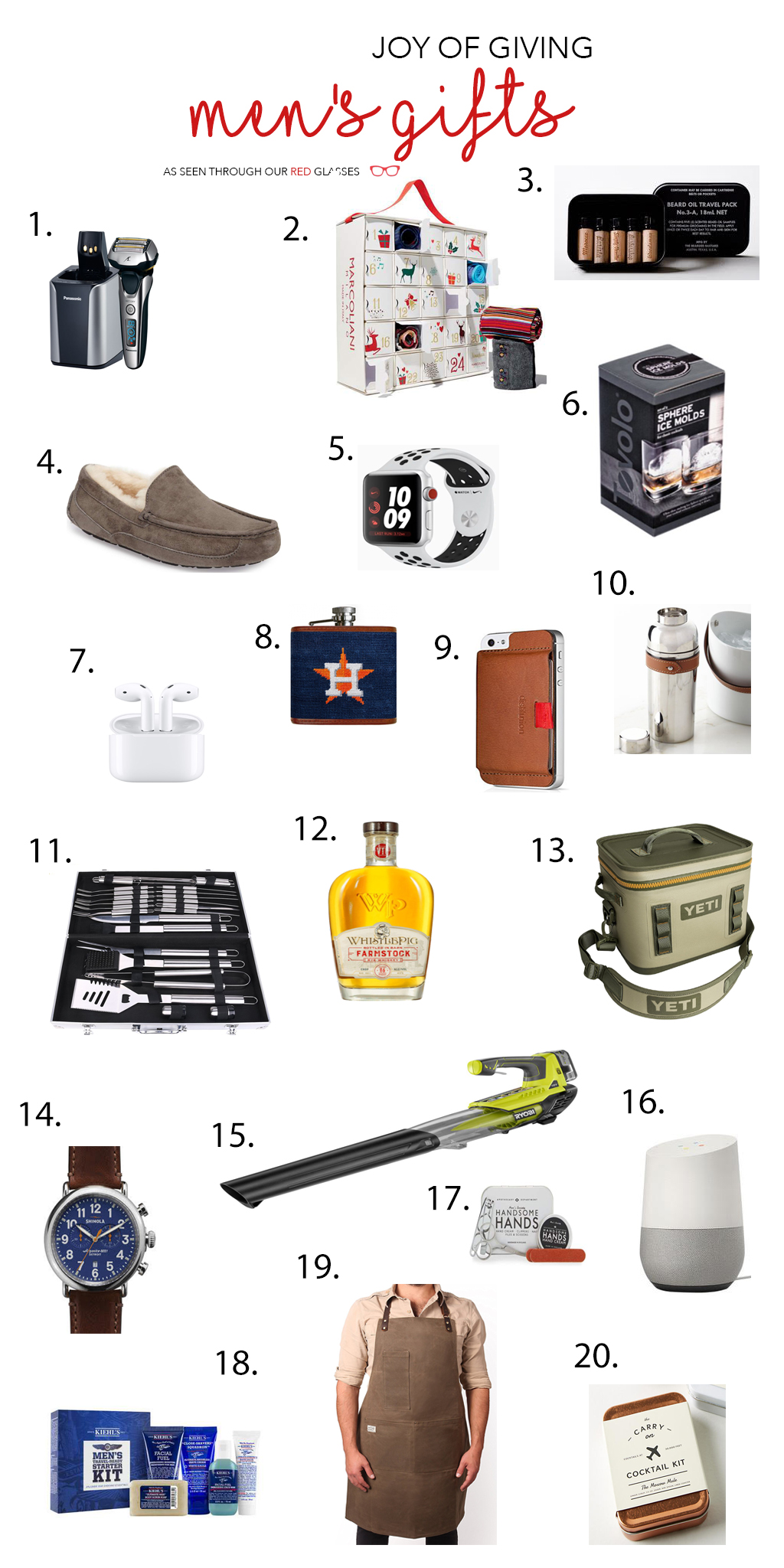 1. Panasonic Premium 5-Blade Electric Shaver  2. Marcoliani Advent Calendar of Socks  3. Beard Oil Travel Pack   4. UGG Ascot Suede Slipper 5. Apple Watch Nike+  6. Tovolo Sphere Ice Molds   7. Apple Wireless AirPods Headset    8. Houston Astros Needlepoint Flask (Shop local in-store at Kuhl Linscomb)  9. Wally Wallet Stick on Card Holder for iPhone (Shop local in-store at Kuhl Linscomb)  10. Ralph Lauren Cocktail Shaker  11. Stainless Steel BBQ Tool Set    12. WhistlePig Farmstock Rye Whiskey   13. Yeti Portable Cooler (Shop local in-store at Kuhl Linscomb) 14. Shinola Men's Watch  15. Ryobi Cordless Leaf Blower (not just for leaves, try on your garage, tennis courts or pool deck!)  16. Google Home  17. Handsome Hands Manicure Kit  18. Kiehl's Travel-Ready Starter Kit  19. Craftsman Waxed Canvas Apron   20. Carry On Cocktail Gift Set
Feature image courtesy of Instagram.com