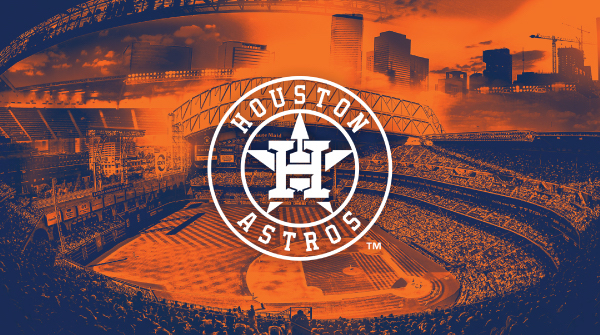 Houston Astros, is 2017 our year?
Heather here  and even if you are not a big baseball fan it is hard not to root for the Astros in the World Series!  As Houstonians we rally together for many causes but certainly hurricanes and sports have been at the top of our list of late!  Everywhere I go I see blue and orange!  And the well wishes on signs are all over town. We at MRG want to ensure that if you haven't got your gear, we can help you find it!   So to continue for you and your loved ones in the World Series spirit, I am resending some of the best of what I pulled together  of some of my favorite Astros gear.  From a classic t-shirt to a maxi dress, you can find something to show your spirit below.
Shop now you still have timeto support the home town team!

Feature image courtesy of baseballreflections.com