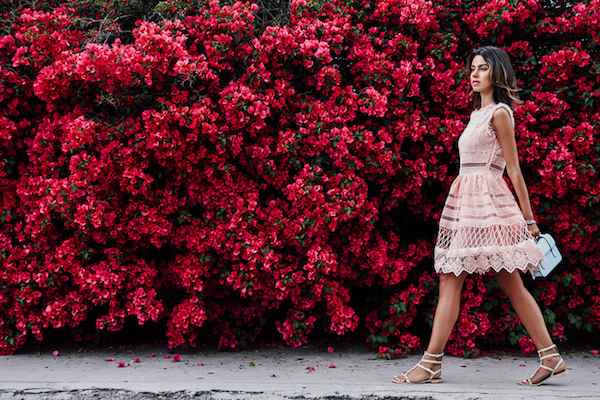 The many shades of Pink are very much on the fashion radar buzz these days . As shown above from the softest tones of blush and pale pink to the most bold of hot pink, wearing this family of color is all the rage and reflects the beauty of Spring like no other.
Photo courtesy of : The Vivaluxury
Not one that has considered myself to be a "Pink Person" I must say that I'm feeling it this season…….always a big fan of blush, which I always have associated from my past to Donna Karan, it has reached out to me and I will be wearing it.  Below are a lot but really just a sampling of all of the pink that is out there from the runway to the street and in retail stores in between. Everyone should plan a pink purchases in Spring 2017!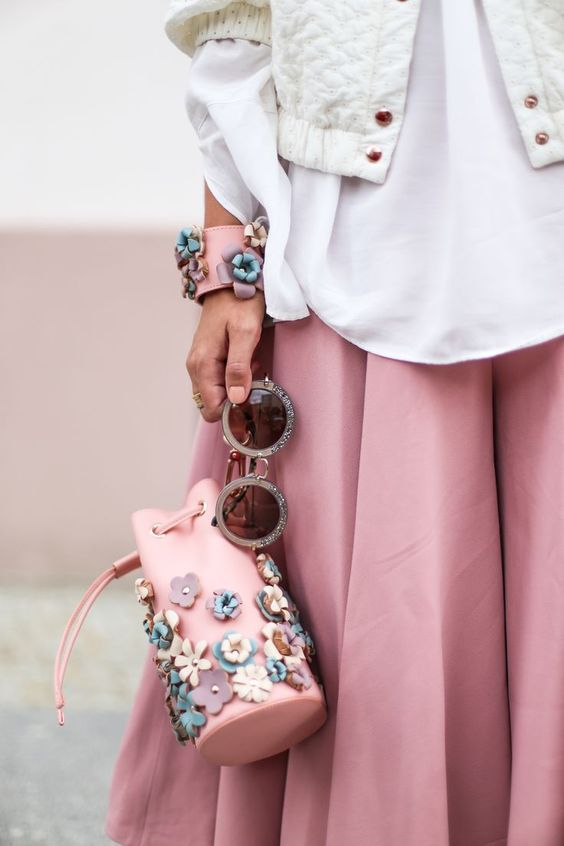 Photo Courtesy of : Ohh Couture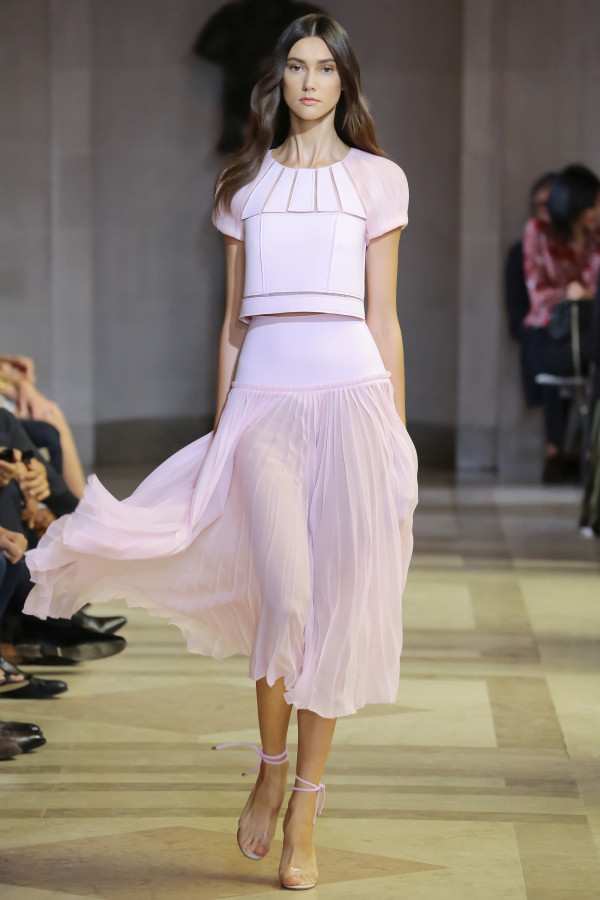 Photo Courtesy of : Caroline Herrera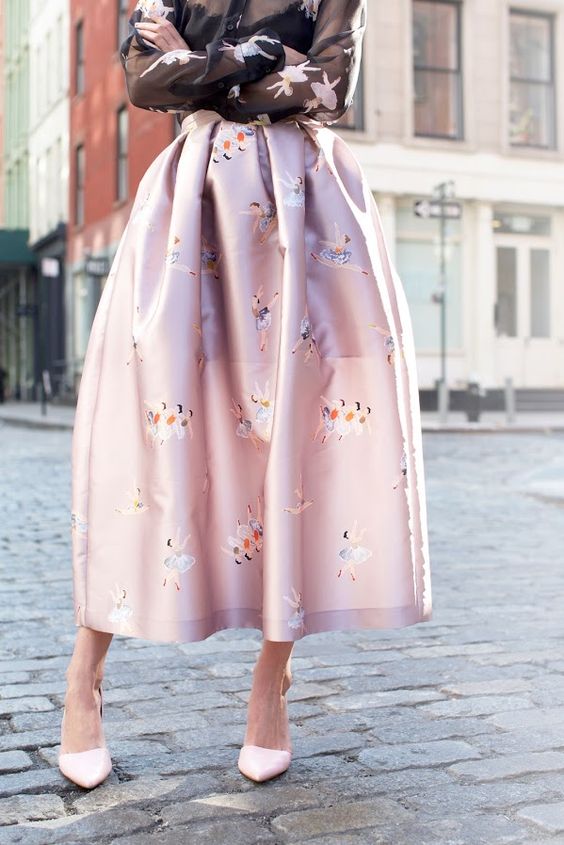 Photo Courtesy of : Atlantic-Pacific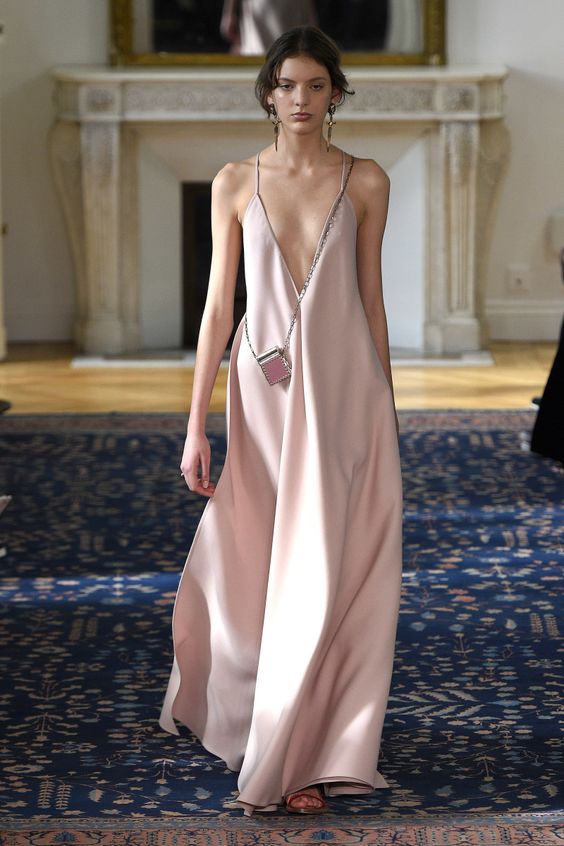 Photo Courtesy of: The Business of Fashion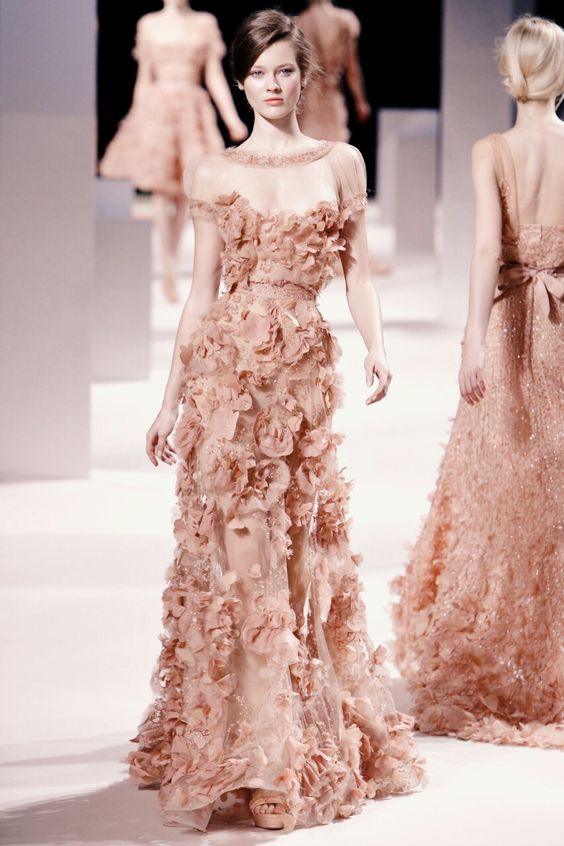 Photo Courtesy of : Jai-by-Joshua.tumblr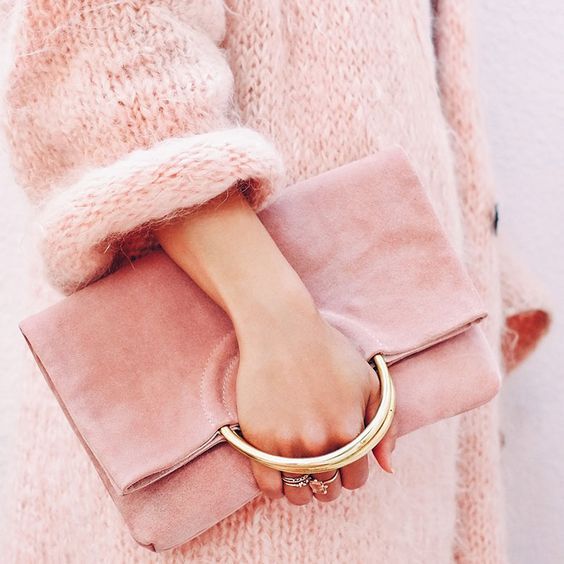 Photo Courtesy of : Mytheresacom.tumblr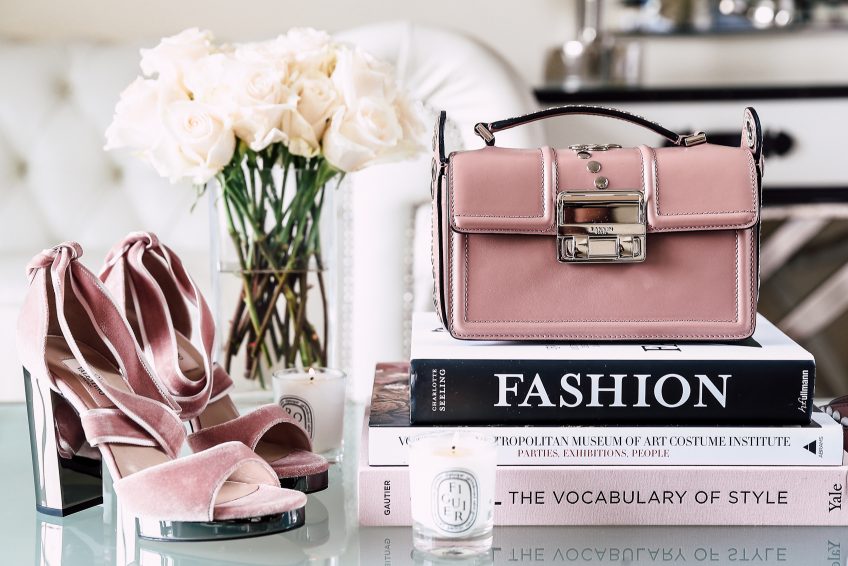 Photo Courtesy of: The Vivaluxury

Photo Courtesy of: The Business of Fashion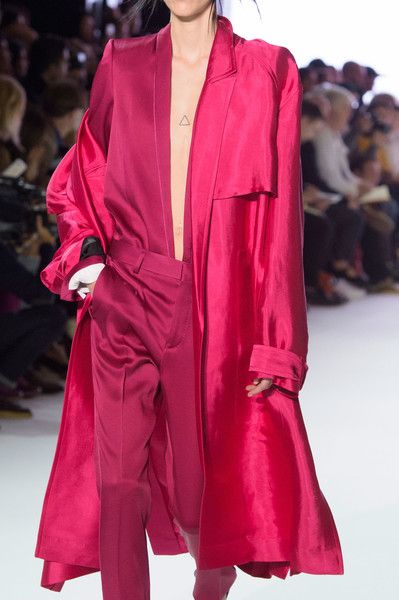 Photo Courtesy of : The Livingly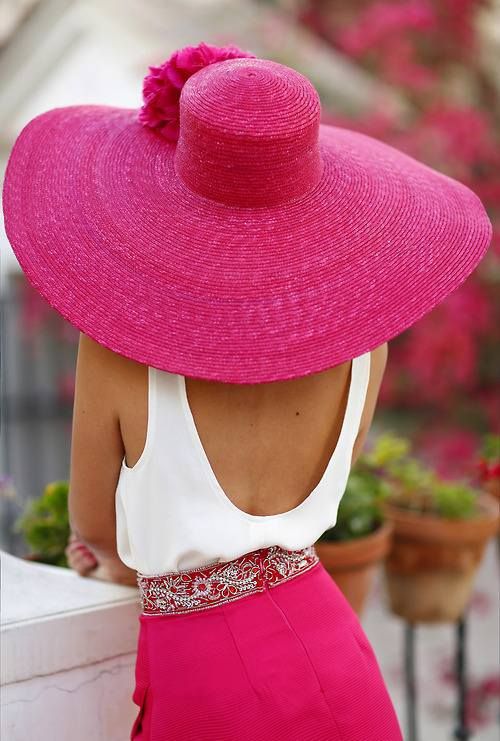 Photo Courtesy of : The Berry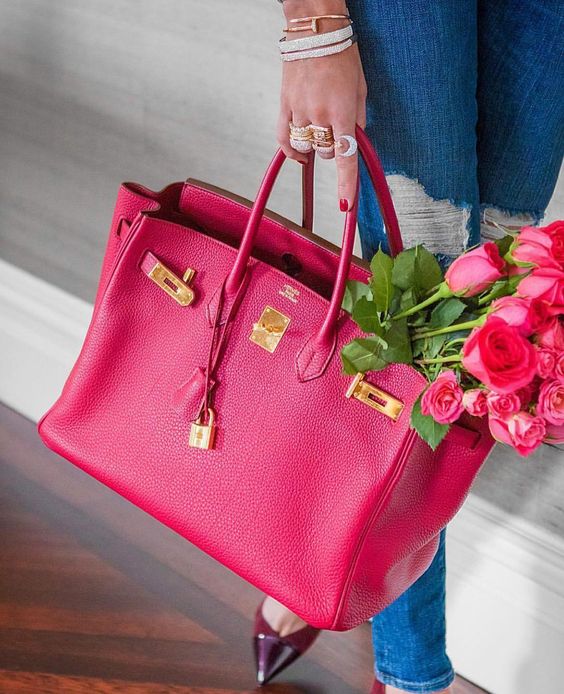 Photo Courtesy of : Classichermesfashion.tumblr
The Artist, Mark Rothko, a personal favorite of mine, illustrates  this color idea the best in one of his works shown below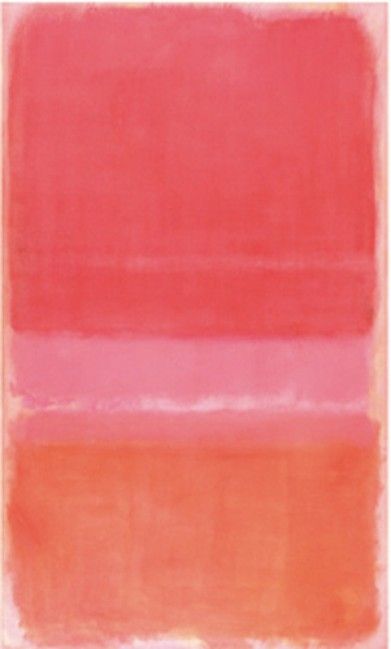 Photo Courtesy of : ArtFinder