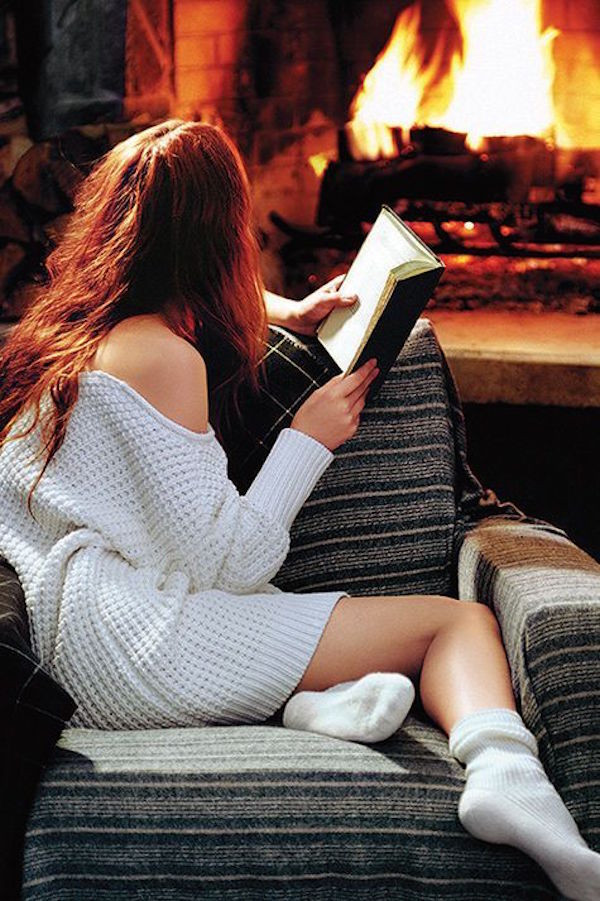 I don't know about you, but I'm not used to these cold temperatures (don't let this sun today fool you; there are more dreary days to come). Even though I lived in New York and Boston for years, I think I've forgotten how to deal! Julie here today, and I'm freezing. As I write this, I have yet to take off my jacket in our office. I just can't get warm.
Winter is here in full force, and until the warmer days of spring show their face, all we want to do is cozy up at home, by a fireplace, in our slippers and robes, and hibernate. Are you feeling the same way? If so, keep reading, because we've rounded up the best (and most chic) ways to stay warm this season.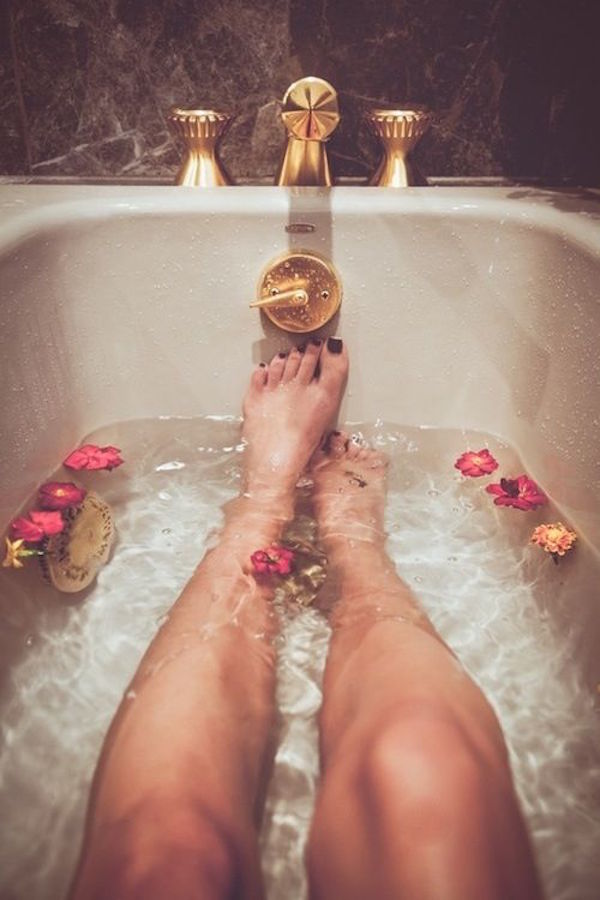 Draw yourself a bath with indulgent bath salts and soaps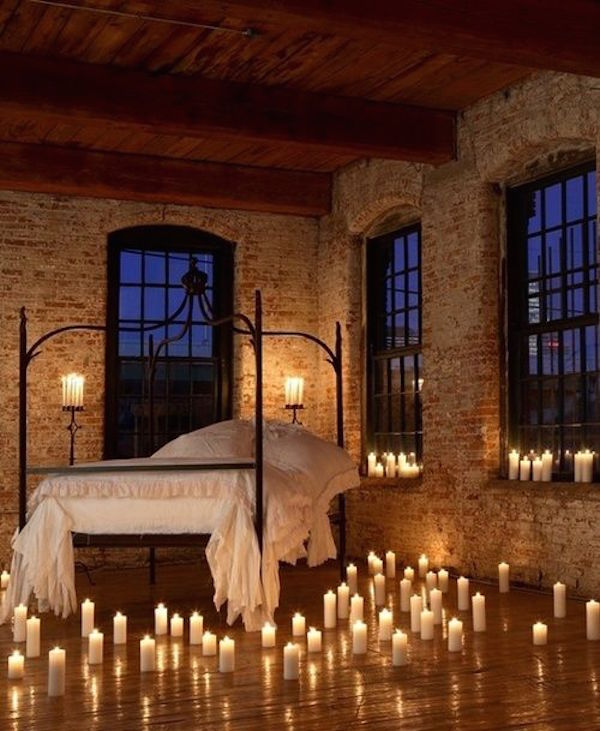 Light candles and fill your room with them to create a warm (and romantic!) atmosphere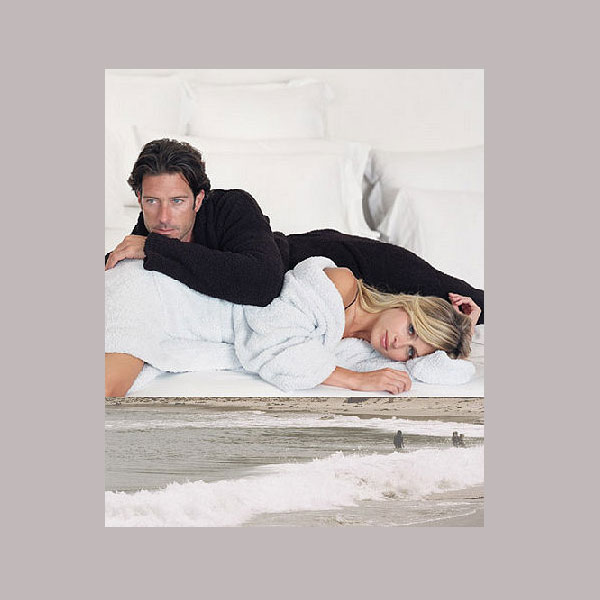 Snuggle up in your coziest, most plush robes and be lazy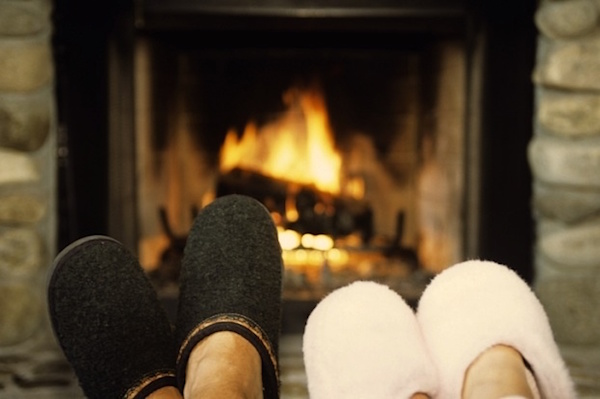 Light a fire and put on your slippers for a day on the couch with a good book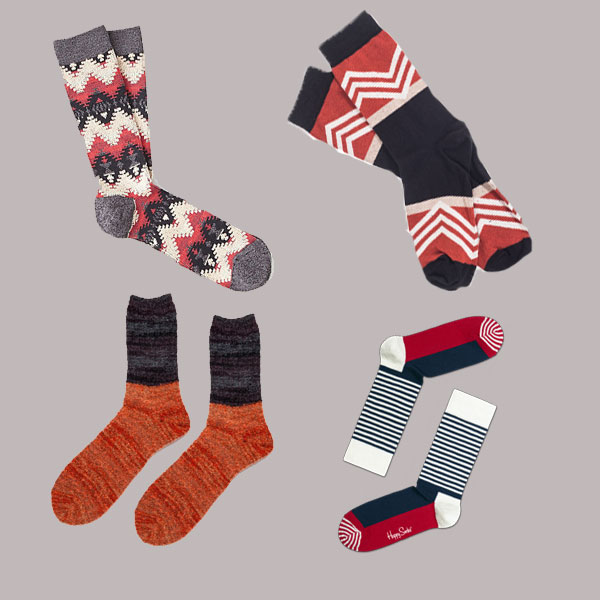 Put on your warmest (and/or most fun!) socks you own (above from Happy Socks, Kuhl-Linscomb, Manready Mercantile)…especially for men!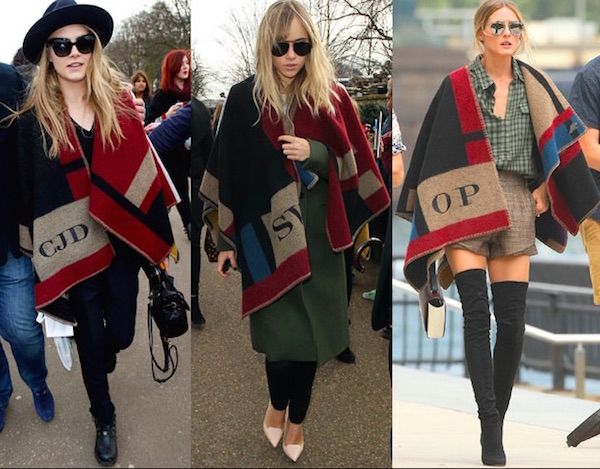 Wrap yourself up in the most chic blanket wrap (available at all price points, a bientot is currently selling some we love)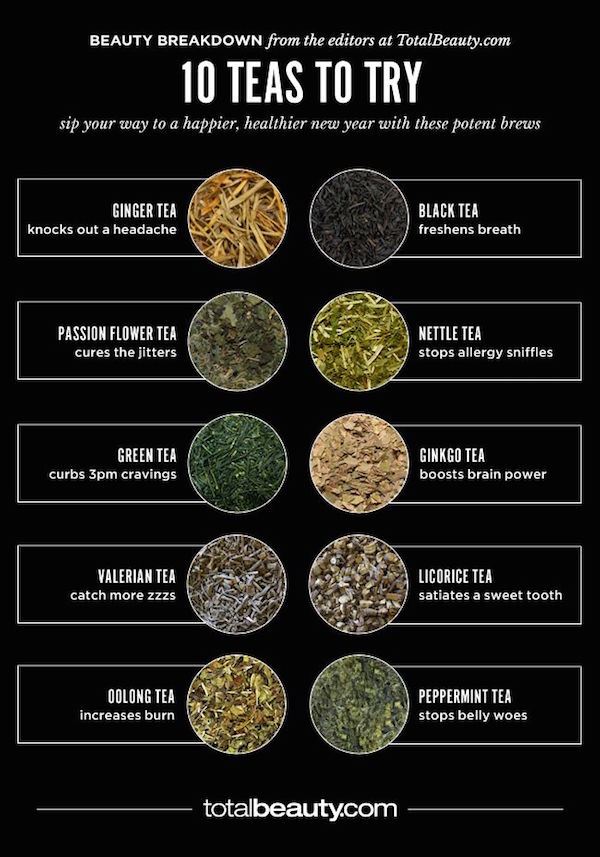 Tea! Lots and lots of delicious, hot tea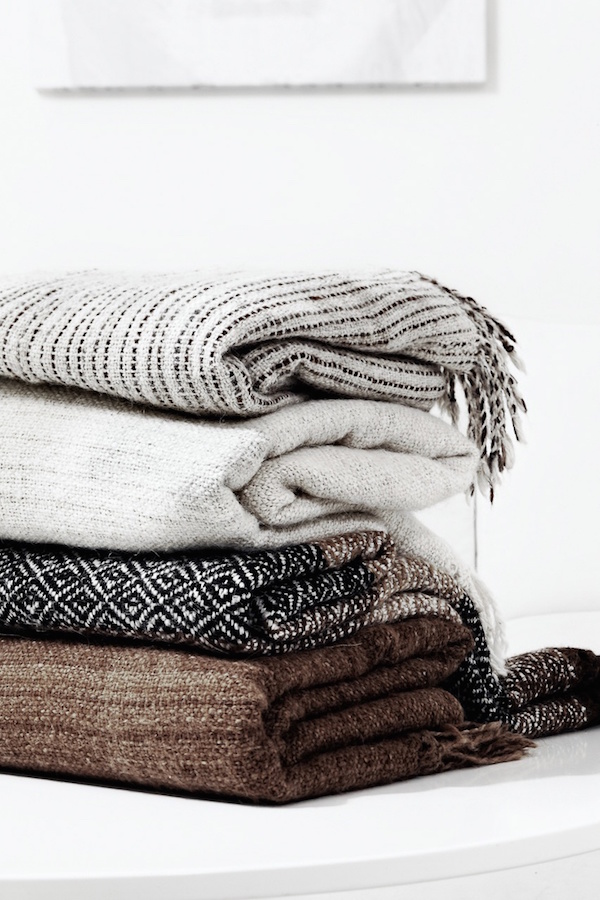 Pull out your softest throws and get snuggled up watching a good movie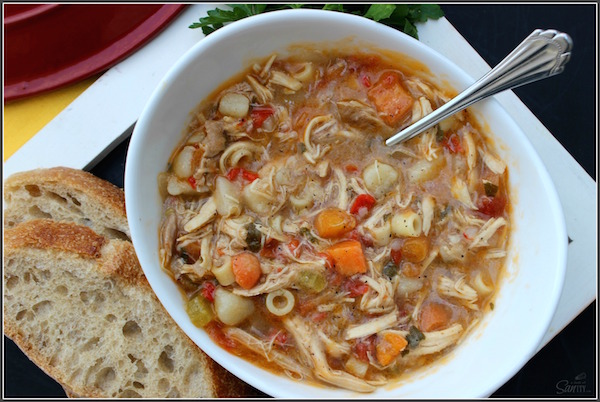 Make a pot of soup! Our favorite is the Mama Mandola's Sicilian Chicken Soup from Carrabba's (pick it up or make it at home (click for the recipe))