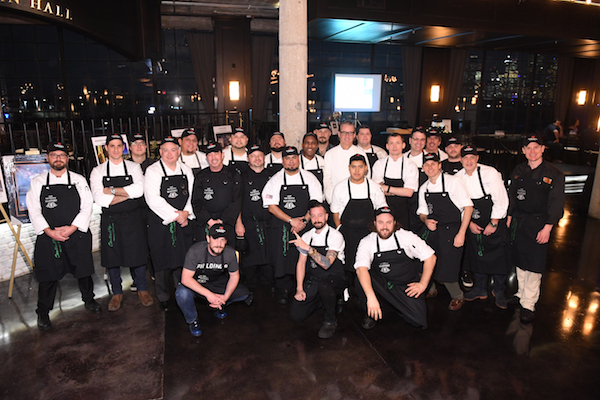 The Fourth Annual Truffle Masters competition featuring 22 Chefs from many of Houston's finest restaurants, was held Monday night at the Astoria.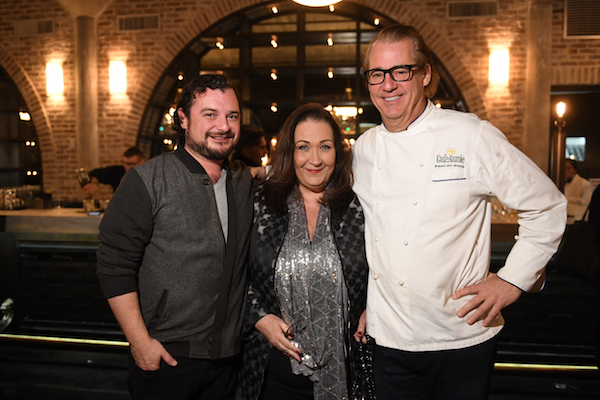 Actively participating in the festivities were several iconic Houston food experts…David Cordua, Cleverly Stone and Robert DelGrande
This past Monday night, I had the delish opportunity to attend the 4th Annual Truffle Masters 2018 competition sponsored by DR Delicacy + Silver Stone Events at H-town's Astorian event venue.  Houston's top culinary talent, chefs from 22 of its top restaurants, using fresh black truffles, were invited to compete to create the most delectable, mouthwatering dishes using DR Delicacy's flavorful and aromatic truffles. The dishes that were prepared, both sweet and savory, were truffle-infused, which led to a fun, heated competition for the evening.  Extra special for me was to know that all proceeds from the evening went to one of my favorite charities, Casa de Esperanza  -House of Hope for Childrenand their children of abuse.

As someone who is relatively new truffle indulgence, it has been my frequent trips to Tuscany of late that has converted me to a fan with a great appreciation for this delicacy.
The winners and more……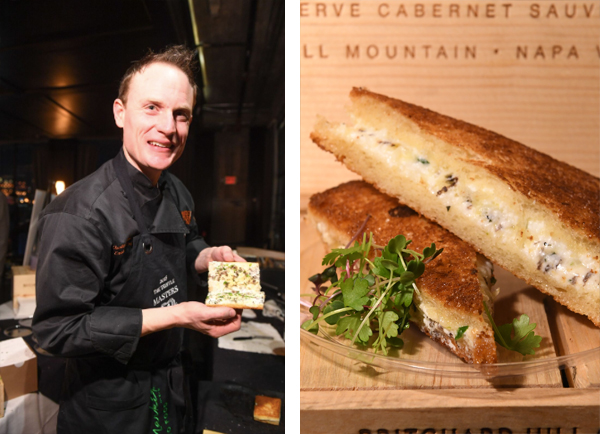 Chef Austin Simmons, Hubbell & Hudson, The Woodlands….1st Place Winner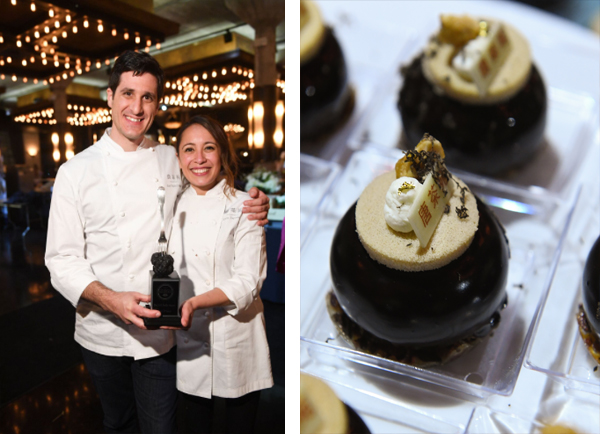 Chef Juan Pablo Colubri and  Karla Espinosa, Yauatcha….2nd Place Winner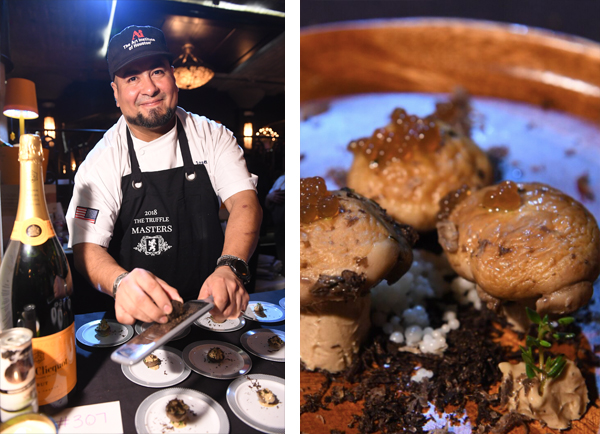 Chef Jose Ruiz, A'Bouzy….3rd Place Winner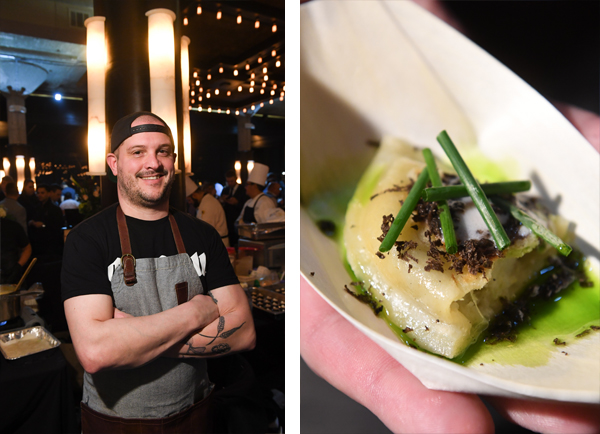 Chef Ryan Lachaine, Riel…..People's Choice Award Winner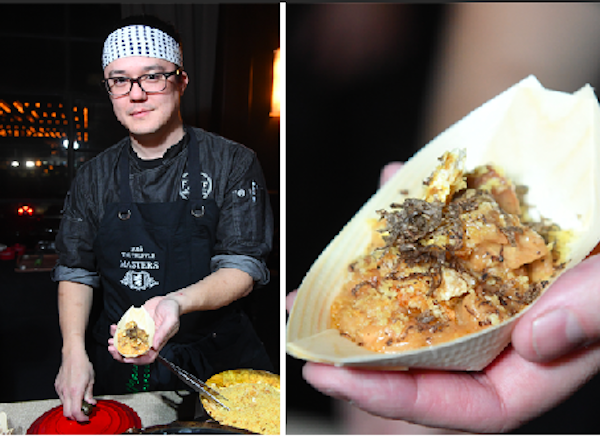 Chef Ryan Bouilley of A Fare Extraordinaire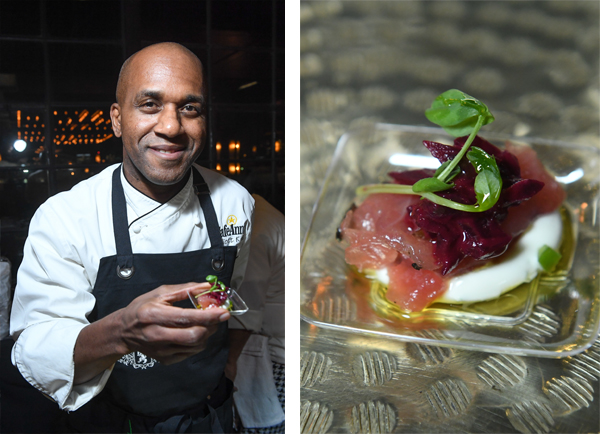 Chef Elliott Kelly, Cafe Annie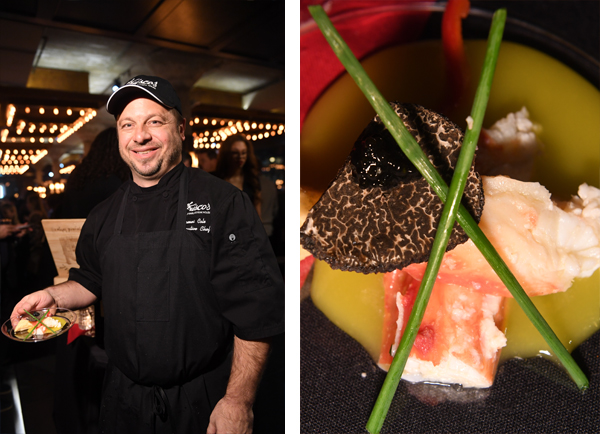 Chef  James Cole, Del Friscos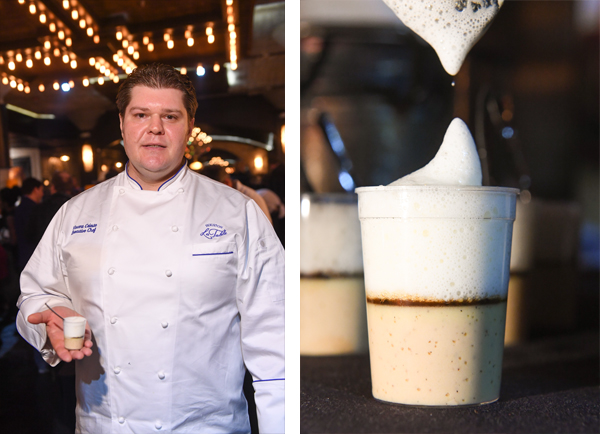 Chef Vincent Celeste, La Table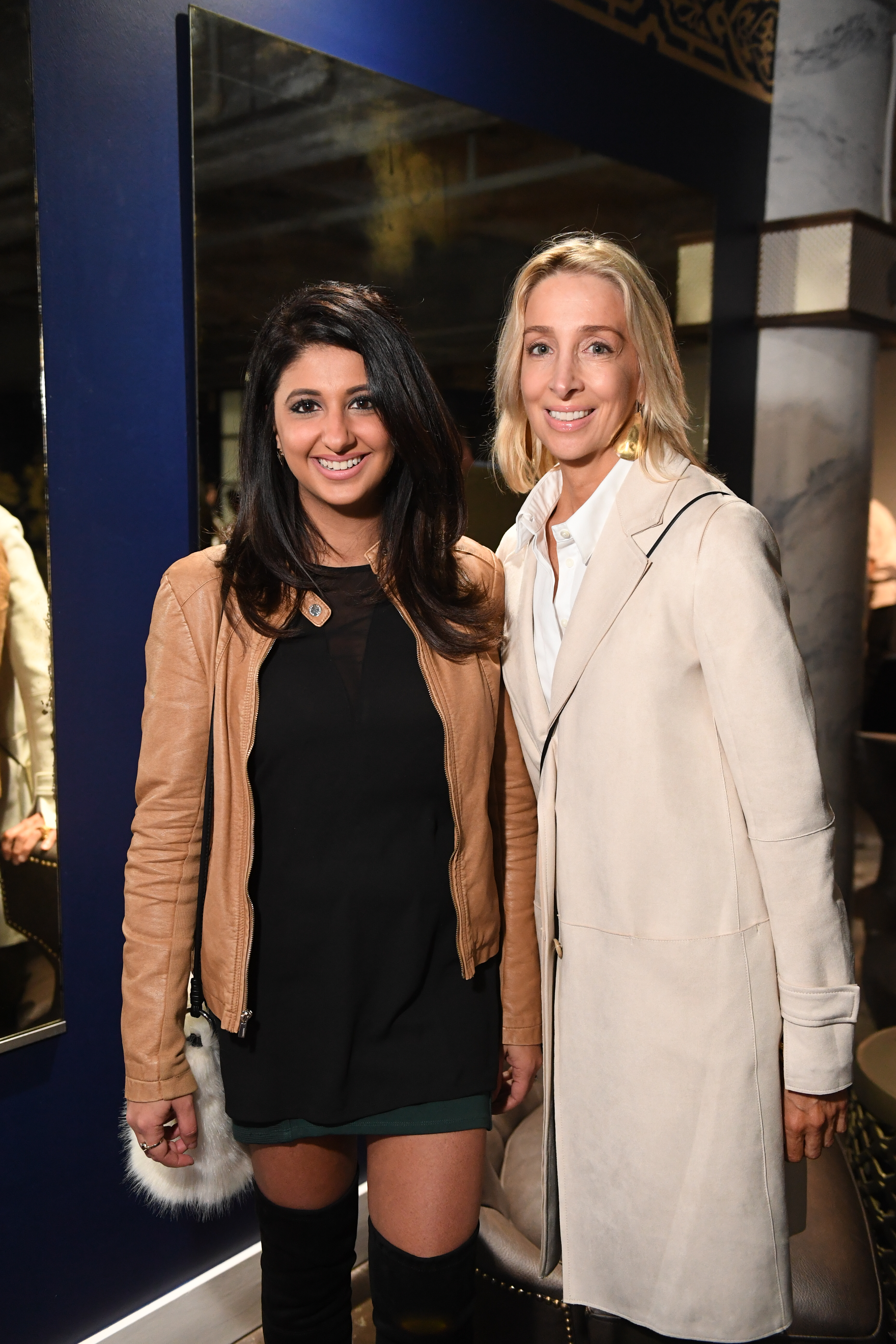 Meghan Tejpal and Laurann Claridge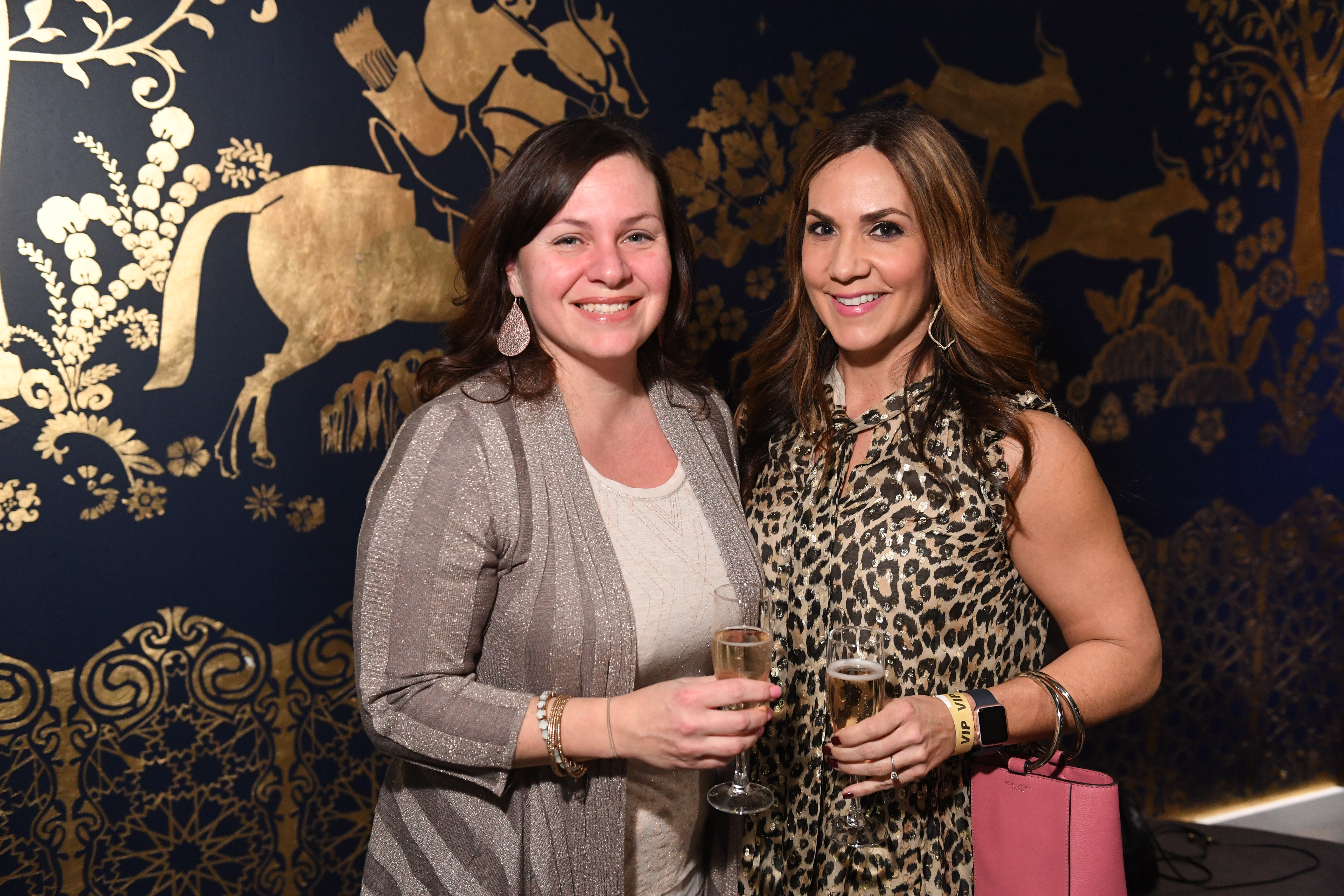 Allison Hartley and Courtney Zavala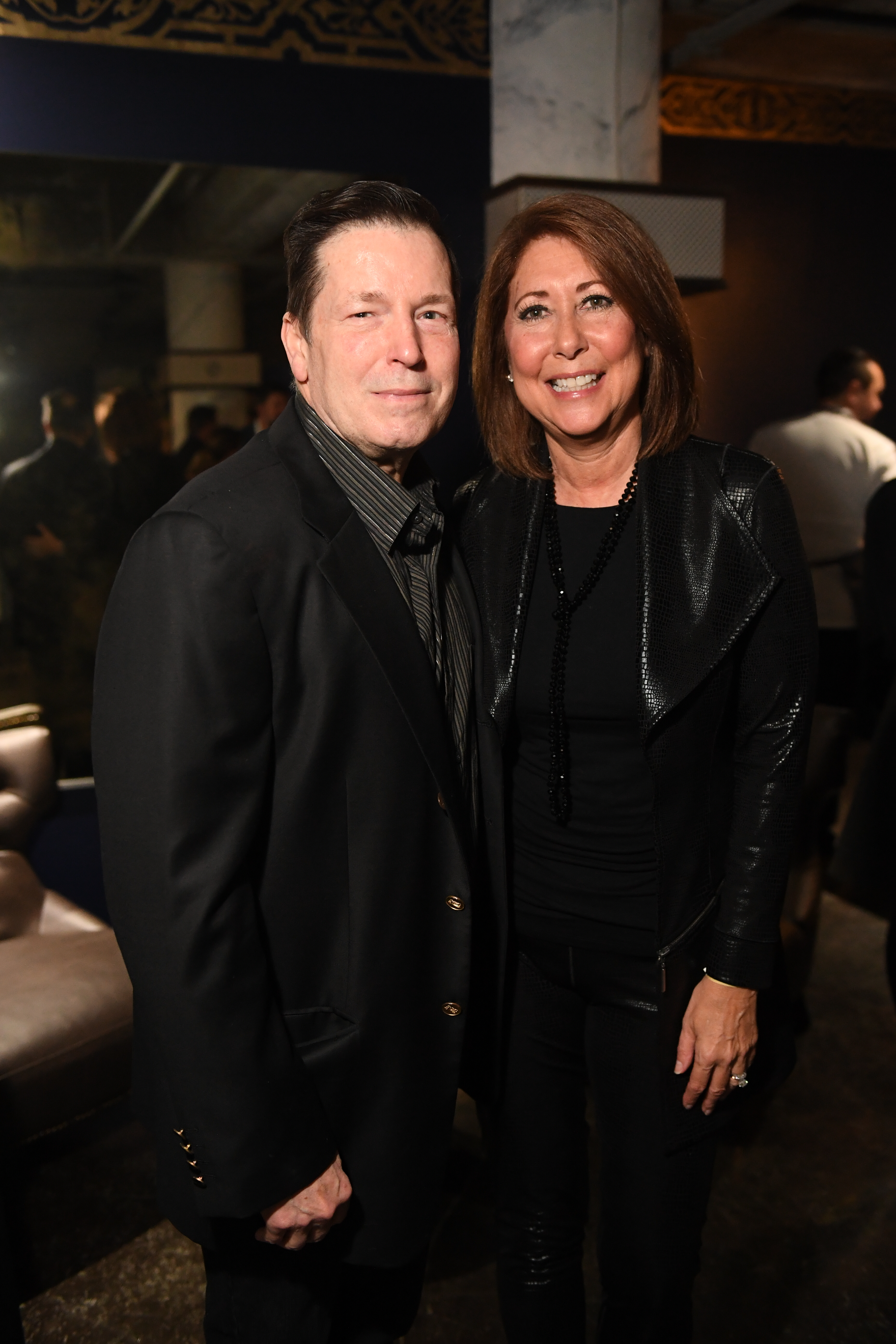 Scott Evans and Heidi Rockecharlie
photos courtesy of Daniel Ortiz Photography