LATEST EVENTS FROM THECHICSHEETBLOG.COM………
We hope all of our readers had a wonderful Thanksgiving! The holiday season is truly upon us now and packed with events. Here is this week's round-up of local chic scene: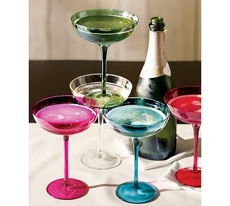 WHEN: Thursday, December 4 5:30-8:30 pm
WHERE: The Royalton Ballroom – 3333 Allen Pkwy, (713) 560-7448
Holiday Open House
Stop by The Queen's Beads store this Thursday and check out the latest from Pure Baby Organics…and don't forget to register to win a great give-away!
WHEN: Thursday, December 4 1-6 pm
WHERE: 1920 Fountain View Drive (same shopping center as LaVista)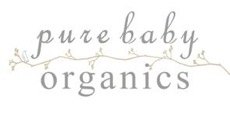 Highland Village and Houston Petset Host the 2nd Annual "Home for the Holidays" Pet Adoption and Kick-off Party
Don't forget our four-legged shaggy chic friends during the holiday season….visit the adoption center in the old Sharper Image space starting Friday, December 12 to meet your new best friend. If you do adopt, grab a leash and head over to the Michael Kemper Salon….as they will be providing a complimentary grooming session (hair cut and blow dry) to all new pet owners. Co-chairs Tena Faust, Tama Lundquist and Tim Maloney and Houston Magazine will be hosting a kick-off party from 6-8 pm this Thursday featuring delicious bites from RA Sushi and PF Chang's, special treats for the dogs…plus a silent auction. Recommended donation of $35.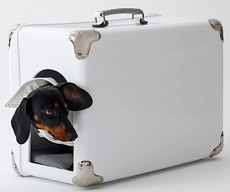 RSVP by phone | 713.599.1271
or by email: carlisle@theprboutique.com
KICK- OFF PARTY
Thursday, December 4, 2008
6 PM – 8 PM
PET ADOPTIONS
WHEN: Friday, Saturday & Sunday December 12, 13, 14 and 19, 20, 21 10am-6pm
WHERE: Highland Village Shopping Center (in the older Sharper Image location)