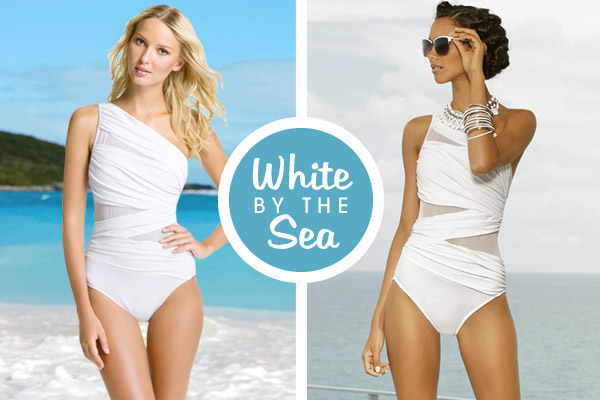 So Memorial Day, the first unofficial opening of the summertime season has passed and for many of us, it's our first visit to the beach or pool.  If you're like me, it's most importantly your first look at what everyone is wearing, so that you can decide just what's the right (swim)suit look for you!
The most up-and-coming trend for this season is the popularity of the one-piece suit that has been growing for the last few seasons. Bikinis are not going away and if you've got the bod for it, please do indulge….can't let all of those trainer hours go to waste!?
Lots of  trends are out there, as you'll see below, but the one that will make me purchase this season is the rise in popularity of the White Suit.  If you grew up as I did being told that WHITE had to be see-through, then you can rest your mind at ease and take the guess work out of your color selection…choose WHITE. It looks the newest.  It's the hautest and yes, it's very well-lined!
WHITE's not for you, there are plenty of other looks to choose from. 
See a sampling of the highlights of this Season's Hottest Swim Trends below……
WHITE: need I say more, definitely my personal fave.  Love it here with metallic trim to just sit and be seen in!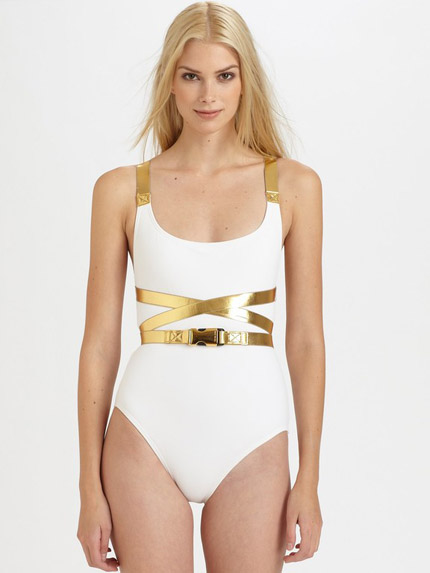 ONE-SHOULDER:  new to the swim scene, remember if you're a tanner, this look may not be for you, but  is very chic for pool-side or boat rides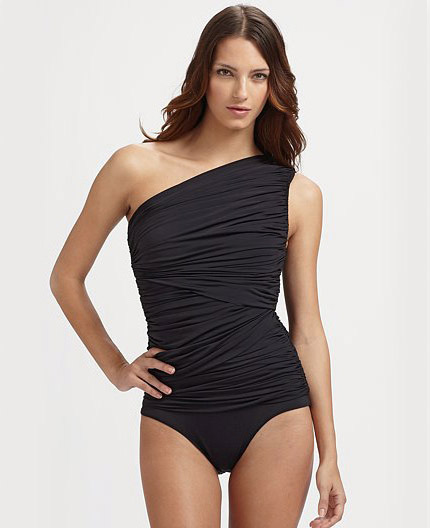 PRINTS: animal prints dominate, but florals and non-floral prints, dots, stripes all work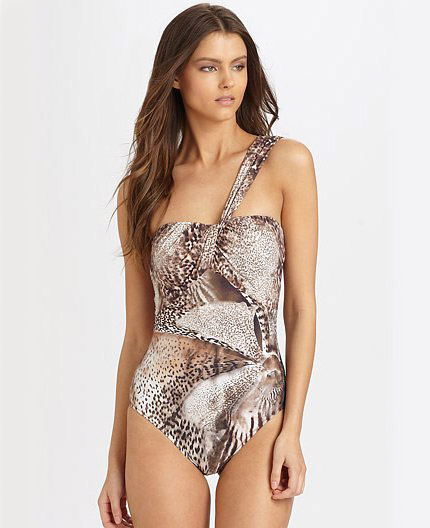 FRINGE: mostly found in bikinis; this accessories trend is fun for a splash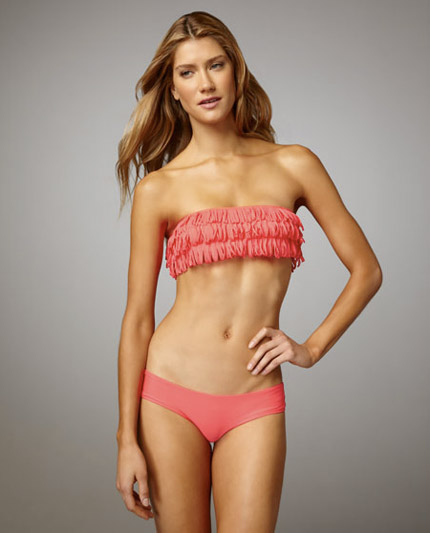 NAUTICAL: Navy either alone or with pops of bright white is the freshest look of the season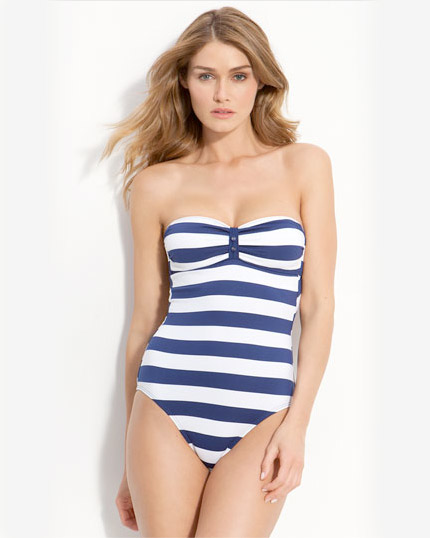 NEON: boldest brights in either solid one color or our pick here, color blocked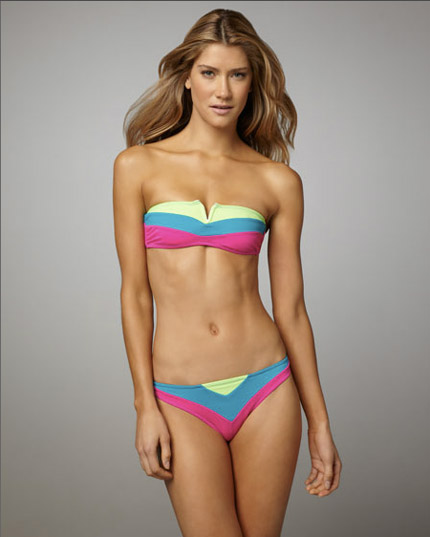 RETRO: vintage looks inspired by the past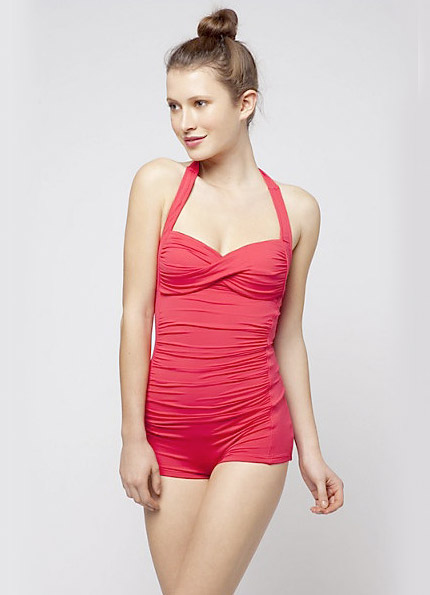 RUFFLES: feminine touches…..two fun choices; a flirty bikini or a one-piece print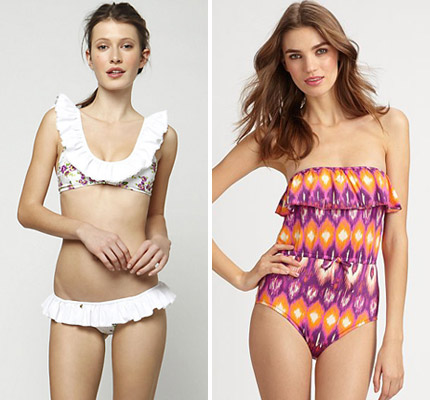 All suits shown are available for inspiration or for real, at the following sites:
http://www.neimanmarcus.com;  http://www.saksfifthavenue.com;  http://www.nordstrom.com;  http://anthropologie.com
HAVE A GREAT SPLASH!