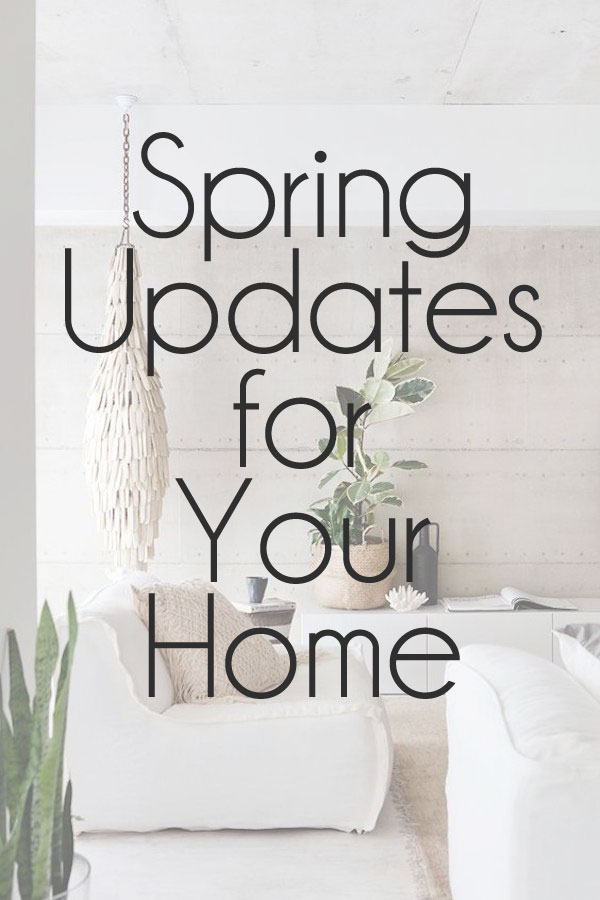 Now that spring is here, it's not only time to think about refreshing our wardrobes, but also our homes. And there are lots of easy ways you can update your home for spring that also won't break the bank.
Julie here today, and it can be fun to switch up different spots of your home to make them more "spring-friendly." Whether that means adding accessories or removing the heavyweight items or simply making way for lighter and brighter colors, the options are endless.
Keep on reading for nine ways you can update your home this spring!
1. Always have fresh flowers on hand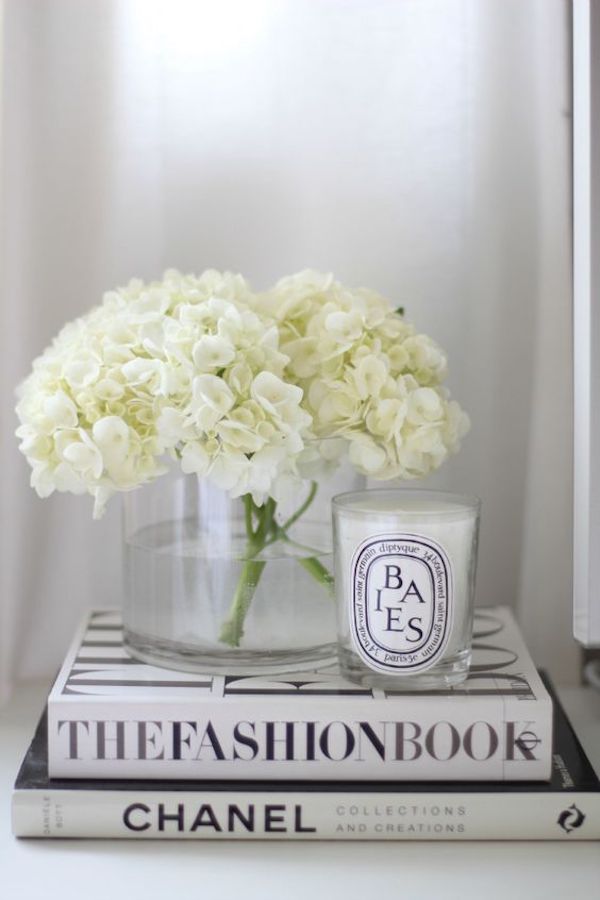 Nothing screams spring more than fresh flowers, so having them on hand in your home will always brighten up any room.
2. Switch out your dark colored linens to light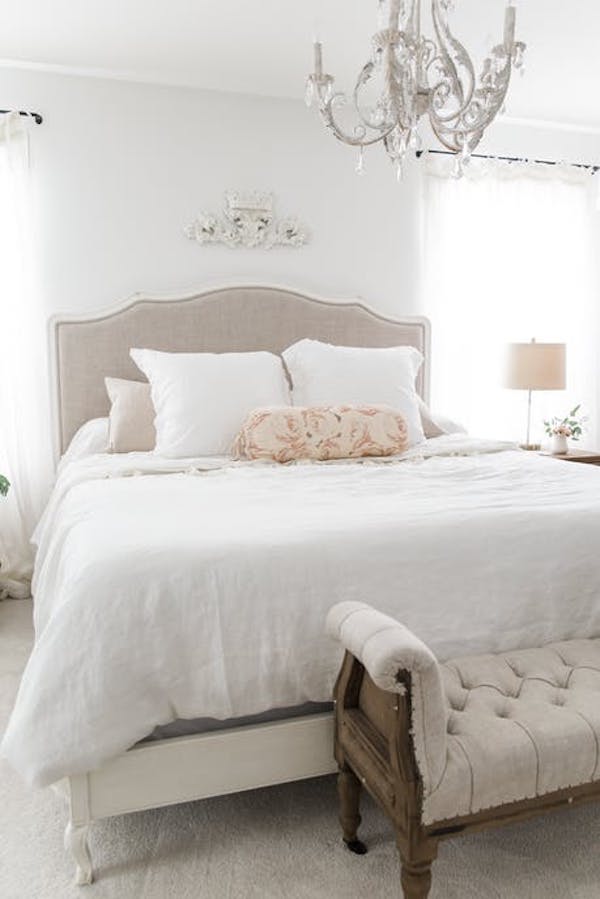 Darker colors can be kept for fall and winter, but when the spring rolls around, opt for light colored bedding.
3. Fill your spaces with natural materials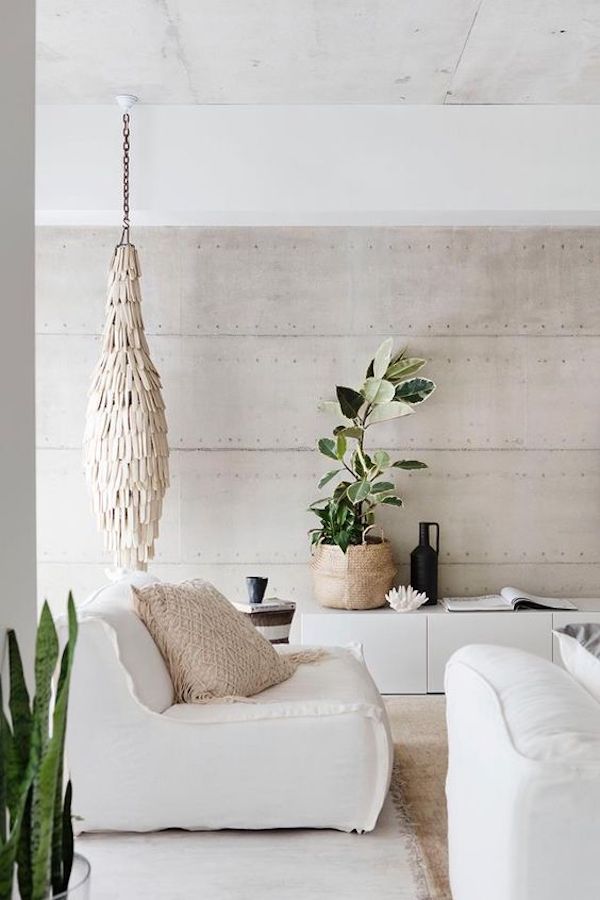 Natural materials such as wicker immediately will transport you to a warm, sunny day, so why not bring that into your home?
4. Ditch your deep colored decorative pillows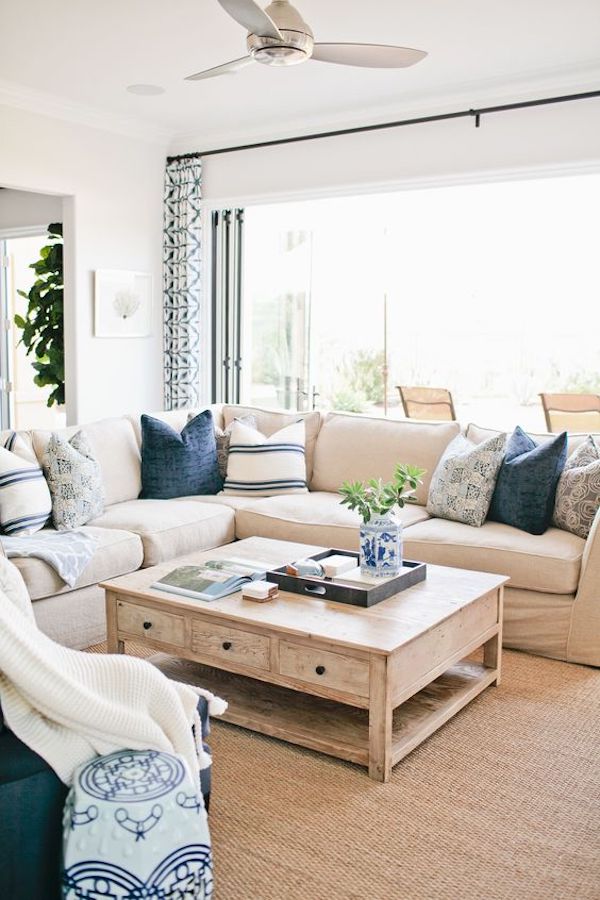 Just like switching out your bedding, you can also swap your darker decorative pillows for lighter printed ones.
5. Take a look at your curtains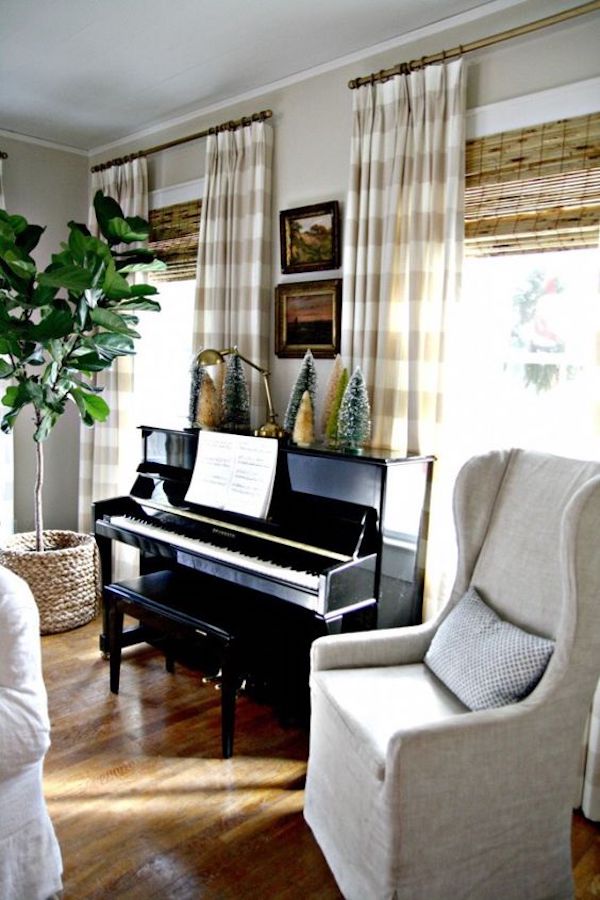 There are so many beautiful curtain options out there, so this time of year think about trading your heavier ones for something lighter.
6. Switch to seagrass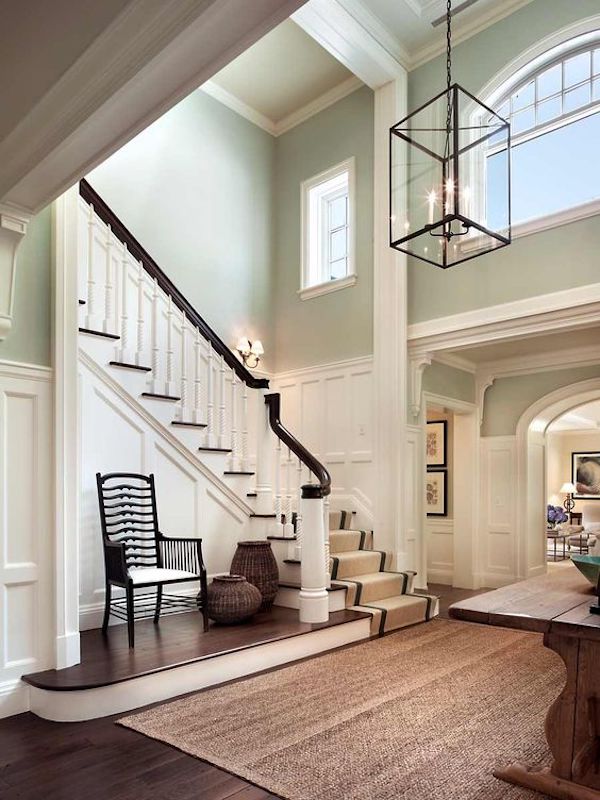 When it comes to your rugs, take a look at something natural, like seagrass. It's great year round, but especially in the warmer months.
7. Add color
Try your hand at a DIY project (or you can simply purchase items if crafting isn't your thing!) and add lots of bold and bright colors to your space, such as by way of colorful books.
8. Spruce up your outdoor space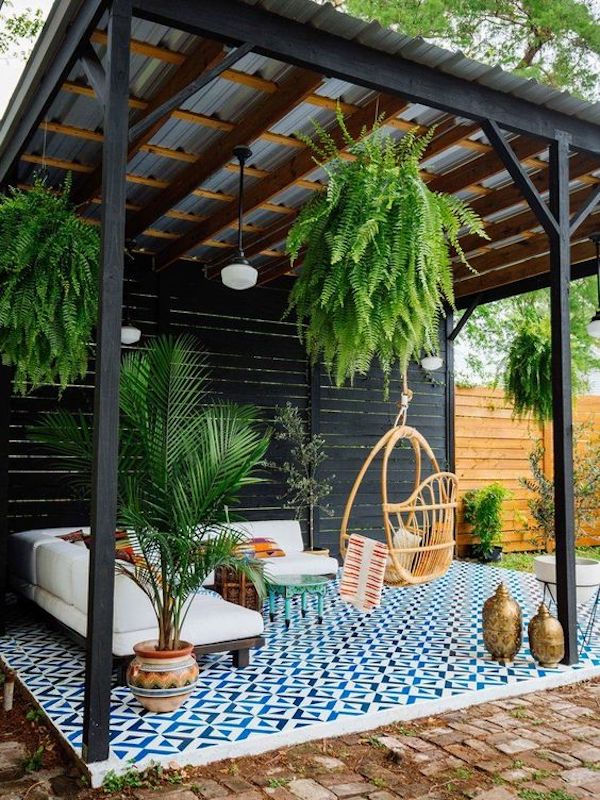 Another favorite activity this time of year is hanging out and dining al fresco. Make sure your outdoor space is in tip top shop, full of all the spring-like decor pieces.
9. Don't forget about the smaller spaces and items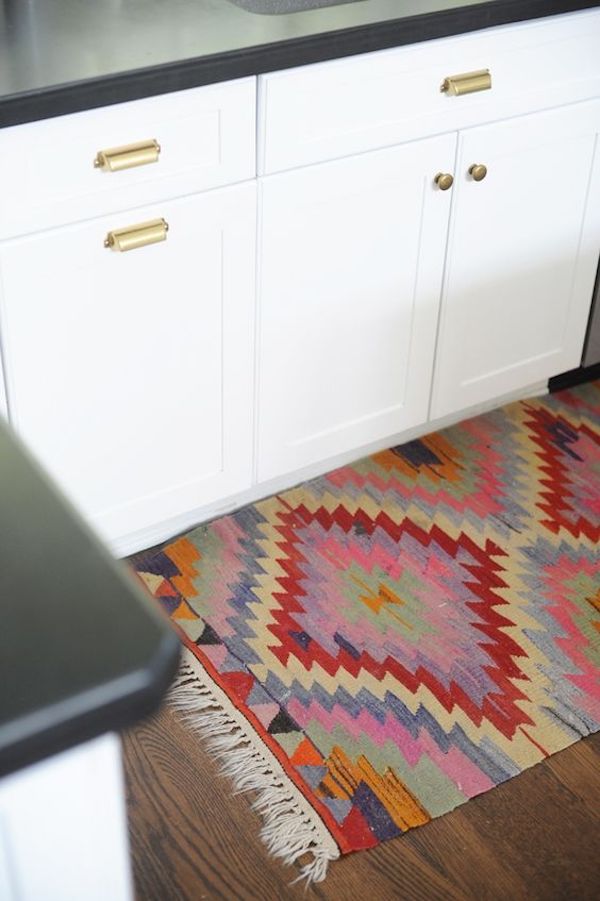 You can also simply switch out items for more spring-like colors by way of kitchen rugs, bathroom rugs, and other smaller items and of course, always decorative pillows. Easy!
How do you like transitioning your home to spring? Share in the comments below!
Images borrowed from My Domaine, Apartment Therapy, Homes to Love, Black Band Design, Centsational Style, JBM Architect, Sugar & Cloth, Old Brand New, Cupcakes and Cashmere