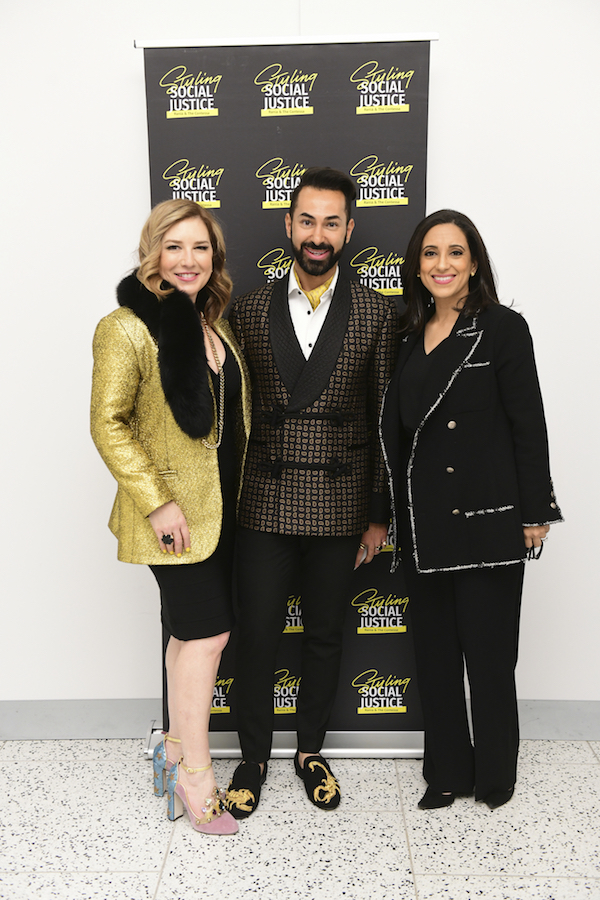 Donae Chramosta owner of Vintage Contessa & Times Past,  Fady Armanious and Rania Mankarious gather at Tootsies to celebrate Donae's Birthday with a special night of shopping for a cause while also being part of a live podcast for Styling Social Justice
Donae Chramosta, owner of
The Vintage Contessa & Times Past
,  invited many of her friends and associates to celebrate at yet another "Birthday Bash" where she not only encouraged shopping for her favorite cause, 
Crime
 Stoppers,
but also introducing her audience to her newest endeavor, the podcast
"Styling
Social Justice"
. These two ladies have paired up on a new project, a podcast designed to inspire and inform their listeners. These podcasts are designed to address their personal mission to ignite change not just in their community but globally, as well. Each week, The Vintage Contessa, Donae, and Rania speak on local and national current events, social injustice, safety and health.  This night the ladies invited
Tootsies
Creative Director,
Fady Armanious
to share some fashion highlights of Tootsies' Spring Fashion 2019 Trends that are about to be hitting their floor and also to share some of his personal feelings, challenges and insights as well.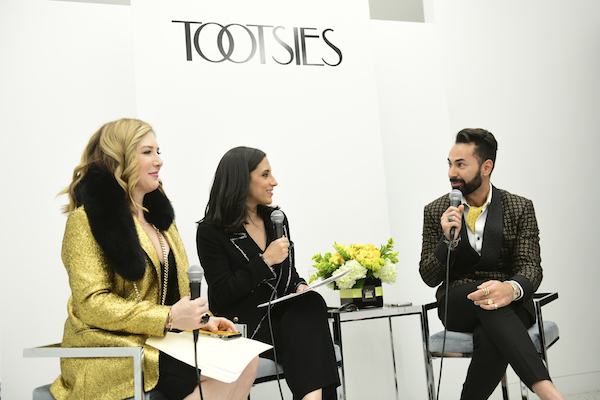 Donae, Rania and Fady working the live podcast for Styling Social Justice….discussing topics from Tootsies' Spring 2019 Fashion Trends to Fady's personal struggles coming to America and entering the fashion world.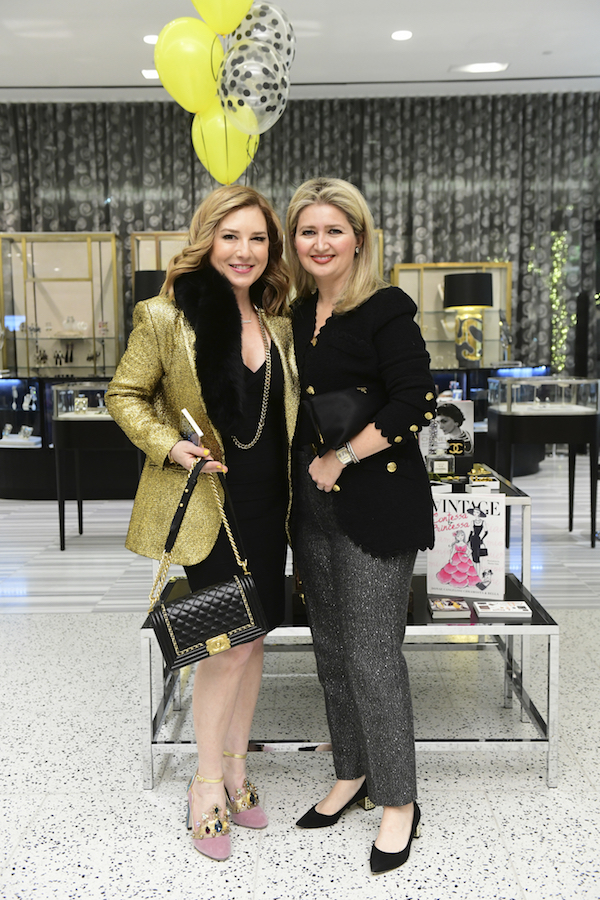 Donae Chramosta and Natalie Ariz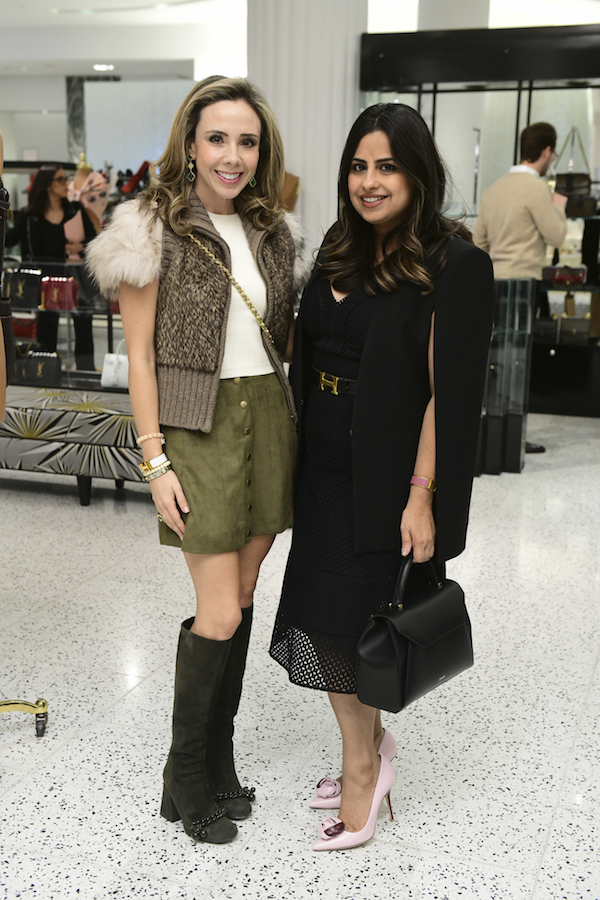 Maria Morales with Ruchi Mukherjee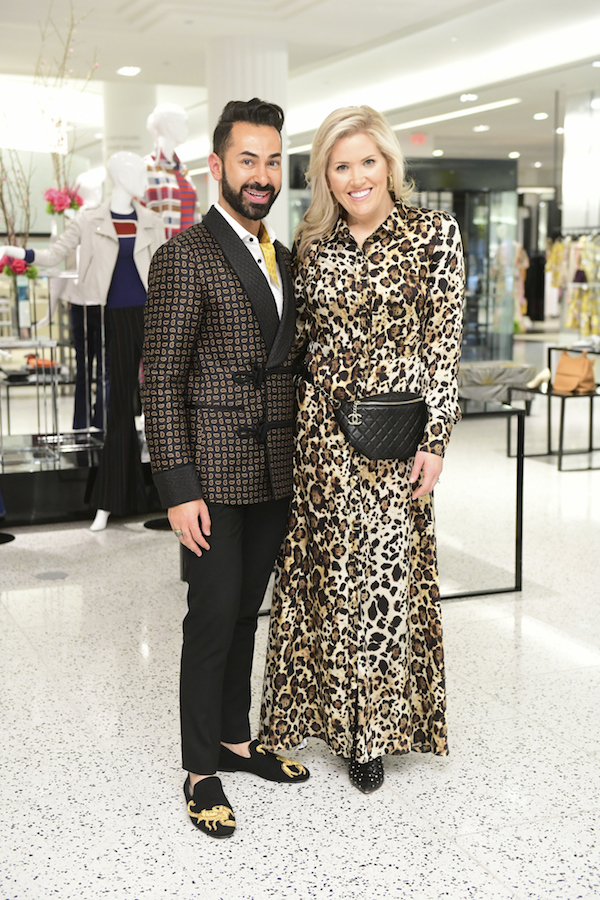 Fady Armanious and Amanda Boffone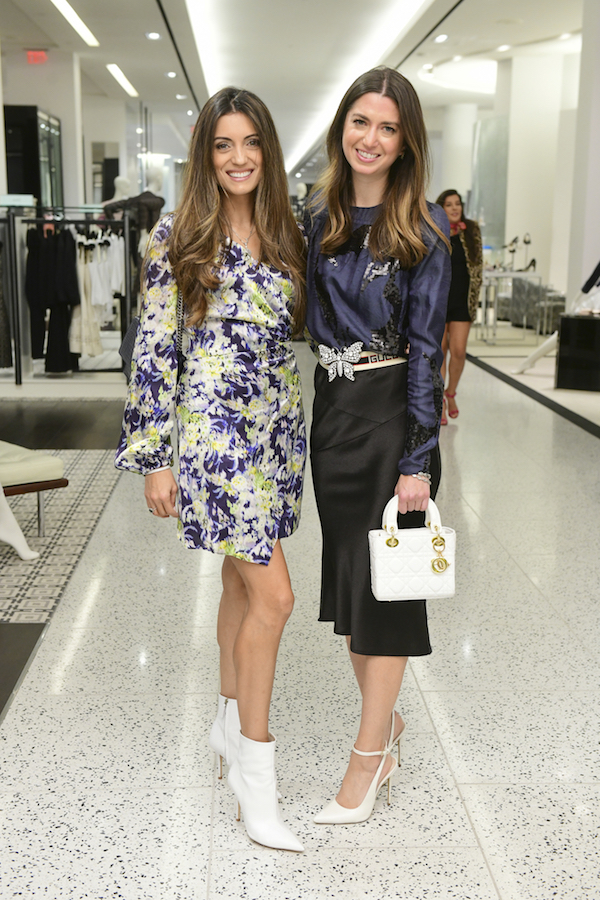 Iris Shaftel and Tamara Mendehlsson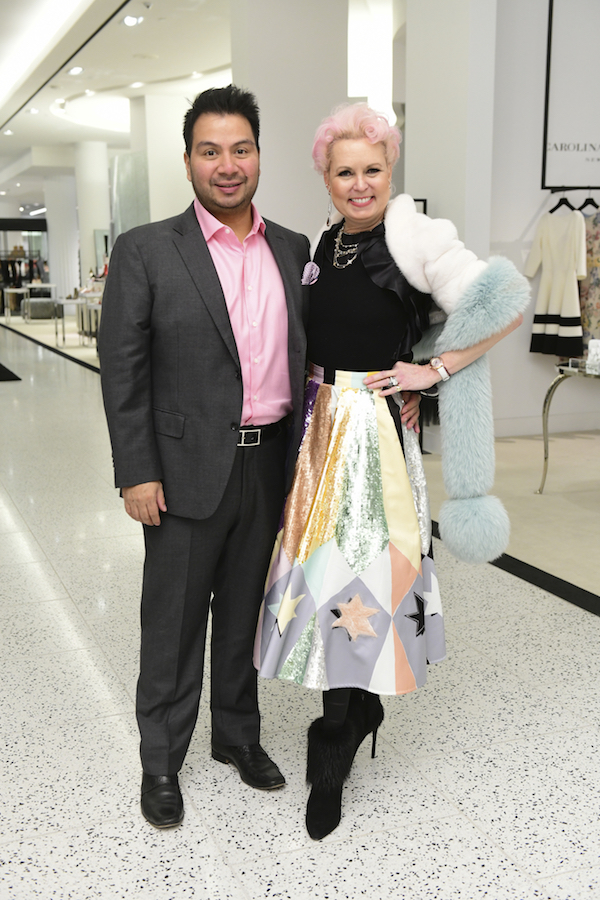 Sergio Morales and Vivian Wise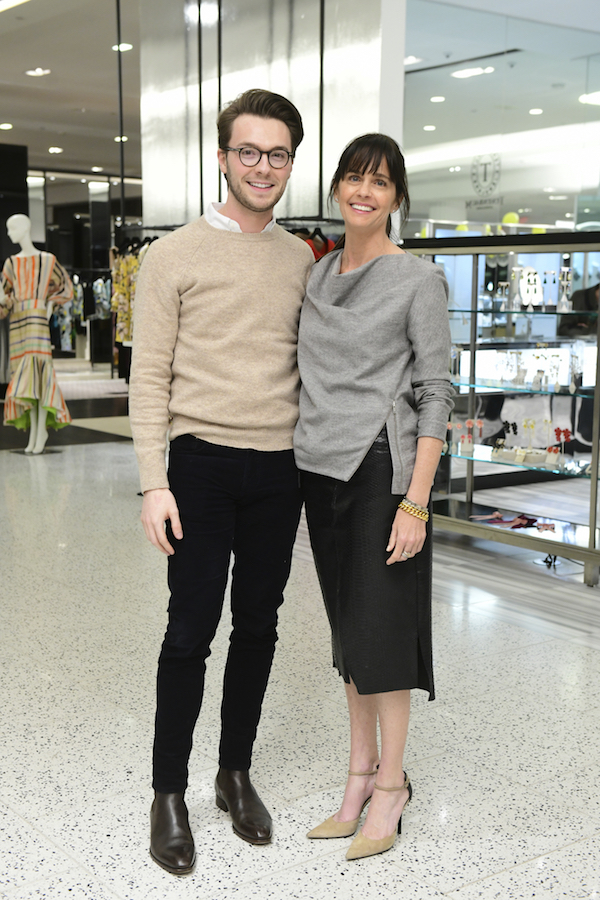 William Finnorn and Marnie Greenwood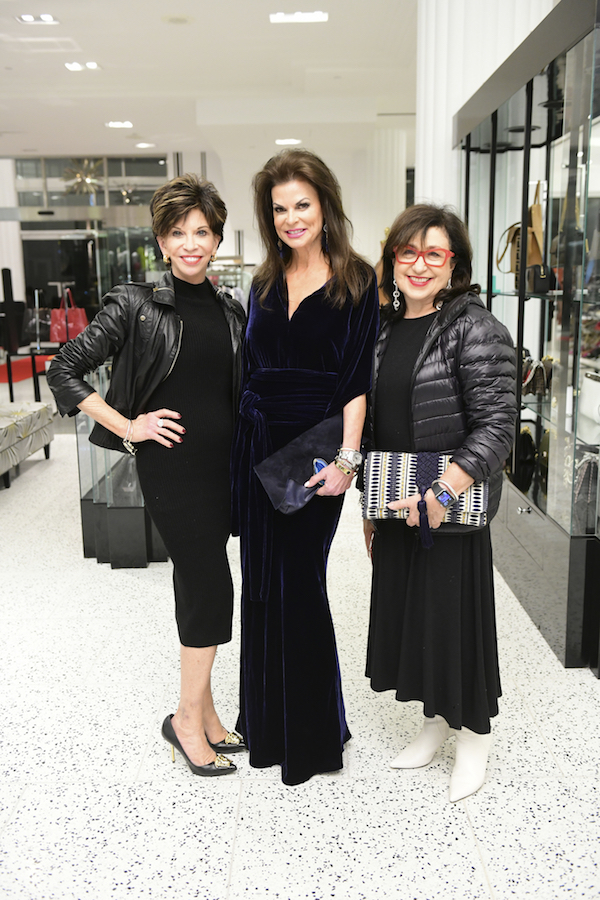 Vicki Rizzo, Kelli Ancilotti and yours truly, Roz Pactor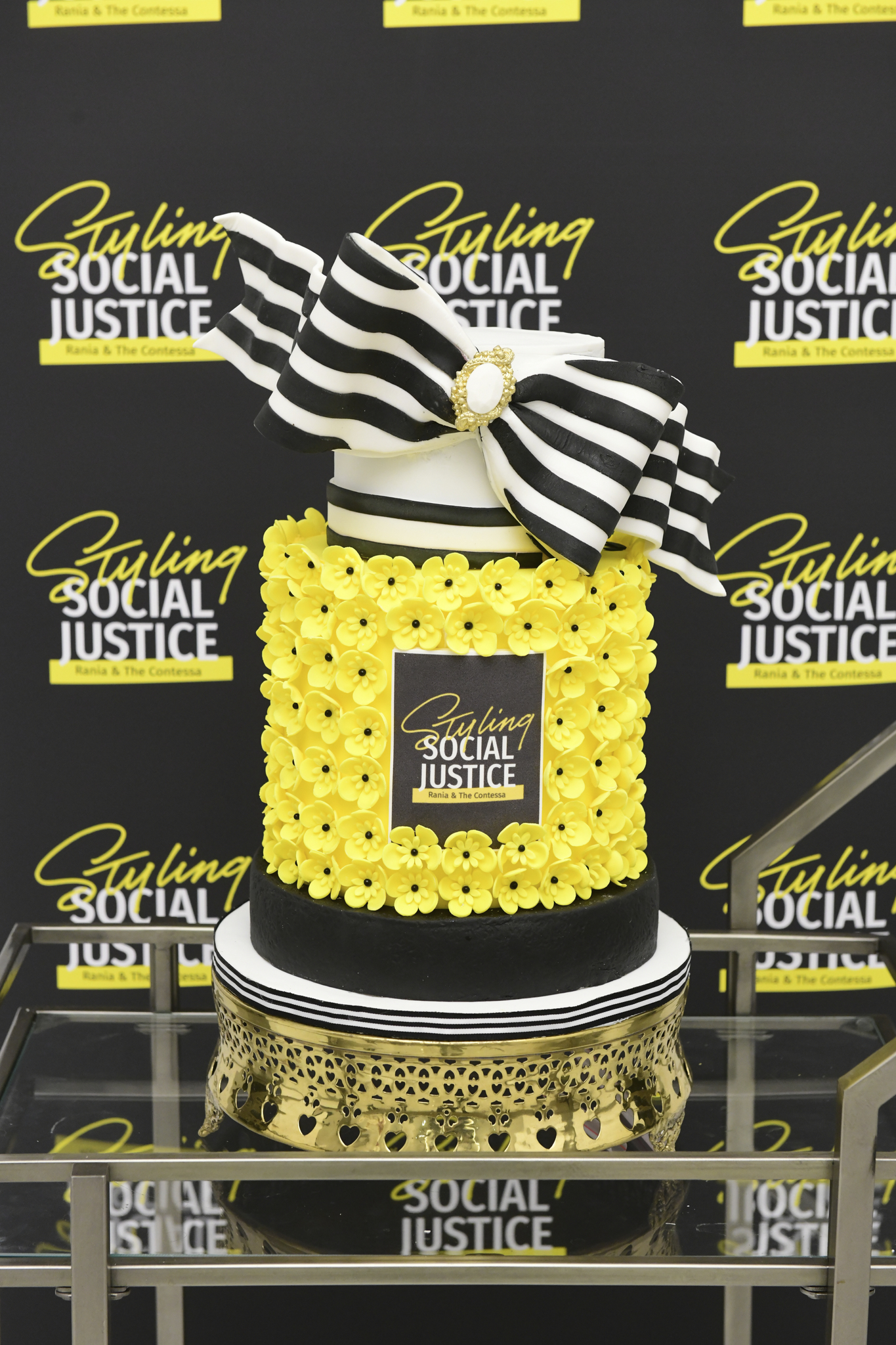 The Cake……Happy Birthday Donae!