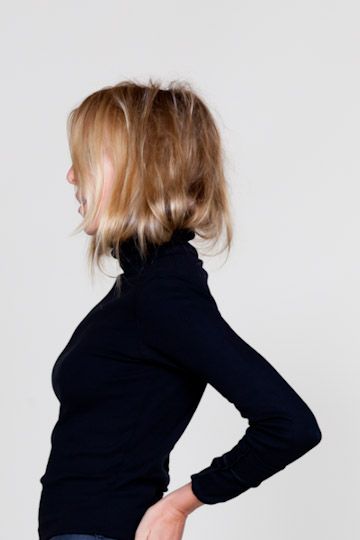 A favorite in any and every wardrobe- the black turtleneck! The piece that reigns in supreme in all things practical, versatile and chic…you might just need one for each day of the week!
Some of the most influential people of their time all had one thing in common, Audrey Hepburn,  Jackie Kennedy, Diane Keaton and of course, Steve Jobs. All were famously photographed on more than one occasion rocking this neck-hugging go-to cool weather piece. Though each wore identical tops, each one styled it to be completely their own. The black turtleneck has grown to leave just as much of a legacy as its famous fans!
Sure, sure this beloved garment brings along a group of skeptics. But all of the "it's too tight on my neck" and "it's just too bulky" will disappear as soon as you find the prized perfect fit. We know you don't have time to do hours of research and trial-and-errors, but hey, that's what we are here for! Click through the arrows below to go through some of the best looking and fitting turtlenecks out there, all in every fashion-girl's favorite color- black!

If you find the one you love, just click on the image and it will take you straight to the page to purchase!
A Few Little-known Facts About This Popular T-neck:  Popularized originally by the beatniks (think the original hipsters) of the late 1950's, the turtleneck began as a symbol of sophistication. It was typically worn by those dubbed 'intellectuals', who were seen as elitist-outcasts by some and were often mocked. This brought along its first showcase in pop-culture- Audrey Hepburn's staple in her infamous role in Funny Face. A prominent place in pop-culture brought the piece from subculture to mass culture, with everyone from socialites to business men parading around town in black turtlenecks.
Soon, popularity began to fade (as it does with almost all things in fashion), and it again found itself on the outskirts of the mainstream. The Black Panther activists adopted it as part of their uniform, even furthering its place in history. At the same time, its androgynous color and silhouette allowed it to become a signifier of equality in all aspects of life. Available in cuts perfect for any gender, a color that goes well with any skin tone, and a silhouette fitting of any body type. There is literally no one in the world this wardrobe-wonder would not do wonders for!
Now…need some styling inspiration on how to wear this simple piece, but keeping it simply chic? Keep scrolling for the ideal ways to wear your very own black turtleneck, and the perfect pieces to pair it with! If you find the accompanying accessories you just can't live without, same drill as above… just click on their picture and it will re-direct you to the retailers page to shop until you drop!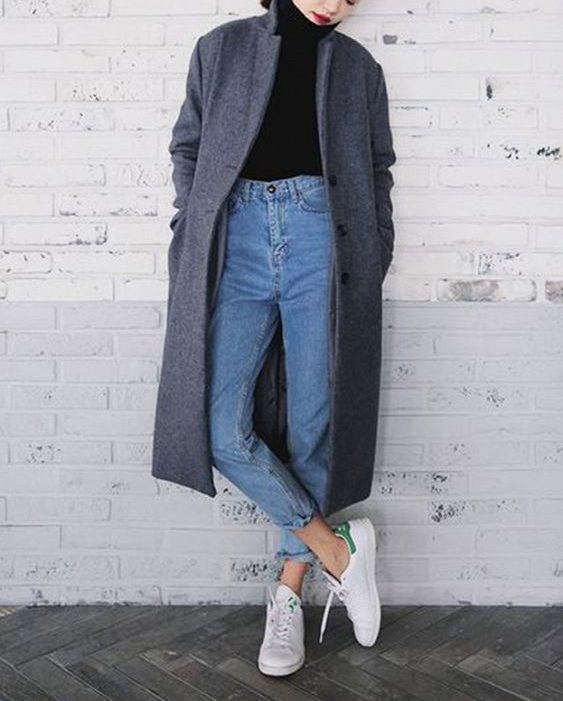 whowhatwear
Coat, jeans, and sneaks…yes, please!

---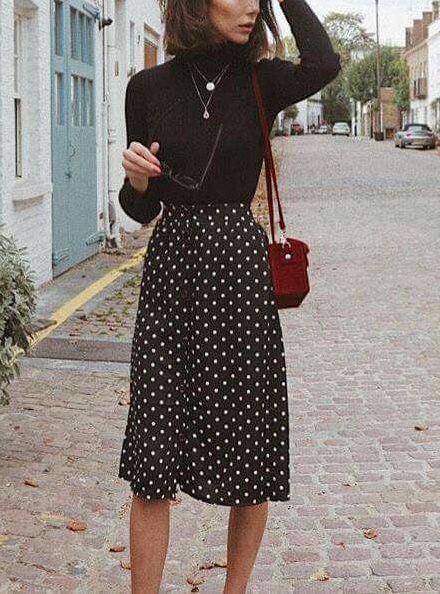 Pinterest
Go retro with polka dots & white leather!

---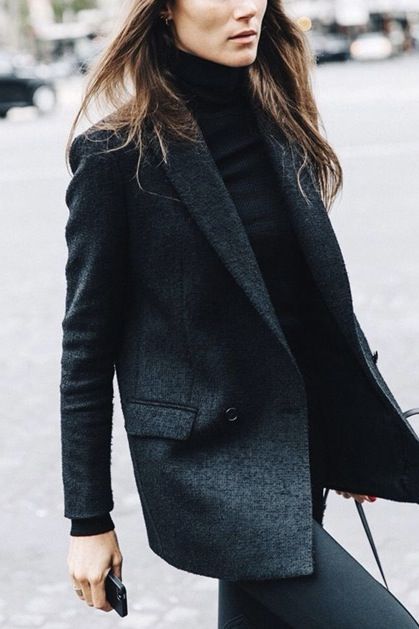 purewow.com
Make your trusty blazer work from the office to the outside!

---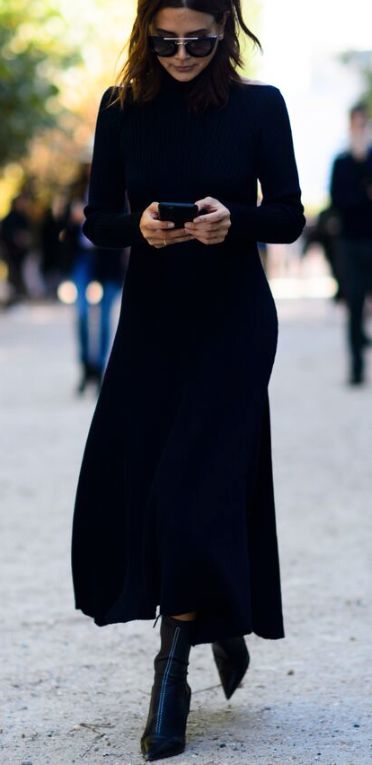 Glamour
Keep that sleeveless dress in rotation year round with layering!

---
Inspired by the Icons

Refinery29.com
Essentially elegant like Audrey

---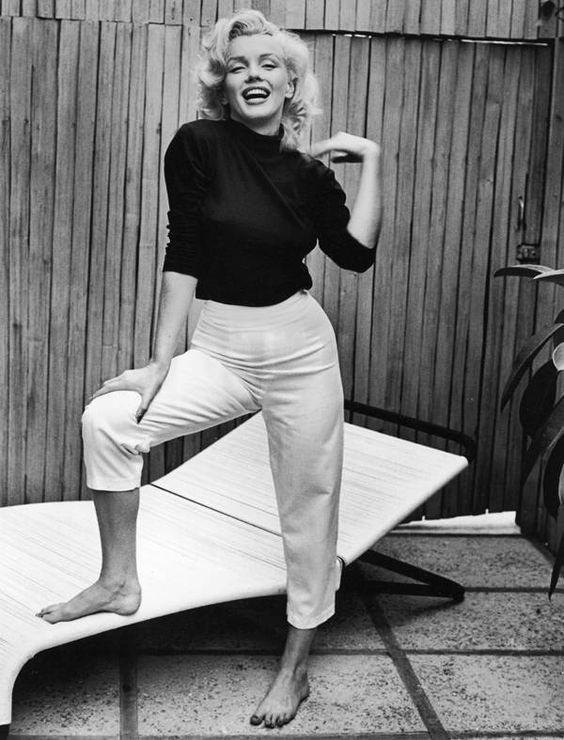 Time.com
Model it like Monroe

---