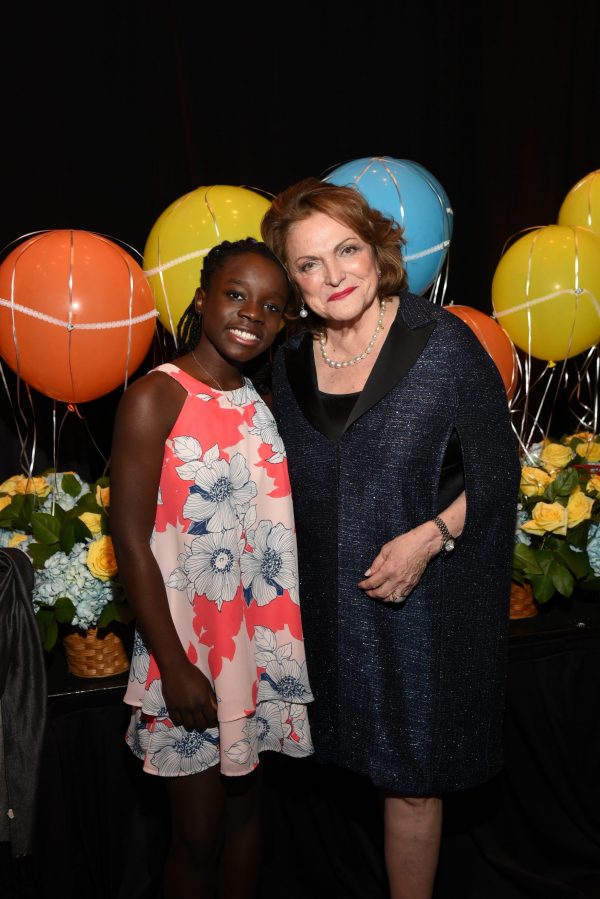 The Women's Fund annual Rockin' Resilience Luncheon keynote speaker, kidpreneur Mikhaila Ulmer, and honoree of the Sue Trammel Whitfield Award for Resiliency, Beth Wolff of Beth Wolff Realtors.
The scene at the Royal Sonesta on a recent Sunday afternoon was that  of a joyful gathering of 550 that included many Moms and their Daughters, there to support and celebrate, The Womens Fund at its annual Rockin' Resiliency Luncheon, this year themed as "Just Imagine". This year's event, emceed by ABC, Channel 13's Gina Gaston, there with her daughter, Lauren Ellie, was presented by the Lester & Sue Smith foundation.  Featured keybnote was the young kidpreneur, dynamic speaker and all-around 'rock star', Mikaila Ulmer, founder and CEO at age 14 of Me and the Bees Lemonade. Beth Wolff, Chair of Beth Wolff Realtors, received the Women's Fund Sue Trammel Whitfield Award for Resiliency.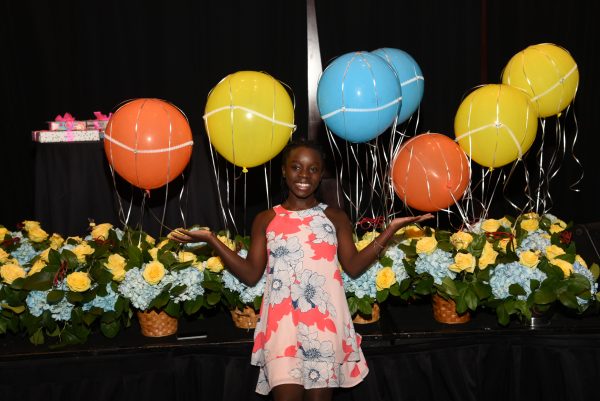 Keynote speaker, Mikaila Ulmer is the Founder & CEO of Me & The Bees Lemonade. Ulmer who is now 14, started her premium lemonade company when she was just 4 years old. Today the Lemonade is nationally distributed at major retailers like Whole Foods Market, Natural Grocers and just opened at Kroger stores in Houston.
"Mikaela personifies resiliency," said Linda Rhodes, Executive Director for the Women's Fund, "and she is an example to us all, young and old, that with hard work and perseverance  you can not only attain your dreams, but help inspire others to reach for theirs as well." Please stay tuned to learn more about this amazing teenage superstar from my one-on-one interview, coming very soon to MyRedGlasses!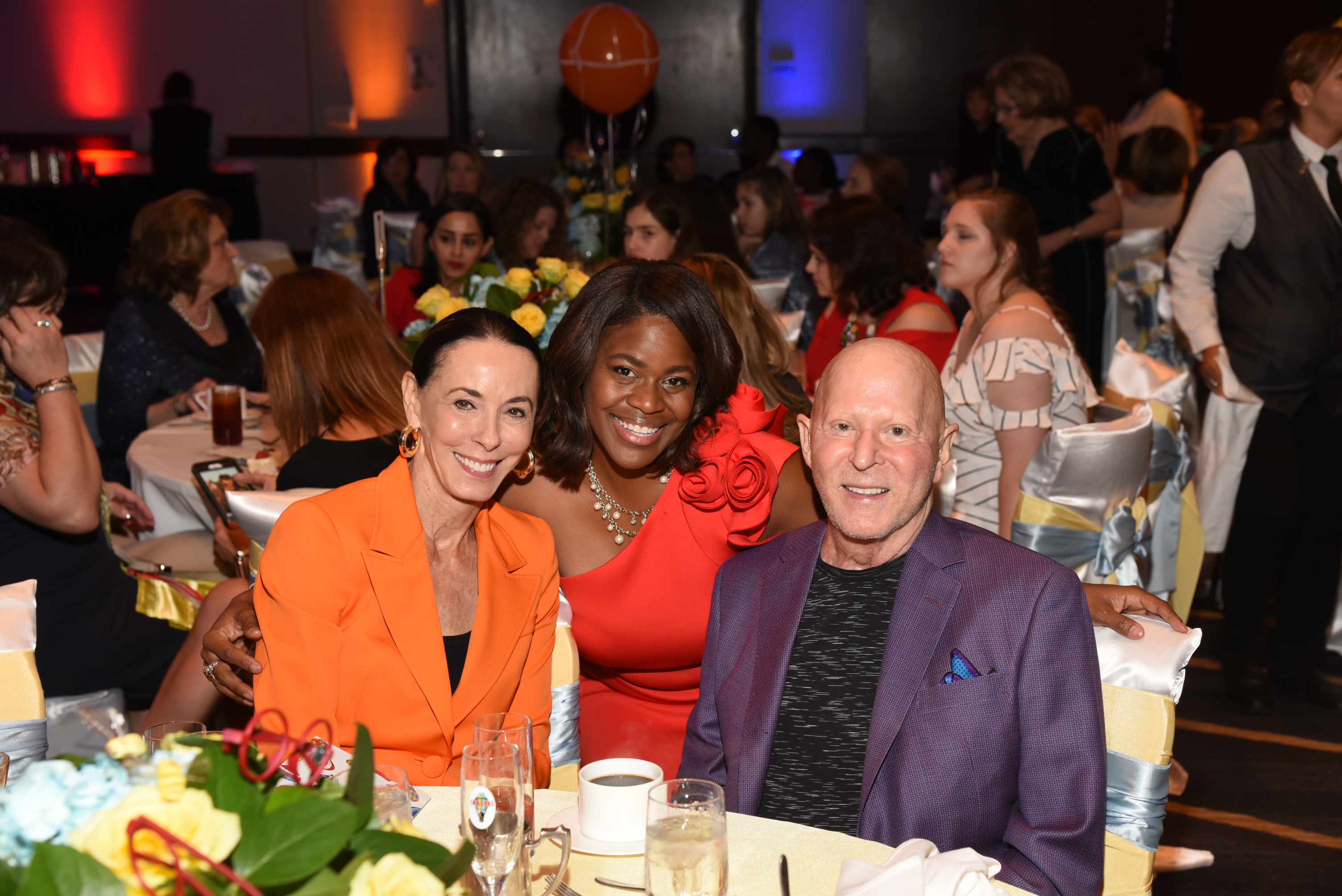 Lester and Sue Smith of the Lester & Sue Smith Foundation, were the event's presenting sponsor for the event. As always, this dynamic, philanthropic couple greeted the crowd of 550 women and girls to the luncheon with an uplifting message from Lester that he often shares with his children, "that in life you will have failure and struggles and you must pull yourself up and keep going."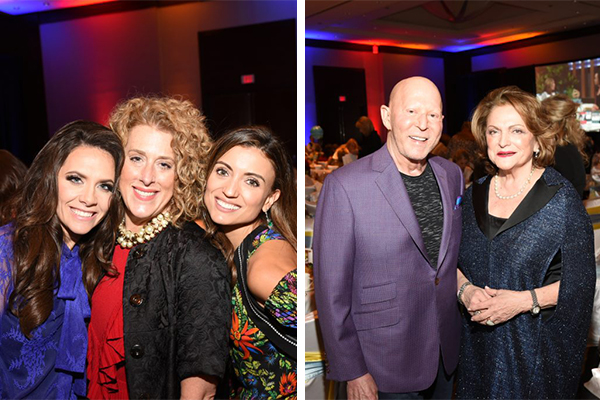 Beth Wolff was the recipient of this year's Susan Trammel Whitfield Award for Resiliency, established to honor Sue's tenacity and tireless efforts over the years to improve the health of women and children. Fore more than 40 years, Beth Wolff has built a legacy as a business leader, volunteer and philanthropist, giving generously to our community. Her support of women's and children's health initiatives and well-being, along with her many other positions of service in the Houston area make Beth a most deserving recipient of this prestigious award.
Dynami mother/daughter duos Shelly and Mirren Hendry and Kafi and Zoe Slaughter co-chaired the event attracting over 550 women and girls and increasing fundraising 40% over last year.