Abjejas, an established dominant presence in the luxury casual fashion scene in Houston, makes a move  from its Rice Village area Kirby location to 2517 South Blvd., in mid-September, creating a community destination for customers to sip, nosh, socialize, shop till they drop or just linger as long as they want!
About Abejas:
Abejas, established in 1997, is the Spanish word for bumblebee.  Its founder, creative visionary, Christina Mitchell, gave it a tiny space on Westheimer, adjacent to her then very popular and much-in-demand beauty/nail parlor Manos y Mas, in the location now inhabited by popular retail boutique, More Than You Can Imagine! It shortly thereafter moved to its current location at 5600 Kirby where it has been looking for expanded space for quite awhile.  Then it happened, she found the perfect location…..a mid-century building at 2517 South Blvd., about a half block off Kirby, where she has teamed up with respected interior designer and mutual friend of Christina's and mine, Barbara Hill, to evolve her look from a comfortable and elegant boutique to a community destination for her customers…..and the neighborhood. I know this will be great for the hood because it's two doors down from our offices and we could not be more delighted to have this addition!  The 3,000 square foot building channels an industrial-chic feel where virtually all of the walls have been removed, entire interior is white, natural light pours in and it is anchored by concrete flooring that gives you the feeling of looking at her exclusive merchandise as you would in an art gallery atmosphere.
She is adding a great lounge, complete with comfortable seating, country kitchen with healthy, organic choices of great salads, breads, teas and espressos and even a bar that will be stocked at all times but converted to a "Bloody Mary Bar" on Saturday mornings.
We will share more of the photos of this new space, and much of the wonderful merchandise in total,  at opening when construction has ended, so stay tuned!
About Christina Mitchell Owner/Founder of Abejas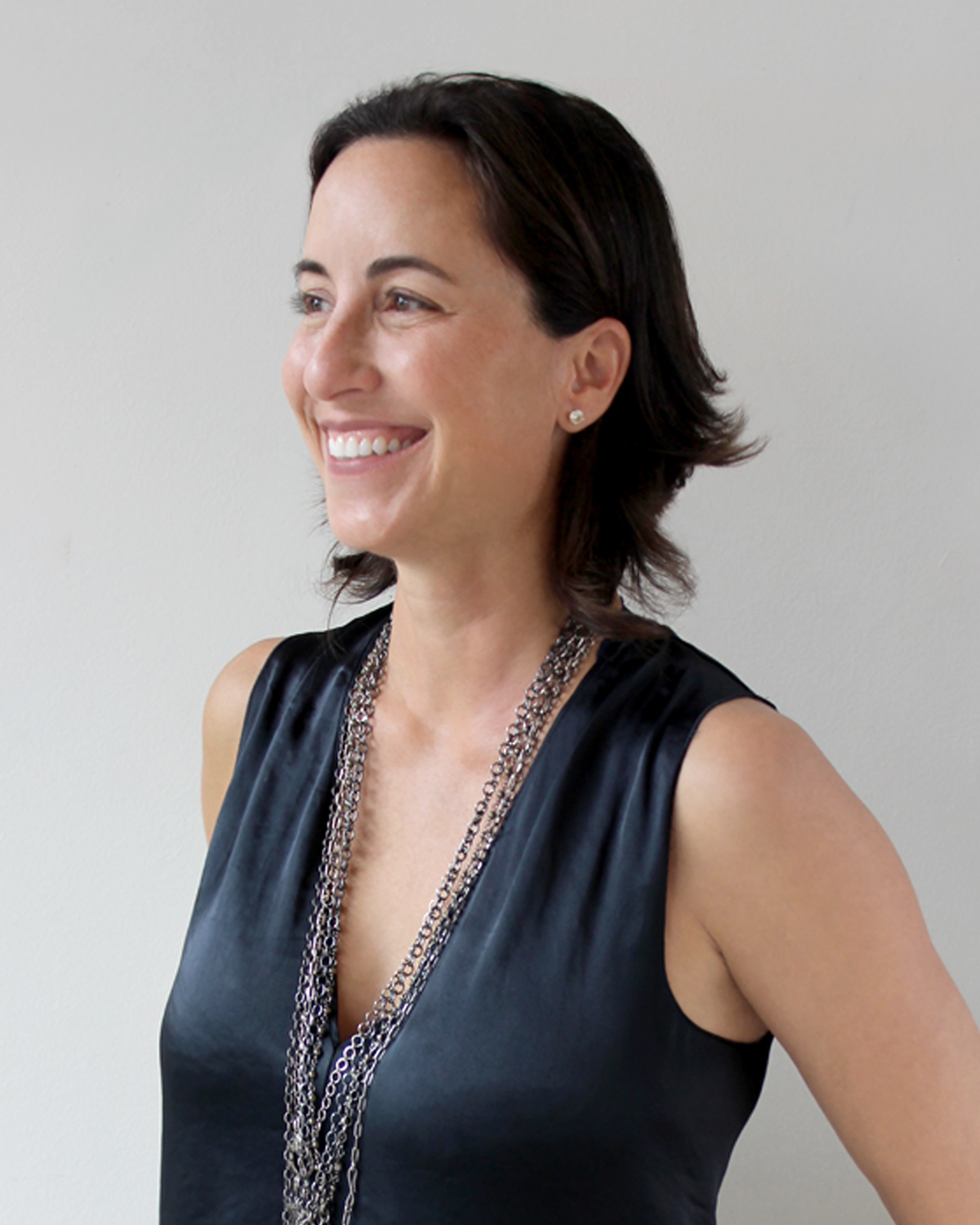 It now seems so hard to believe that this was my first meeting with Christina, owner of a boutique that is not only in my hood but that I have frequented often over the years.  What a delight that was!  First, of all she comes from a powerhouse family of creatives….led by her Mom, Sharon Dreyer of John Daughtery Realtors, her sister Courtney, who owns the uber chic Tiny Finch in San Antonio's hip old Pearl Brewery area(founder also of Penny Lane, that still very successful boutique), her other sister, Chelsea Dreyer, originated The Find, one of the first open-air markets of talented designers and shop owners in Houston and beyond, and of late, owner of the now closed Cuatro, antique furniture consignment store.  This much talent in one family, I never find to be an accident so I had to ask Christina where it all came from……her credit went to her Dad, a true renaissance man, the family lost three years ago. She said from the time she was a tiny girl selling pops after school he was always the one that pushed them all to be entrepreneurs and always just go for it!  His motto, "you miss 100% of the shots you don't take"!
In closing it must be said that Christina, the visionary, boutique owner, wife and mom is also one other thing……one of another strong women I know that has survived stage 3 breast cancer and all of this happening over an 8 month period while she was in the process of creating this new dwelling for her very special merchandise. I mention this because she is now healthy, her attitude is beyond great and she admittedly has a greater appreciation of life, knows a lot about the feeling of gratitude and has big plans ahead for not just her next 20 years of Abejas but for her life in total……….a lesson for us all. I for one am cheering her on!