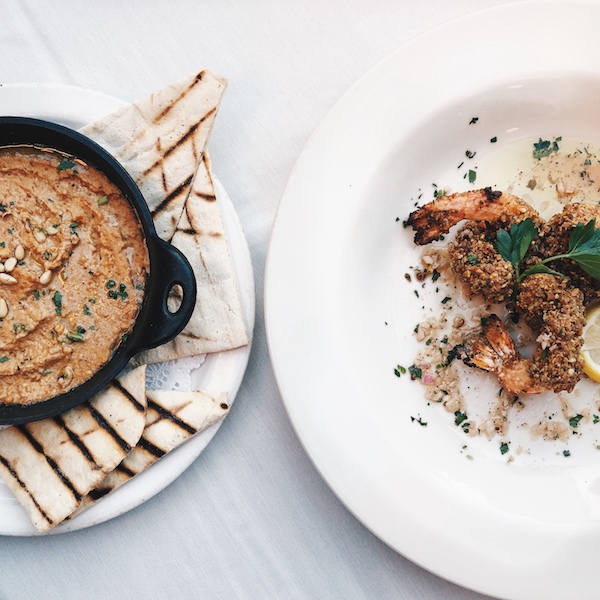 (Photo Courtesy of Vicheka Im)
Hello all! It's Vicheka here.
For the first time in 34 years, Damian's Cucina Italiana, Roz's familia,  is launching a new menu in honor of a long standing Italian tradition of "Aperitivo".  For those who aren't familar, Aperitivo is a light meal or drink that comes before dinner after a workday. It will be from Monday- Friday 4:00-6:30 pm.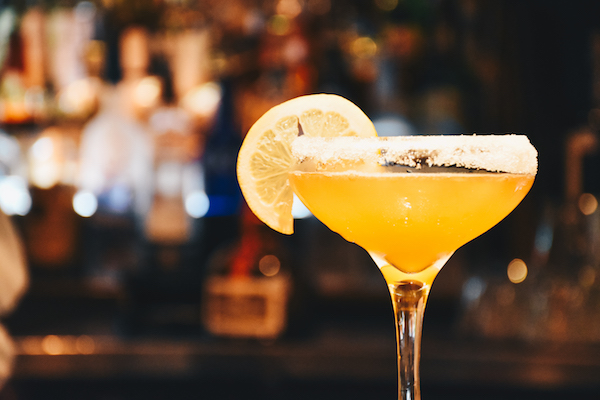 (Photo Courtesy of Damian's Cucina Italiana)
Drinks include : Sicilian Cosmopolitan $7 , Salted Caramel Martini $7 , White Peach Bellini $5 , and many more!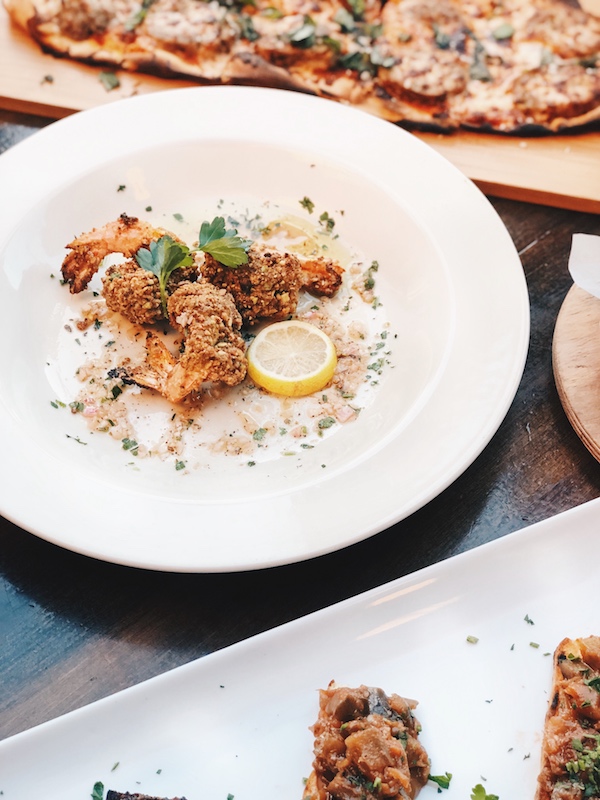 (Photo Courtesy of Vicheka Im)
Bites include:  Calamari Tartufato $8, Gamberetti di Pistachio $9, Caponata Bruschetta $5, and more!
So for those who are stuck in traffic or in the midtown area during that time, this is definitely a spot worth checking out! Plus if you are headed Downtown for an arts event, you  can easily have a drink and a bite before taking the 'Damian's Bus' to the Theater District and make life even simpler!!  Buon Appetito!