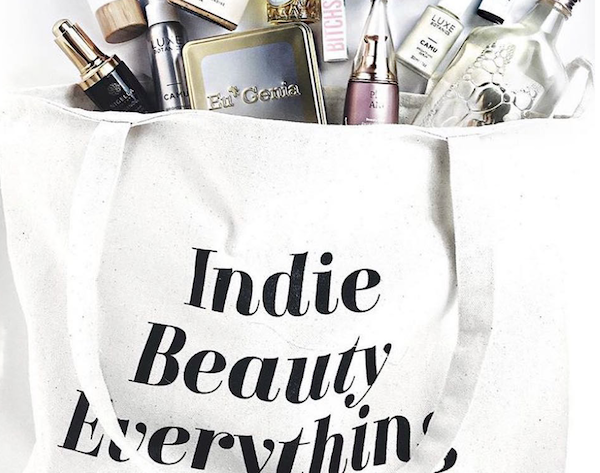 @indiebeautyexpo
The Indie Beauty Expo was held in NYC last week and was a showcase of new and upcoming indie brands in cosmetics, skincare, body and hair.  Chelsi here and I had the opportunity to attend this wonderful event and was so excited to see the new trends and meet some very interesting brand founders.
The Indie Beauty Expo started in 2015 and was founded by Jillian Wright, a celebrity aesthetician, and entrepreneur, Nader Naeymi-Rad.  They saw an opportunity to help the fast-growing category of indie brands by creating an event that introduced them to key buyers, retailers, consumers and investors….and the expo was born!
In attending the expo, it makes one realize how crowded the beauty space is.  So many brands were in attendance and below are the ones that stood out to me.
LenaJapon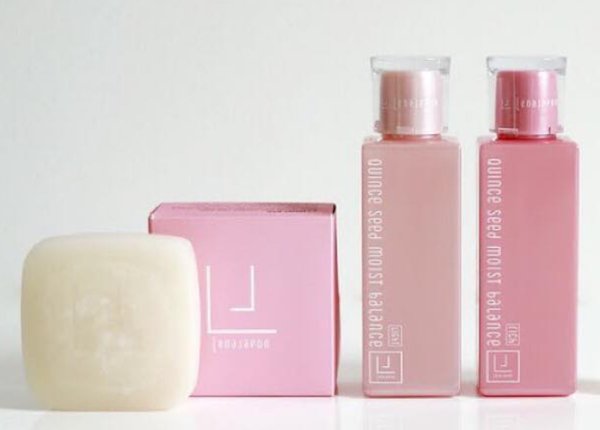 @lenajaponusa_beauty
Just as fast as we entered the K-Beauty trend with our 12-step skincare routine, we are now moving on to the J-Beauty trend (K=Korean, J=Japanese).  My favorite of these was LenaJapon.  The 2-step skincare routine is a made up of their LJ Moist Bar (the soap) and the LJ Moist Balance (the serum).  By doing a hand demonstration of both products together sold me instantly.  My hand was soooo soft, lines were smoothed, and the skin was brightened. www.lenajapon.us
Alka-White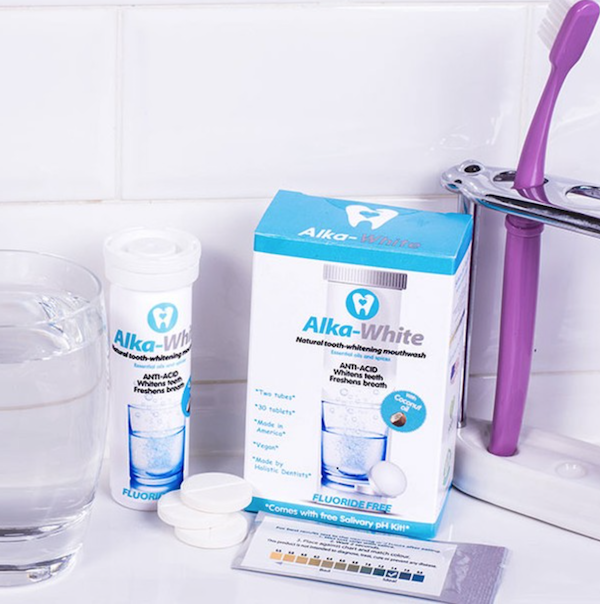 @alkawhiteusa
This brand, founded by Dr. Lewis Gross, said they are the first to market with alkaline balancing toothpaste and mouthwash.  Dr. Gross had determined that the oral acid that naturally occurs in our mouths may be causing harm to the teeth and gums.  This product balances the pH, which can halt damage but also restore your oral health.  The product is a tablet that you dissolve (like Alka-Seltzer) and use as a mouthwash first, swish for 30 seconds, then brush with the remaining product.  Kind of cool! www.alkawhite.com
Cannabliss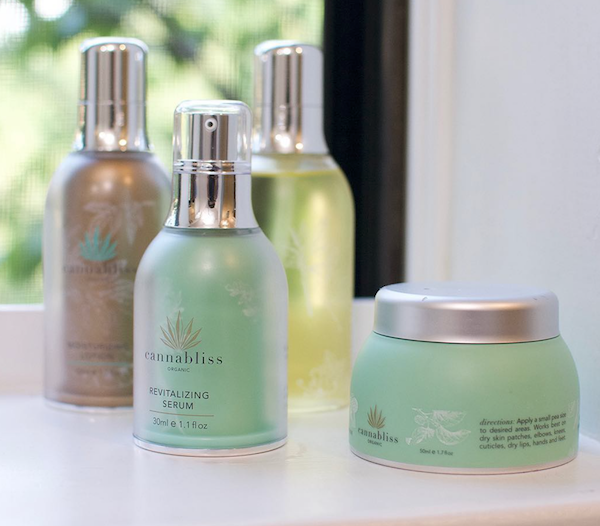 @cannablissorganic
A new trend that is growing leaps and bounds is using cannabis in skincare.  The CBD oil, which is derived form the hemp plant, is the main ingredient and studies have shown that it is incredibly healing, can relieve pain, and reduce anxiety.  Cannabliss, is a skincare brand that incorporates the CBD oil into all of their skincare products, which they combine with Korean herbs to nurture and balance the skin.  My favorite product was the Hemp Salve.  This was uber-rich, hydrating and soothing and is claimed to ease irritated skin and ease muscle and joint aches.  It was a luxe version of Ben Gay with a much better smell!  www.cannablissorganic.com
LaFlore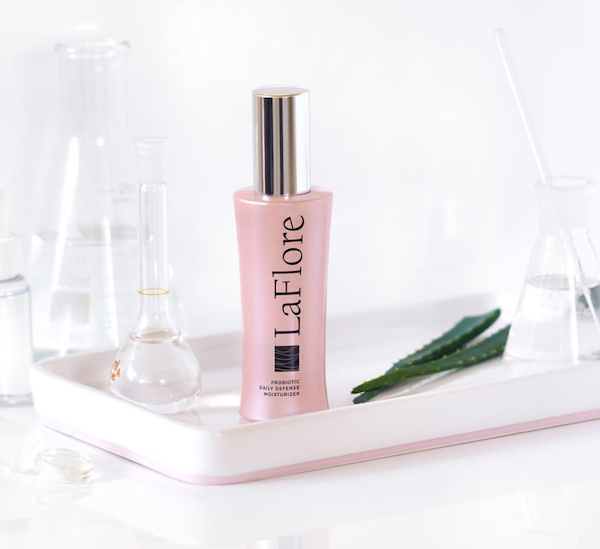 @lafloreskincare
Another trend that is gaining momentum is probiotic skincare.  Our skin is our largest organ and whether or not we want to admit it, it is covered in bacteria.  Live, active probiotics applied to the skin provide the good bacteria while neutralizing the bad bacteria.  This balances your skin, allowing it to perform at the optimum level of health and vibrancy.  LaFlore, founded by chemist Maya Ivanjesku, has 3 products – a cleanser, a serum and a moisturizer.  The formulas are beautiful, very hydrating, luxe and certainly worth a try.  www.laflore.com
Noniko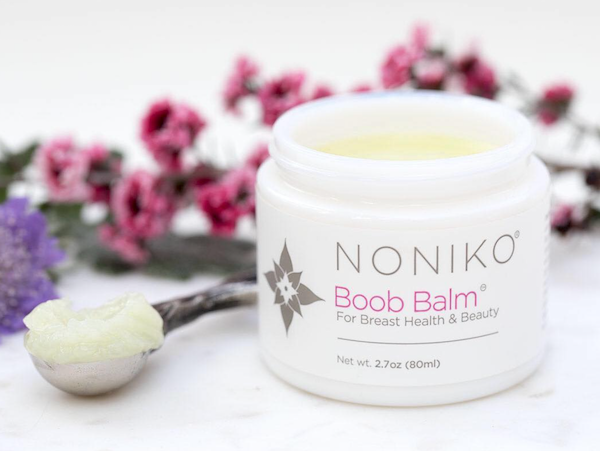 @nonikoskin
This brand became a personal favorite instantly as soon as I heard their mission.  With their hero product, Boob Balm, the goal is for every woman to be more in tune with her body, especially our boobs!  This product was created as a moisturizer specifically for the breast area (and it is a good one!).  OK, I'll admit it…I never moisturize my breasts.  I can't believe I just typed that but seriously, I don't.  Do you?  This product was created to of course hydrate the skin, but also stimulate lymphatic flow, increase circulation and most importantly get us in tuned with our breasts.  I have had 3 friends in the past 12 months either start or finish breast cancer treatment – all in their early 40s.  We ALL need to be very familiar with ourselves so if for some reason a lump appears, we can detect it early.  www.nonikoskin.com
 18.21 Man Made
Long gone are the days where men are fine with no-name product, using their S.O.'s product and not caring about performance.  Men's grooming is growing at a rapid pace and there were several new brands at the show that range from hair all the way to concealers specifically designed for men.  This brand stood out to me for many reasons.  First, their booth looked like I was walking into a bar.  Their 3-in-1 Wash products look like you are buying a bottle of Jack Daniels and the tubs of hair products are expertly designed so any man would love to have these in his bathroom.  The Sweet Tobacco Spirits parfum is inspired by the scent of Virginia pipe tobacco mixed with the spirit of the Prohibition era speak easy lounges.  I was going to give it to my husband but have decided to keep it for myself!  This brand is out of Dallas so I love that they are "local" and come holiday time, this is the easiest gift for me to give all of the men in my family!  www.1821manmade.com
There are so many other brands that I could talk about.  The natural and organic trend is still booming and I would say the majority of the exhibitors fell into that category.  It was exciting to see all of the new technology and advancements our industry has made and I can't wait to go again next year!