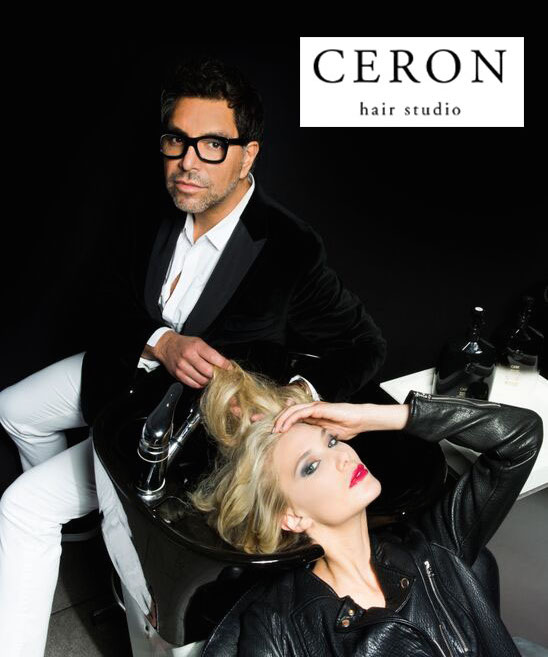 Ceron Hair Studio is expanding its upscale salon experience to a new location! Houstonians have been enjoying the Uptown Park location for over ten years, and now you can try out the new luxurious location in Memorial Green!
The new spot is conveniently located on Memorial Dr., just near the Memorial Villages. Check it out on a map by clicking HERE. For more information on Ceron Hair Studio and the services they offer, click here to head to their website!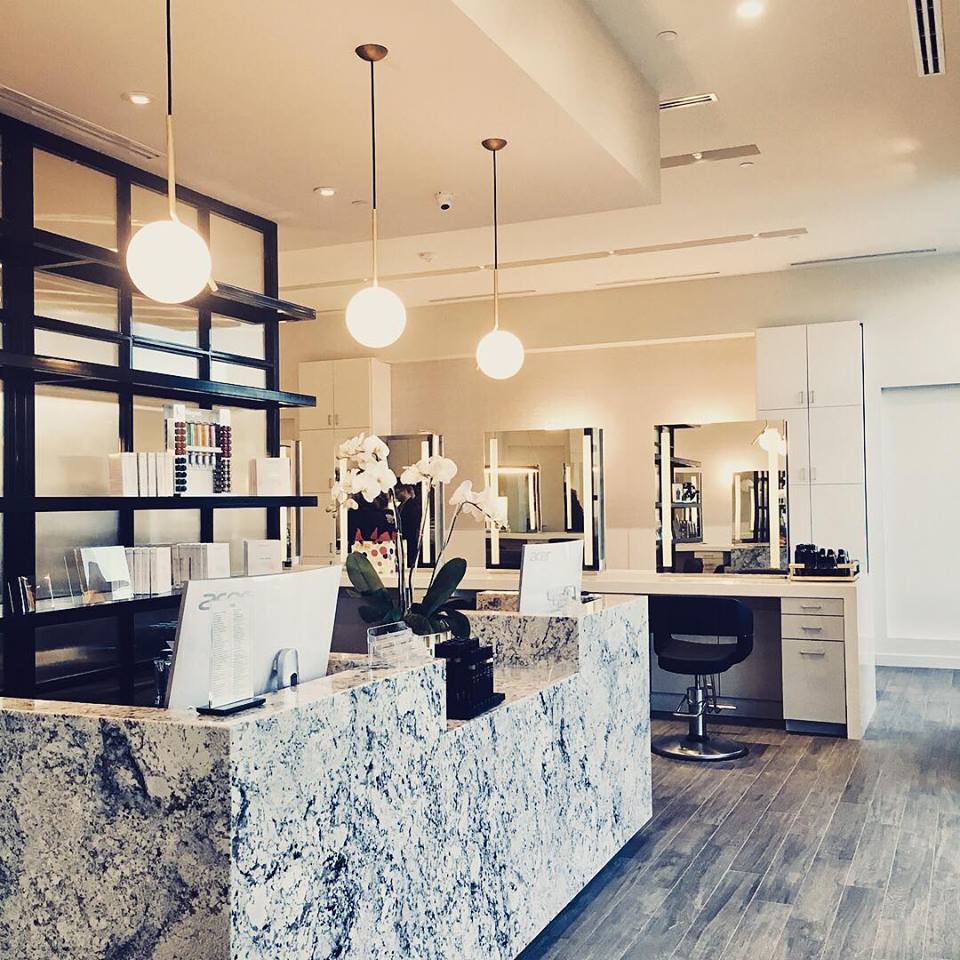 Ceron's Memorial Green Hair Studio……just as chic as the man!
Take a look at the work behind Cerón Hair Studio in the video below and keep scrolling for more info on the Grand Opening event.
__________________________________

THE GRAND OPENING OF

CERÓN HAIR STUDIO
MEMORIAL GREEN
SEPTEMBER 20, 2018

6 PM to 9 PM

RSVP to rsvp@onthemarkcom.com

___
12505 MEMORIAL DRIVE #125
HOUSTON, TX 77024
__________________________________
About Cerón In case there is anyone that does not know our friend, Cerón, an iconic hairstylist in the industry, certainly local but also of afar!!! Let us tell you a few things about him….
For over 20 years Cerón has been Houston's most recognized stylist. His work has graced the covers of countless magazines and he remains one of the most sought after names in the industry.  Most recently he was named to Allure Magazine's Best of the Best list recognized and sought after by women:  Cindy Crawford, Lauren Hutton, Becca Cason Thrash and Vera  Wang. His effortless style continues to earn the acclaim of his high profile clients who are regularly photographed and seen on Best Dressed Lists the world over.
Cerón began his career in Paris, France under famed color master, Jean Saberney.  In 1992 Cerón was lucky and moved to Houston and quickly established his reputation as a master stylist to both society and celebrity alike
This year Cerón Hair Studio, like MyRedGlasses , will be celebrating 10 years of continued success at his signature salon. He has styled power house shows such as Oscar de la Renta, J. Mendel, and Christian Dior.  Cerón is regularly featured for his style, designs and charitable contributions with more than 150 covers to his credit. With a deep appreciation through his philanthropic appreciation of art and architecture, Cerón draws much of his inspiration from the work of incredible designers like Tom Ford, Alber Elbaz for House of Lanvin and Sarah Burton of the McQueen House.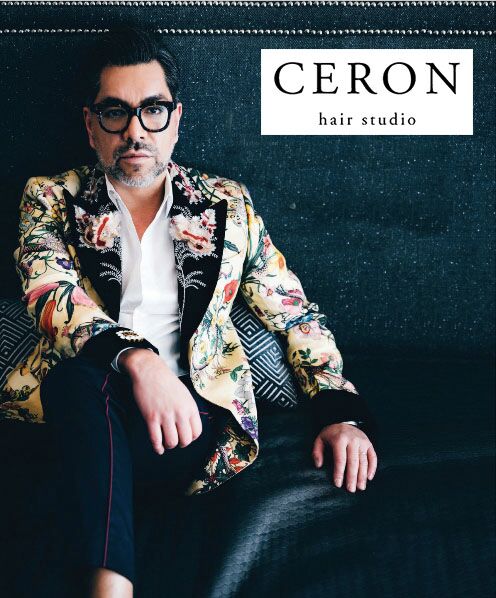 Images courtesy of Cerón Hair Studio