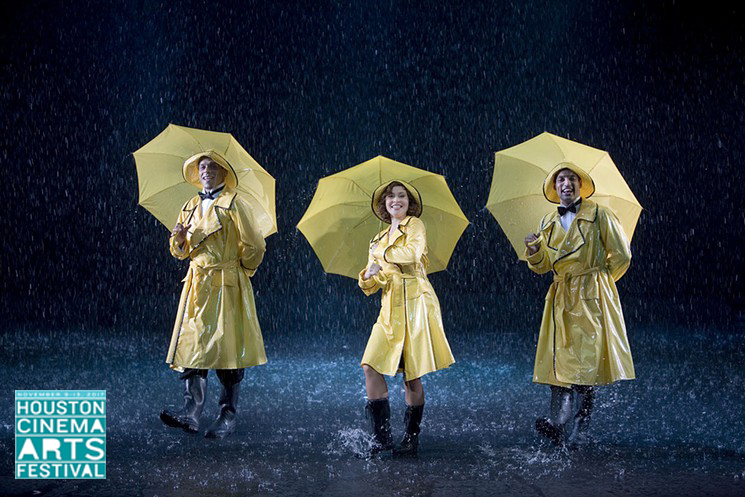 Highlight of this year's 9th HCAF will be the 65th Anniversary Celebration of the Classic Film, Singin' In The Rain at White Oak Music Hall, Saturday November 11th
It's that time of year again, when one of my favorite H-town happenings takes center stage, literally, here in Houston. This year's 9th Annual Houston Cinema Arts Festival will be no exception with some exciting film premieres and alumna guests appearing such as the festival opener at MFAH, Love, Cecil about the iconic British photographer, costume designer and academy award winner, presented by Lisa Immordino Vreeland, author of the book by the same name. Ms. Vreeland will be discussing with our town's fashion icon, Lynn Wyatt after the film and then staying for a book signing of her book. Also premiering on Opening Night at Rice Cinema will be the brand new feature, Bodied, by native Houstonian and influential music video director and filmmaker, Joseph Kahn. This Toronto Film Festival winner, is a satire set in the world of contemporary battle rap. After this screening, Kahn will discuss his film with revered Houston hip-hop artist, Bun B.  Another film I'm anxious to see will be biopic I, Tonya, starring Margot Robbie in the role of Tonya Harding, which will close out the festival.  These are just a tiny sampling of the films and events that will be included during this groundbreaking and innovative festival.
One of the highlights of this year's festival will be a Celebration of Singin' In The Rain at White Oak Music Hall on Saturday evening, November 11th.  The evening will showcase musical numbers with unique renditions of songs from the classic Singing' In The Rain film that is celebrating its 65th Anniversary this year. All artists, that have Houston roots in common, will be performing in their own genre. Bun B. featuring a rap version, Kat Edmonson, whose jazzy sound will be interpreted her way and many others that will be provided by Gulf Coast Entertainment.  All will be accompanied by energetic dance routines.  It will prove to be an exciting and fun evening, that helps to also celebrate the diversity of the arts in Houston.  To make the evening complete WOH will donate 10% of box office proceeds to Hurricane Harvey Relief Fund.
There are so many more films that could be discussed regarding this festival that is known to elevate the city's film and art scene. Our suggestion is to click on here to the festival website,  www.hcaf17.org for more info and to view the schedule. Venues vary from MFAH to Rice Cinema to other venue partners inside the city. For ticket information, the site is www.houstoncinemaartsfestival.org/box-office/buy-tickets.
Houston Cinema Arts Festival 2017 Dates:  November 9-13
Below, only a few of my favorite picks….there are many more we'd love to fit in, schedule permitting……..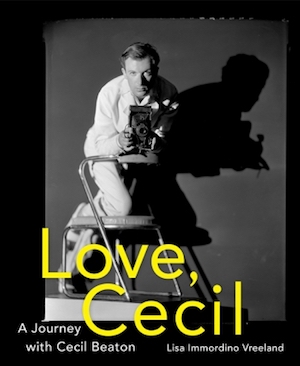 Documentarian Lisa Immordino Vreeland (Diana Vreeland: The Eye Has To Travel, Peggy Guggenheim: Art Addict) presents an engaging portrait of the visionary Cecil Beaton. Known for his astounding work ethic and prickly personality, the celebrated and sometimes controversial photographer and costume designer shot iconic portraits of celebrities and took home two Academy Awards® for his work on Gigi and My Fair Lady.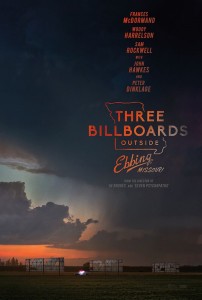 After months have passed without a culprit in her daughter's murder case, Mildred Hayes makes a bold move, painting three signs leading into her town with a controversial message directed at William Willoughby, the town's revered chief of police. When his second-in-command Officer Dixon, an immature mother's boy with a penchant for violence, gets involved, the battle between Mildred and Ebbing's law enforcement is only exacerbated.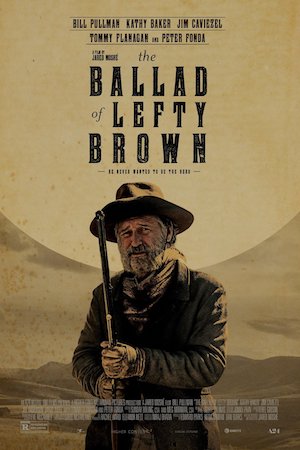 Lefty Brown is a 63 year old sidekick. Loyal, crotchety and rarely taken seriously, he's ridden with Western legend Eddie Johnson for his entire adult life. Now Johnson has been appointed Senator of Montana, and despite the objections of his spirited wife Laura, he plans to leave Lefty in charge of his ranch. But when a rustler kills Johnson, Lefty is forced from his partner's shadow. [SXSW]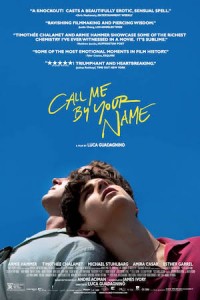 A sensual and transcendent tale of first love, based on the acclaimed novel by André Aciman. It's the summer of 1983 in the north of Italy, and Elio Perlman (Timothée Chalamet), a precocious 17- year-old American-Italian boy, spends his days in his family's 17th century villa transcribing and playing classical music, reading, and flirting with his friend Marzia (Esther Garrel). Elio enjoys a close relationship with his father (Michael Stuhlbarg), an eminent professor specializing in Greco-Roman culture, and his mother Annella (Amira Casar), a translator, who favor him with the fruits of high culture in a setting that overflows with natural delights.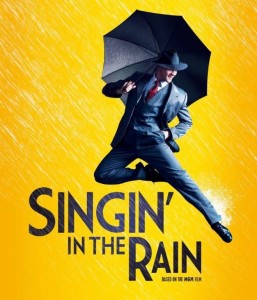 The event will feature live performances from notable musical artists, including iconic Houston hip-hop artist Bun B alongside popular jazz singer Kat Edmonson, who recently appeared in the Woody Allen film Café Society, and others. The musical numbers will be unique renditions of songs from the iconic Gene Kelly film, which celebrates its 65 th anniversary in 2017, and will be accompanied by energetic dance routines.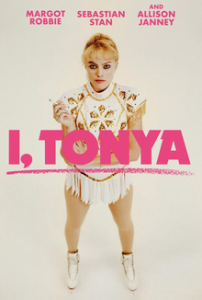 Based on the unbelievable, but true events, I, Tonya is a darkly comedic tale of American figure skater, Tonya Harding, and one of the most sensational scandals in sports history. Though Harding was the first American woman to complete a triple axel in competition, her legacy was forever defined by her association with an infamous, ill-conceived, and even more poorly executed attack on fellow Olympic competitor Nancy Kerrigan.
Featuring an iconic turn by Margot Robbie as the fiery Harding, a mustachioed Sebastian Stan as her impetuous ex-husband Jeff Gillooly, a tour-de-force performance from Allison Janney as her acid-tongued mother, LaVona Golden, and an original screenplay by Steven Rogers, Craig Gillespie's I, Tonya is an absurd, irreverent, and piercing portrayal of Harding's life and career in all of its unchecked–and checkered–glory.