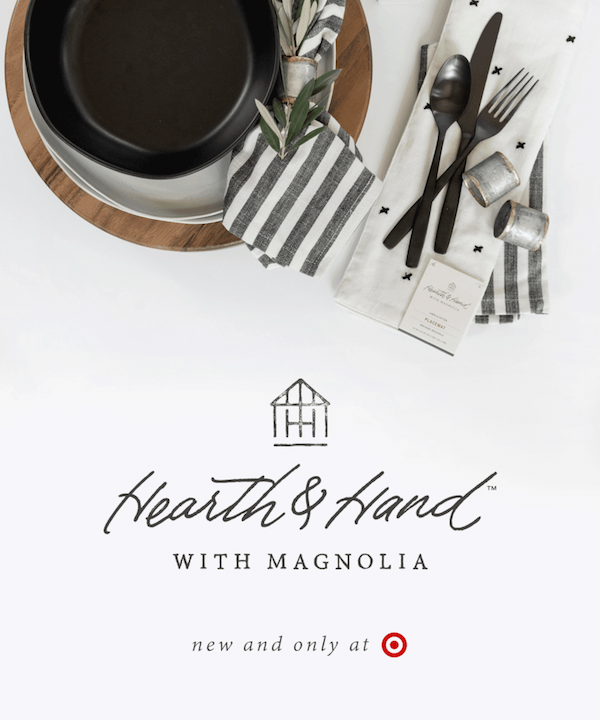 For many of us Chip and Joanna Gaines are our television BFF's.   Heather here, I have been a Fixer Upper (home renovation show on HGTV) since it started 4 years ago.  From our home state of Texas, Chip and Joanna have been wowing viewers with their farm house chic makeovers and down to earth personalities.  From their signature ship lap to vintage finds integrated with all things new, we all wish we could have been the lucky one to have our houses touched by them.  Now we all can!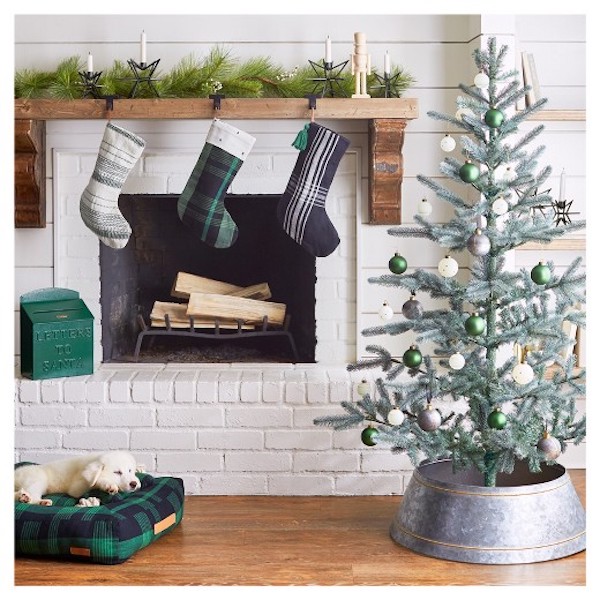 Hearth & Hand Holiday Decor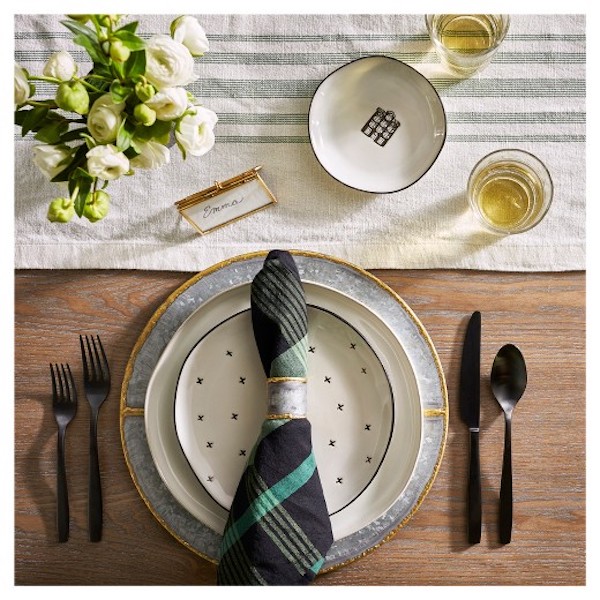 Hearth & Hand Tabletop Decor
 Sunday morning Hearth & Hand with Magnolia launched exclusively at Target.  My sister was visiting and of course we could not miss the debut.  We headed to our local Target around 10am and luckily there was still merchandise left.  The new line touched many categories including holiday decor, gift giving, table top, linens, home decor, holiday stationary and even family pjs!  I loved the overall feel of the merchandise I just wish there was more in each category, as they felt extremely edited.   Nonetheless, I walked away with two wreaths, a new tote bag and some measuring spoons.  I can't wait to see what is next, sure to be more stylish treasures to come!
You can shop some of my favorites below.  

Note: some of the items might be sold out, but should return soon. 
Photos courtesy of target.com